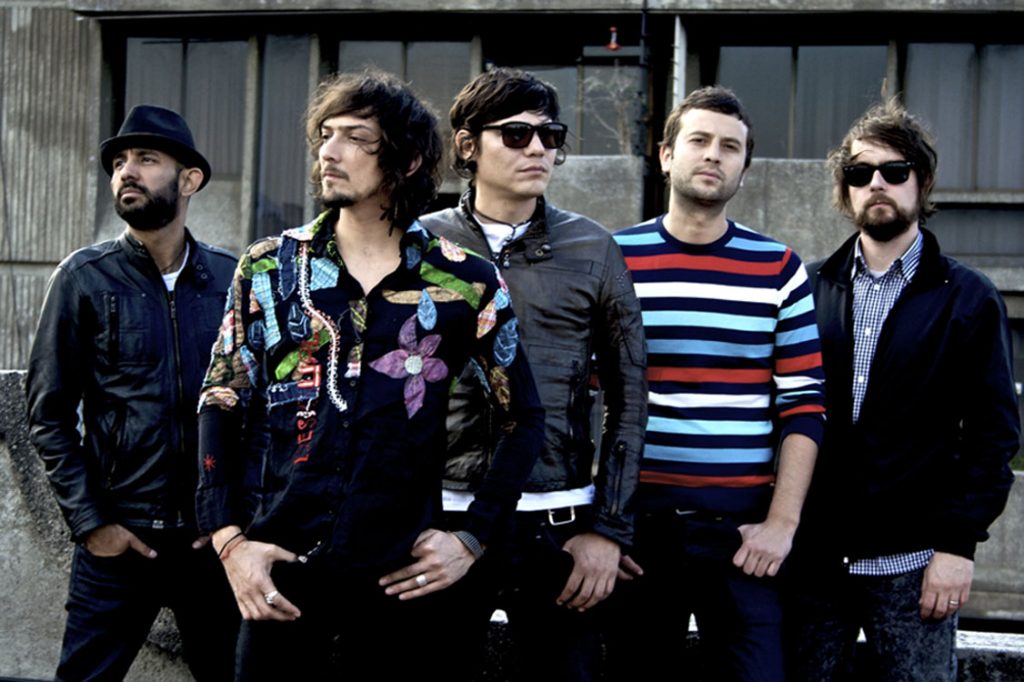 The night of Friday, October 26, will definitely be a rocking night in El Paso. Zoé and Fobia, legendary Mexican rock bands, will perform together at El Paso Coliseum. Fobia was one of the original Rock en Español bands to emerge from the Mexican Rock en tu Idioma boom of the late 1980s, alongside Caifanes, Mana, Maldita Vecindad and Los Amantes de Lola. Fobia's early sound, like many of the genre, was heavily influenced by 80's New Wave. Fobia's music has always embraced the fantastic and eccentric and contains large doses of irony and humor. Fobia steered clear of the political and cultural themes that were embraced by their contemporaries.
According to vocalist  Leonardo de Lozanne "I think it was more of a strategy of the record companies. We never felt like we were part of a movement. We didn't dress like the other bands, we didn't sing about the things they were singing about. Fobia's self-titled debut album cemented their reputation as an innovative and original "Rock en Español" act and yielded classics such as "El Microbito," "El Crucifijo," and "La Iguana." The following year, Fobia released Mundo Feliz which yielded the hits "Camilla" and "El Diablo". Their next albums included Leche, Amor Chiquito and Fobia on Ice. The band separated in 1997 but reunited in 2004 and released the greatest hits compilation Wow 87*04.
Zoé is a Latin Grammy Award-winning Mexican alternative/psychedelic band. They initially formed in Mexico City in 1994. They have achieved success in Mexico and most Spanish-speaking countries with albums such as Rocanlover, Memo Rex Commander y el Corazon Atómico de la Vía Láctea, and Reptilectric. Zoe's history began as Britpop was becoming popular in the UK. Mainly inspired by this movement, with slight influences from Seattle's grunge, Zoé would go through a period of changing lineups and varying styles before stabilizing in 1997 with León Larregui (guitar and voice), Sergio Acosta (guitar), Alberto Cabrera (drums), Ángel Mosqueda (bass), and Jesus Báez (keyboards). By this time, a clear influence from The Beatles could be seen alongside the aforementioned Britpop and grunge stylings. The release of their MTV Unplugged/Música de fondo (2011) earned them nominations for the Latin Grammy, Las Lunas, Del Auditorio, and the MTV Europe Music Awards.
Both Zoé and Fobia are bands that have led the  Mexican rock scene and notably represent the last two decades of Rock en Español. Together, for the first time in El Paso, it will surely be a memorable show you can't afford to miss.
TEXT: JESSICA VILLA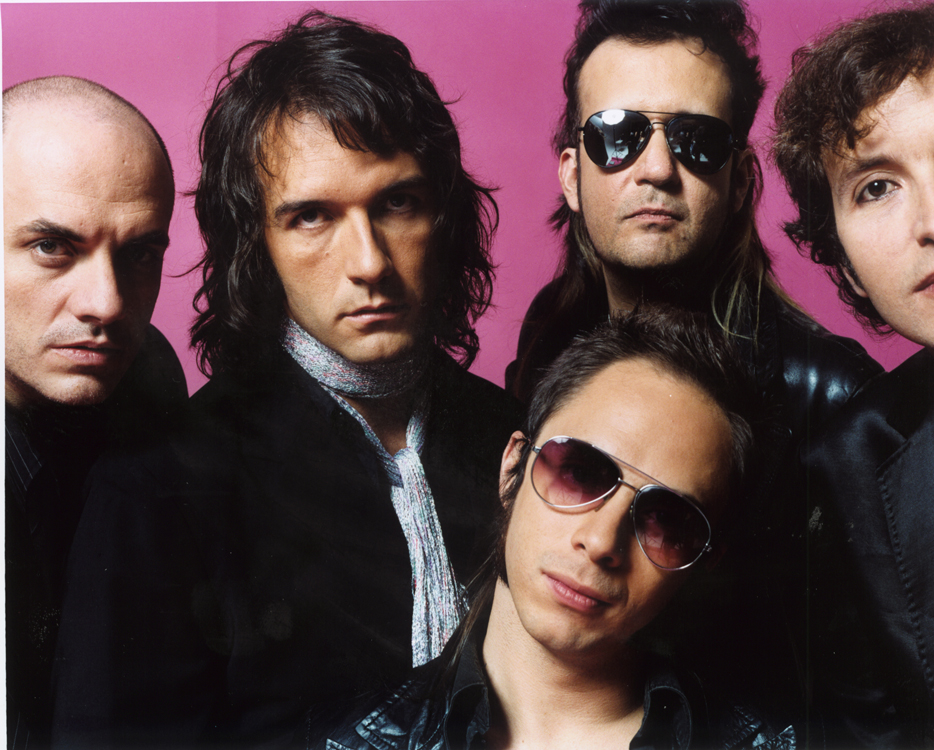 Zoé and Fobia
October 26
El Paso Coliseum
Tickets available through Ticketmaster.
www.ticketmaster.com/Zoe-tickets/artist/1409079