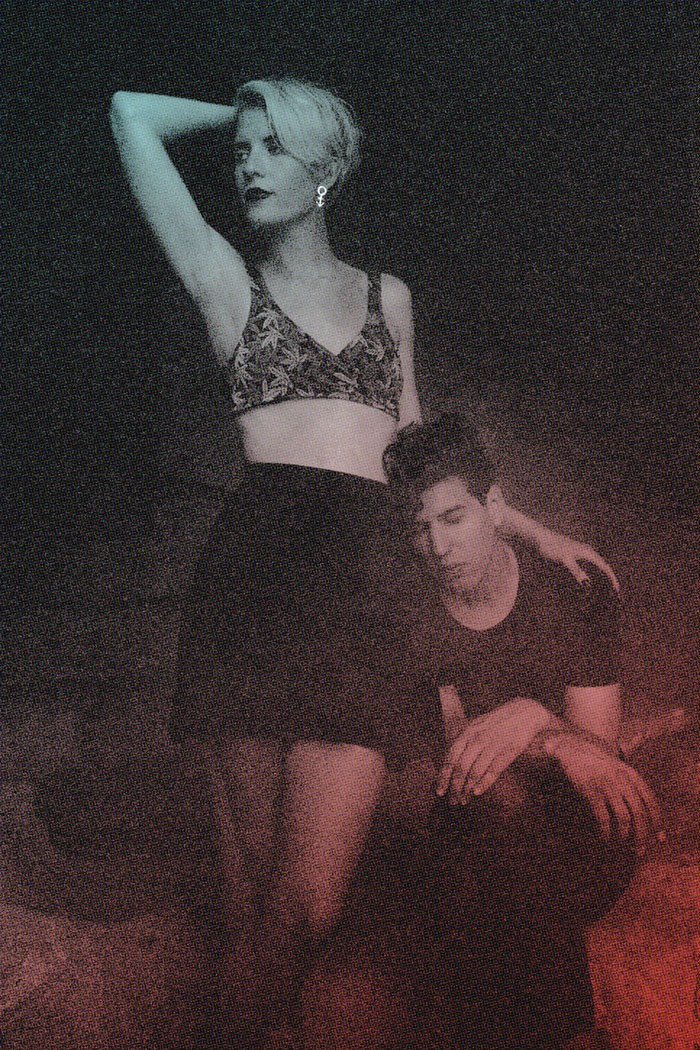 A live performance by YACHT followed by a DJ set from Saheer Umar.
April 8, 2013 at 10pm
YACHT is Jona Bechtolt, Claire L. Evans and company, a band that calls Los Angeles, Portland and Marfa home. In addition to the hedonistic synthpop and sophisticated electro-funk sounds for which they are most widely known, Bechtolt and Evans are multimedia and performance artists, having exhibited at New York City's New Museum of Contemporary Art and the Portland Institute for Contemporary Art. They're also longtime friends of Ballroom — they recorded their 2009 album, See Mystery Lights, here in Marfa — and first-rate examples of the interdisciplinary approach to contemporary art that inspires our mission.
Saheer Umar is a DJ, vocalist, producer and one half of House of House, a New York-based dance music unit celebrated for its peerless blend of R&B, classic techno and deep house sounds.
After-party tickets are $150. Doors at 9:45pm; show begins at 10pm. All proceeds go towards continuing Ballroom Marfa's extensive & innovative programming. To purchase tickets, email: benefit@ballroommarfa.org, or call MF Productions at 212-243-7300.

Photo by Logan White