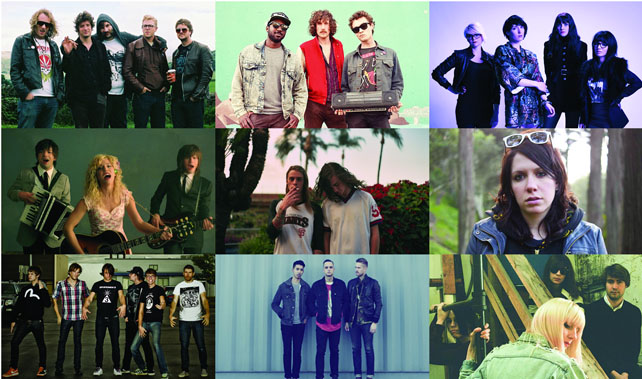 Splendid Sun Productions is at it again with yet another music festival this spring. The Texas-born entertainment event company based in Austin and El Paso gained a lot of clout in recent years by bringing the Neon Desert Music Festival to El Paso back in 2011 and 2012, and the collective continues to stay active in the El Paso music community throughout the year. Some of the acts that they've brought to El Paso recently have been Toro Y Moi, Unknown Mortal Orchestra, Twin Shadow, Grupo Fantasma and many more widely recognized and nationally touring groups.
This will be the third year of 'West by Southwest' (WXSW) in El Paso. The quirky name plays off of the yearly Austin, TX mega music festival 'South By Southwest' (SXSW).  This festival draws in over 1500 bands and musicians from all over the world and 300,000 direct and indirect attendees. Knowing that plenty of the musicians on their way to Austin pass through El Paso, Splendid Sun sought to capitalize on that and asked some of these traveling artists to make a stop here in the Sun City to warm up their PA's and vocal cords and get a chance to perform for El Paso's zealous music lovers.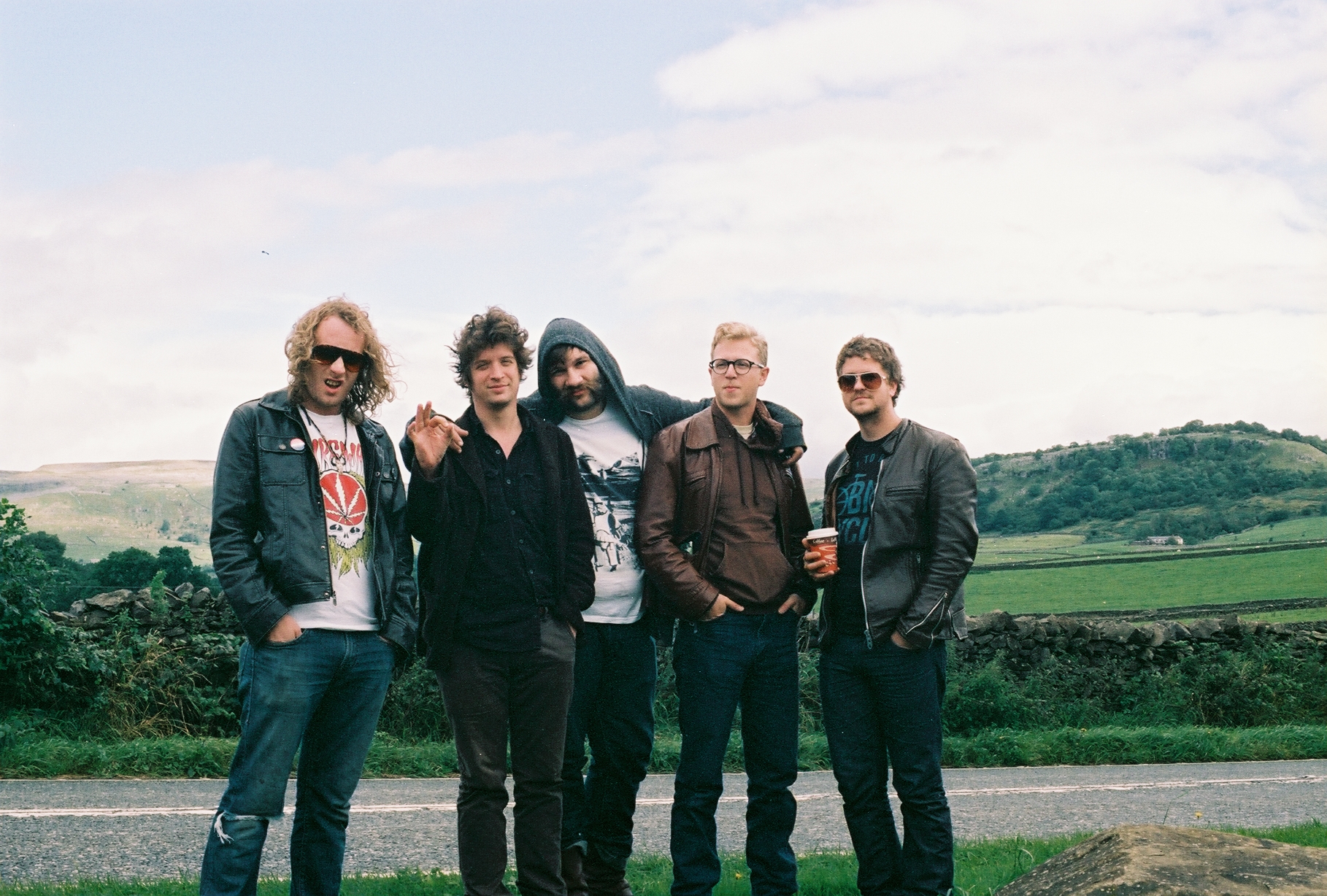 South by Southwest started out in 1987 initially as a music conference and festival, though as the years went by the music festival quickly evolved to include film and interactive technologies. The event ballooned from 700 registrants in its early days to the now over 32,000 registrants every single March. Now, SXSW includes more than just music; they feature keynote speakers, gaming expos, trade shows and more.
In El Paso's version, the WXSW series will span between March 8th and 23rd and every show will be absolutely free. The performances will be taking place at "The Lowbrow Palace" and "The Black Market," both prominent music venues in the Cincinnati Entertainment District. Over 50 musicians will participate in WXSW this year and will feature a medley of international artists, touring musicians as well as local talent. Some of acts making their way to El Paso will be Masta Killa (of Wu-Tang Clan), folk singer Shelly Colvin, neo-post-punk band The Soft Moon, pop rock band Dinner and a Suit, alt-country band Deer Tick and psychedelic rock band Ape Machine, just to name a few.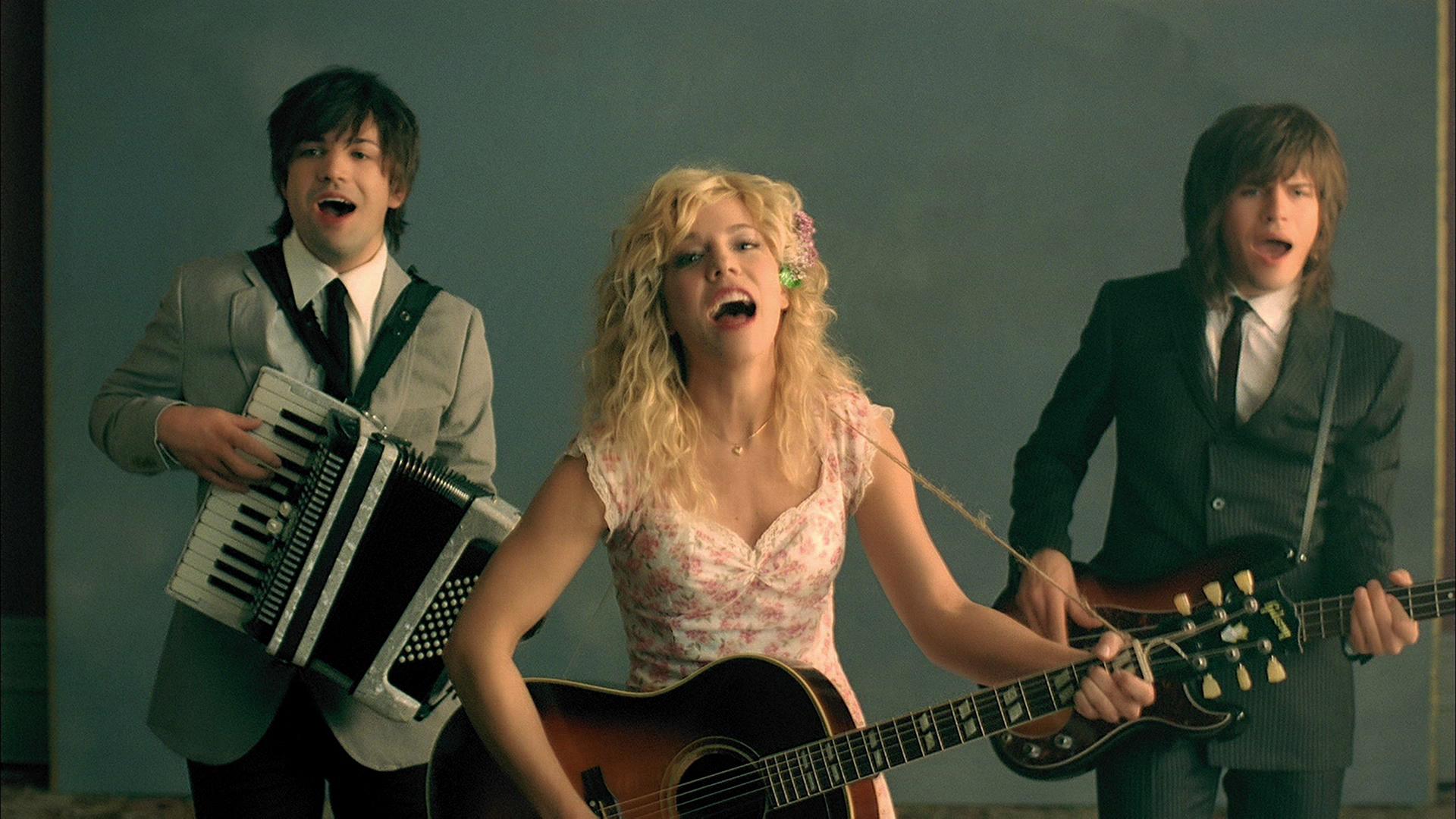 Just from this small sampling of confirmed acts, it's obvious that one of the great things about WXSW is the diversity of the musical talent; everything from electronic, to rap, rock, folk Americana and indie – there's sure to be something for every taste in music.  It's also nice to get to see some of these musicians before they make it big; many of the artists that make it to SXSW end up making it big and become superstars 6 months to a year from now, much like Norah Jones, The White Stripes, Amy Winehouse, Feist, M.I.A, Franz Ferdinand among scores of others.
El Paso has plenty to be excited about and with the WXSW festival and Splendid Sun leading the way, this year will set a record in our booming music scene.
http://www.facebook.com/events/100289253494653/
TEXT: CRYSTI COUTURE @CrystiCouture