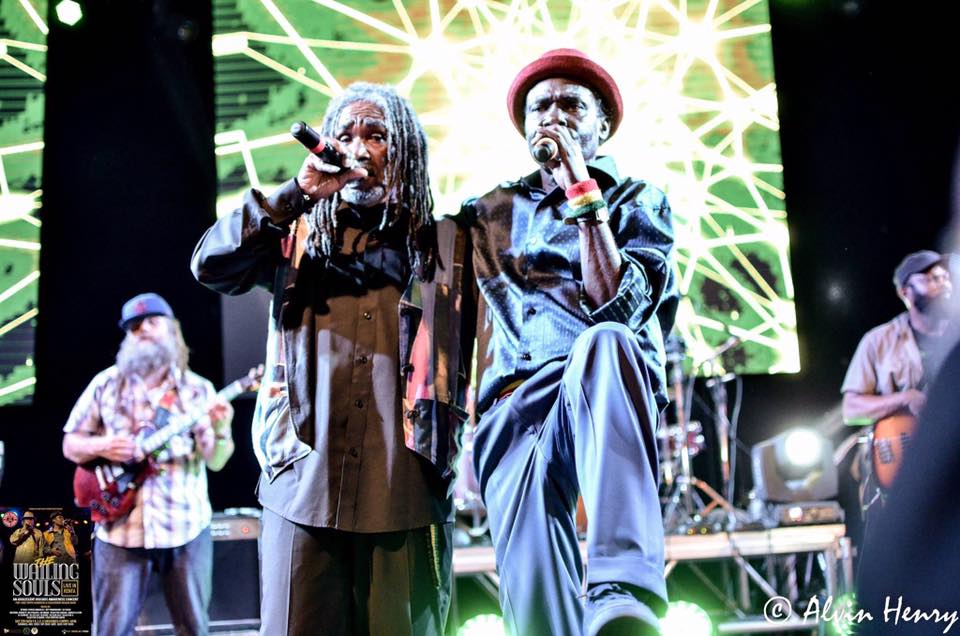 Text: Denise Nelson Prieto Photos: Courtesy of The Wailing Souls
Roots Reggae legends The Wailing Souls will hit the Rockhouse  Bar & Grill, 9828 Montana Ave, Monday, July 17th.
Founding members, Lloyd "Bread" Macdonald and Winston "Pipe" Matthews were childhood friends. Growing up in Trenchtown, Kingston, Jamaica, the childhood friends were no strangers to the sounds of roots reggae, struggle and oppression.
The Souls' music plays an important role in the collective backlash against centuries of oppression of black people in Jamaica that began with European colonization of the island??
However, for the principal members, the message of love and hope are also key messages in their songs.
Their latest release, "Island Girl," is the band's 27th studio album. The record dropped about a month ago and is the first in a decade. However, founding member Bread said the Souls were not just sitting idly during those 10 years.
"We have done compilations and singles in between, and touring with all of that," he said.
He acknowledged working with co-founder Pipe and trudging the path of music-making for more than 50 years takes more than talent.
"We just keep doing what we do from day one, and keep setting a high standard for ourselves," he said. "It's not about what people say, it's about us."
The Souls are a major component in a handful of iconic Reggae acts from Trenchtown, including Bob Marley, Bunny Wailer and Peter Tosh. They have made an indelible mark on the scene and tradition of Roots music and continued the tradition of "excellent music."
The band has garnered three Grammy nominations, an achievement Bread acknowledges is a sign the industry recognizes the Souls' excellence.  He hopes "Island Girl" will be the album that puts them over the top for the Grammy win.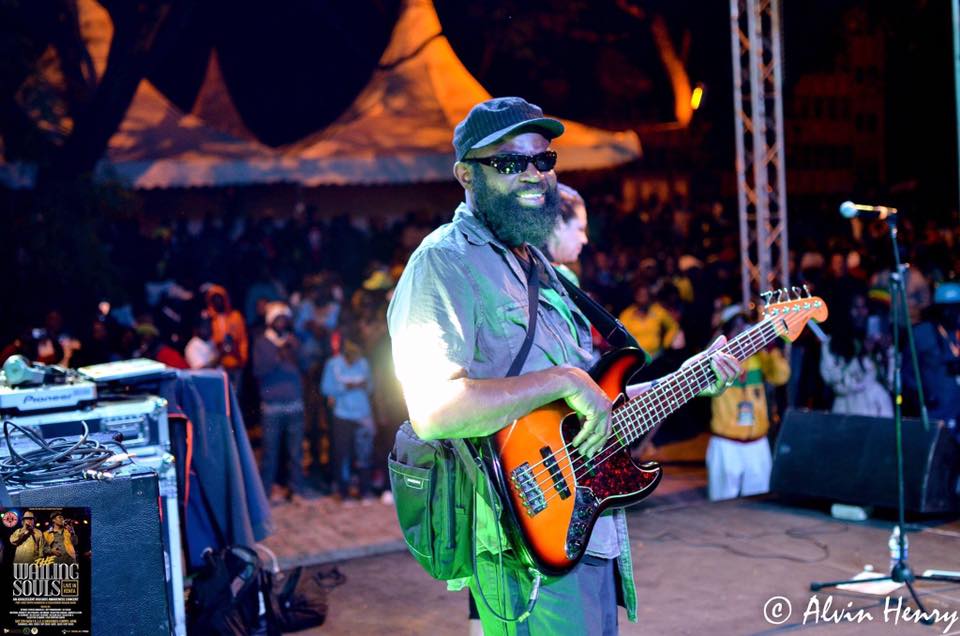 The Wailing Souls, with openers Radio La Chusma & Vibes Arise
The Rockhouse Bar & Grill, 9828 Montana Ave., Monday, July 17 @ 8 PM
Tickets: $15