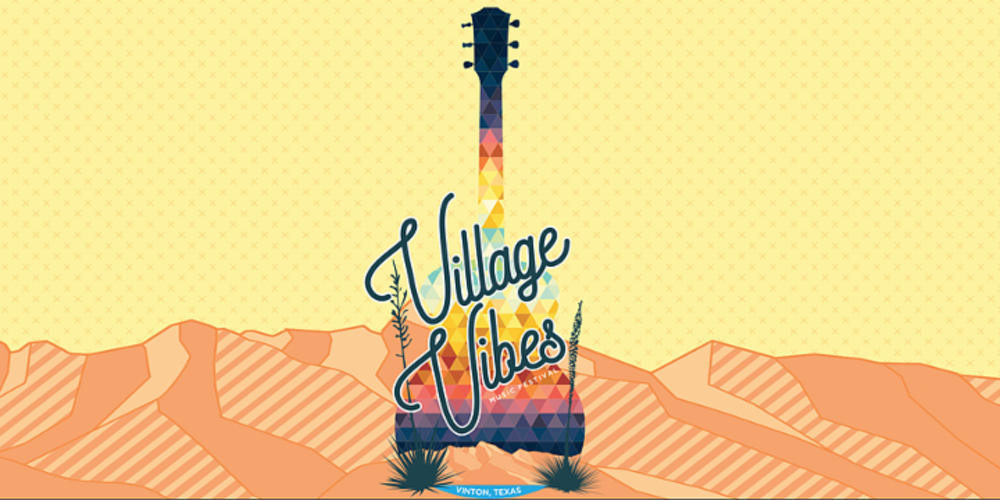 Text: Fusion Staff
The village of Vinton and Keep Vinton Beautiful are encouraging citizens to grow it local and keep it local with the Village Vibes Music Festival. The first of its kind, the event is designed to raise awareness and funds for the area's first-ever community garden and learning center.
"The garden and learning center are 2  answers to the same broad problem that Vinton and many communities in the Paso del Norte region face—lack of access to fresh, nutritious food," said event coordinator, Christopher Rueda. "These people live in what can be described as a food desert."
The festival is set to take place at Dr. Applegate Park in the heart of Vinton. Jim Ward, The Chamanas and Fixed Idea are among the 26 local bands on the bill. Other attractions include vendors, food trucks and live art.
It's the hope of Rueda and the event's other organizers that the festival will raise enough funds to begin construction on the garden and learning center, which will be housed on the land that was owned by renowned professor and former Vinton resident Dr. Howard George Applegate. He was a former Vinton council member until his death in 2001.  Event organizers said the 12-acre homestead and accompanying orchards are an ideal location for this type of endeavor, but require some much-needed TLC.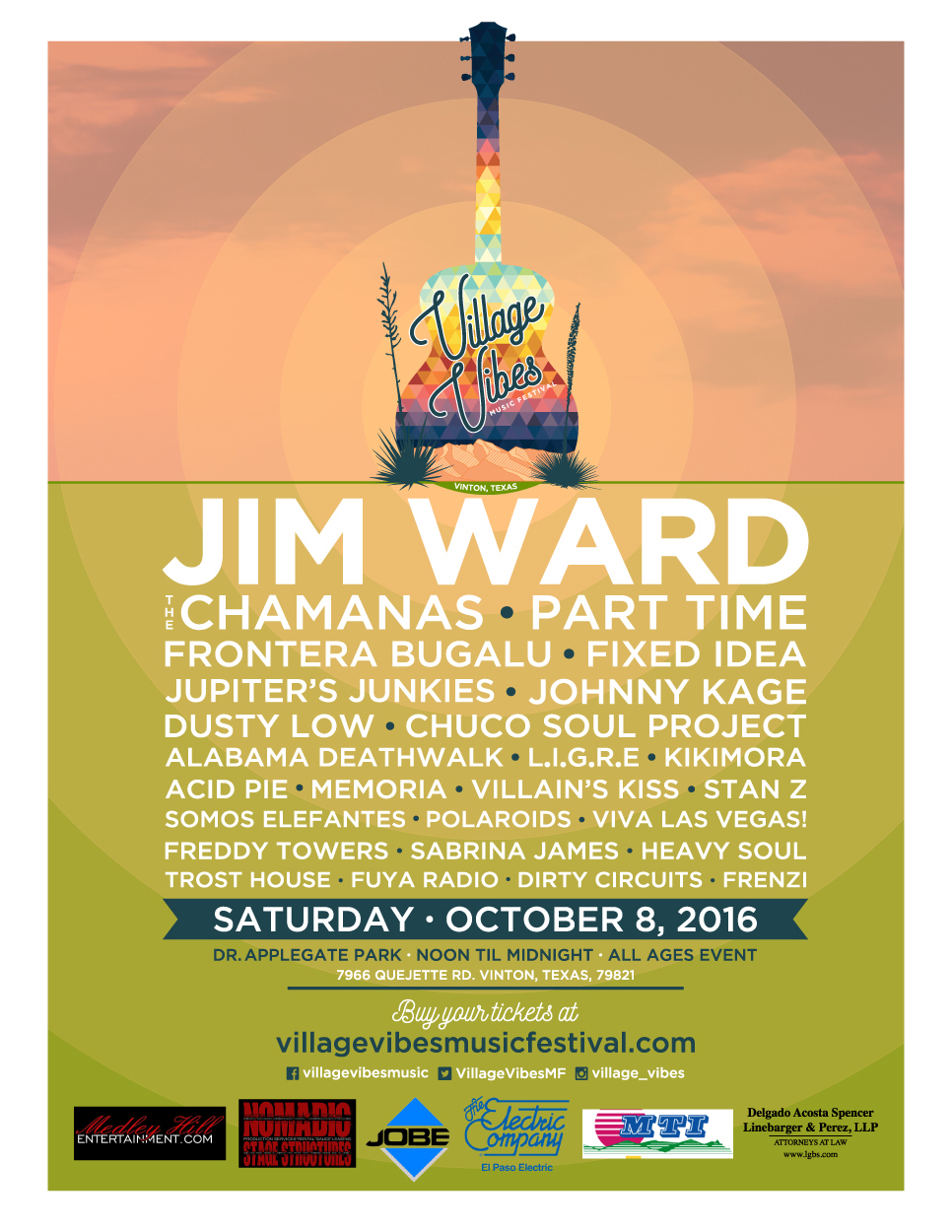 "We want to basically refurbish the home," Rueda said. "If this event is successful there's no reason we can't begin construction within the next year."
Event organizers plan on making the festival an annual event in an effort to sustain the operational costs of the garden and learning center.
The principal festival sponsors include El Paso Electric, Jobe Concrete, MTI Ready Mix and the Fountains at Farah. Rueda said the event has also been made possible by the generosity of local private individuals as well.
Denver-based Medley Hill Entertainment is the largest sponsor and providing the stages for the bands to perform on. The 2 stages they're donating are in addition to the one that is already in place at the park's mini amphitheater.
Rueda said he expects the variety of music genres, food and vendors to appeal to a broad audience.
"People tend to value experiences over products and services," he said. "So we hope this music festival attracts like-minded individuals who all value similar things."
Tickets are $20 and are available in advance and the day of the event. Vinton residents with a valid local address will receive an additional five dollar discount on their tickets.

Village Vibes Music Festival
Saturday, October 8th  12 PM—12 AM
Dr. Applegate Park, 7966 Quejette Rd., Vinton, TX
https://www.facebook.com/villagevibesmusic/