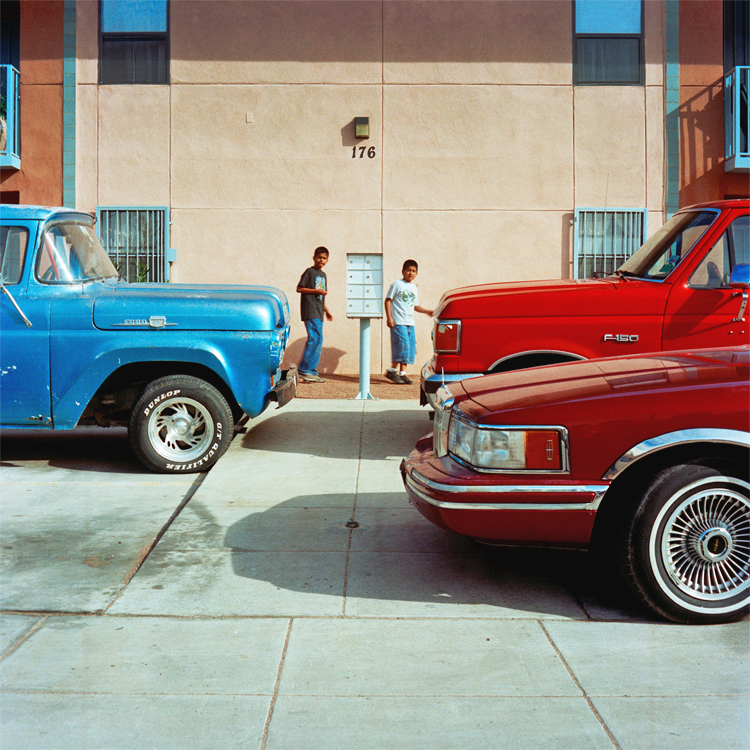 Txt: Alex Durán | Photo: Peter Svarzbein
Like many El Pasoans, Peter Svarzbein left his hometown to pursue a higher education. His ambition led him to Lancaster, PA, where he got his undergraduate degree in English and eventually to New York City where he got a graduate degree in Visual Art.
After living and working in NYC as a photographer, he decided to return home to serve his community through art, public service and even taught photography at the Texas Tech College of Architecture. He's been a featured artist at the annual Chalk the Block Art Festival, he was also a recipient of an artist grant by the City of El Paso Museums and Cultural Affairs Dept. and with that funding, he created Conversos y Tacos Kosher Gourmet Trucks est. 1492 and lastly he was the creative behind The El Paso Transnational Trolley Project—a project that consisted of a fictitious ad campaign to not only bring the trolley back to El Paso but to also create a positive narrative about our border communities. That specific project led him to run for an elected office.
Many know him as the current City Rep for West El Paso, but we like to recognize him as a multi-talented artist who works hard at making our city a great place to live in.
How were you introduced to photography?
I took a class in high school after my father gave me his Olympus OM-1[camera]. My first project was making portraits of my bubby (Yiddish for abuela) and her apartment on Shadow Mountain. She was a holocaust survivor and my favorite person in the whole wide world. She made the best bagel and pickle and salami sandwiches ever.
What do you like to photograph?
People, places, things. Memories real or imagined.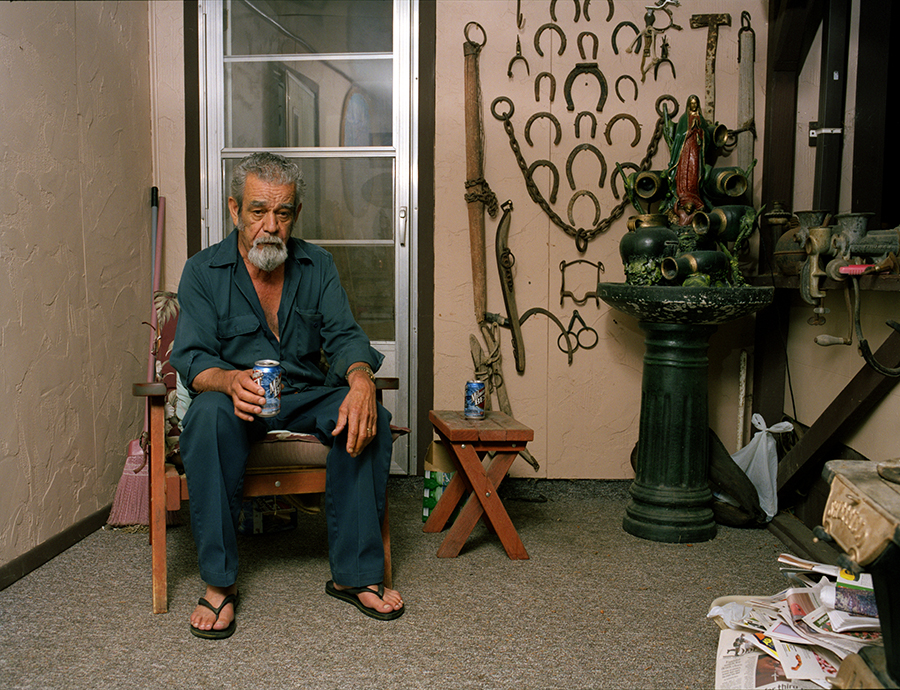 Is there a common theme throughout your work?
Asking questions. The spaces between things and places. Celebrating life and vision.
How has growing up on the border influenced your creative mind?
The simple act of living on the border is a creative one. We're constantly challenged by juxtapositions: economic, cultural and aesthetic. The bright sun, I think, has influenced my color palette, too.
What does the border of El Paso / Juarez mean to you?
The essence of the border is to wake up in a world every day that is in flux, in radiant negotiation, with itself and the rules countries place on themselves. Border crossing defines us as a community. The same way jazz is New Orleans or New York has their skyscrapers. El Paso has Juarez, and Juarez has El Paso. From the richest of the rich, to the poorest of the poor, we all have different reasons for wanting to cross.
Does the culture around you influence/inspire your photography?
I think the questions that culture, life, history and identity in my life and on the border inspire my photography.  The gaps between the answers, the questions with no responses.  Avedon once said, "All photographs are accurate, none of them tell the truth." I couldn't agree more. Also, our sunsets.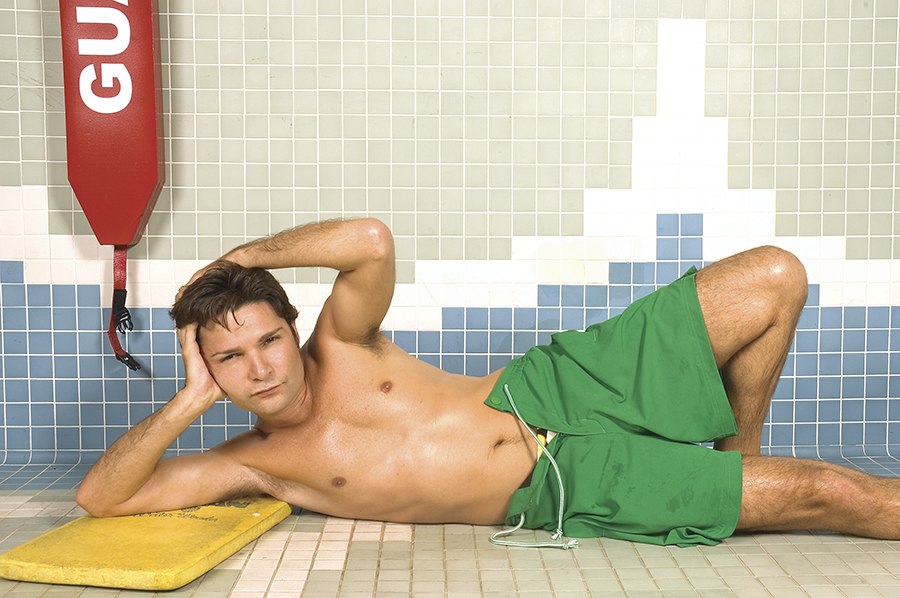 You've done several photo projects, which is your favorite?
The El Paso Transnational Trolley Project changed my life. I had an instructor who said 2 things of importance to me,1, if you don't like where you are at (in your life), shoot your way out, 2, make the work you want to make.
At this point the project has crossed so many borders, its hard to know where art ends and life begins.  We just got to get on that trolley and go.
You spent many years in NYC. How did that experience help you develop your craft?
NYC taught me how to operate on the highest level possible and not accept mediocrity. In New York, if you don't produce, you don't ever get hired again…and just as important, NYC taught me how to create opportunities for myself. In other words—how to HUSTLE.
You've also shot photos of a few celebrities—Cory Feldman, Zach Galifianakis, Paul Mooney—who was your favorite to shoot and why?
The best was shooting Kristen Shaal in Brooklyn. Before the shoot, I bought a bunch of hats at a 'going out of business' sale at a midtown Manhattan hat store.  She put on each hat and adopted a different persona. I would put on hats as well while photographing her. It eventually devolved into each of us yelling and making animal sounds towards each other. Good times.