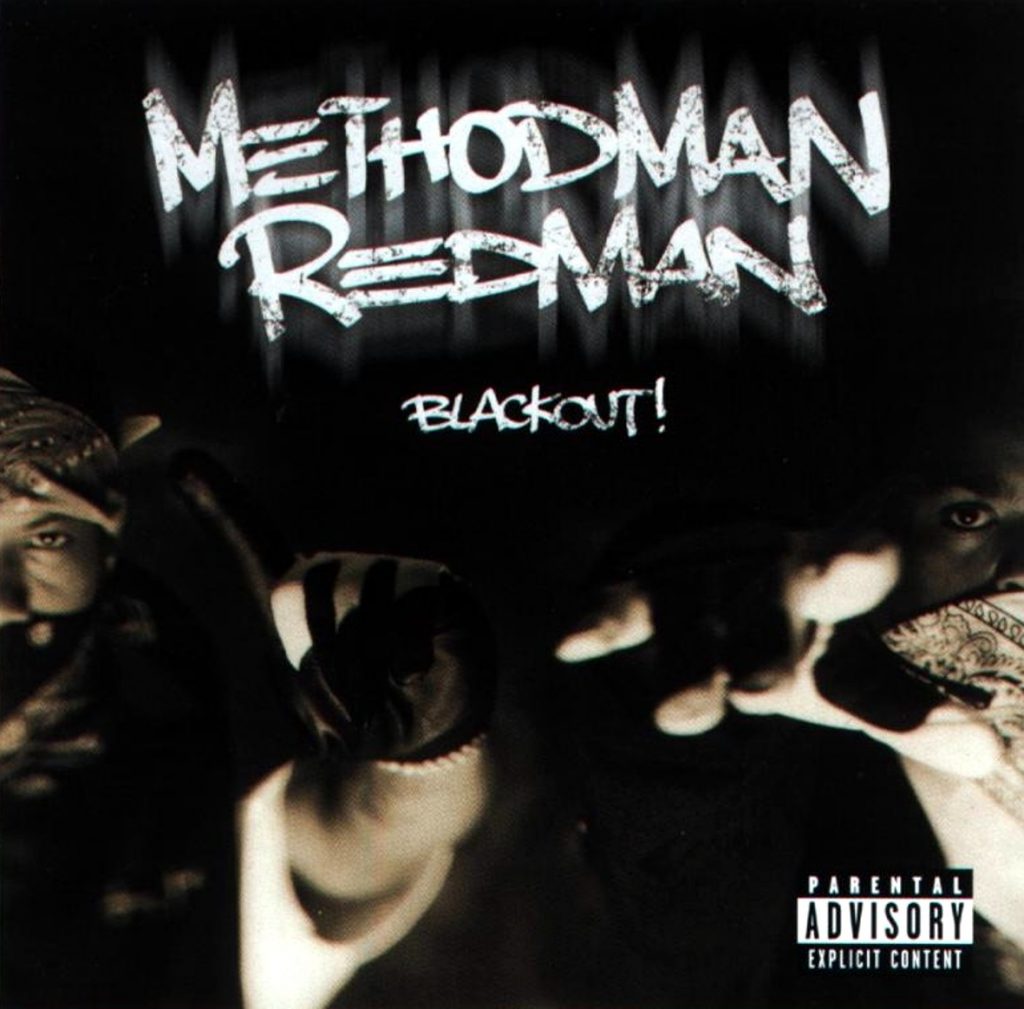 Text: Daniel Salas
Hip-Hop's peanut butter and jelly? There was Mick and Keith, Morrissey and Marr, Fresh Prince and DJ Jazzy Jeff…Batman and Robin…Wayne and Garth? Method Man of the Wu-Tang Clan and Redman of Def Squad are two dynamic rappers in their own right who came together in a collaboration that has gained them much success as a duo, and tons of fans.
Redman's first album in 1992 Whut? Thee Album, is an introduction to the rappers now trademark humorous rhymes. With its nods to reggae and funkadelia, the album charted all the way to 49 on the Billboard Top 200. Redman's third album Muddy Waters is no doubt a hip-hop classic and it is during this time that he and Method Man became best buds having so many things in common, but mostly smoking the herb.
Method Man began spitting rhymes as a member of the famous east coast crew the Wu-Tang Clan in the early 90's before releasing his first solo album in 1994 Tical. Crossing over into solo status, bringing along those kung-fu movie samples and gritty production, Meth was able to continue as a solo artist with plenty of material lingering in his brain waiting to exude. It was always clear to see from the beginning his effortless flow and raw talent.
Collaborating and making appearances on albums by 2Pac, Biggie and LL Cool J, the chemistry was unmistakable for Meth and Red and a full album was inevitable. Their first official album as a duo, Blackout! In 1999, is a blunted out rugged in your face smoke out party. Redman's crazy lyrics and Method Man's sinister rhymes conjure two imaginations running wild into a field of green.
With infectious beats, crazy lyrics and all the madness that is this album, it actually debuted at #3 on the Billboard Top 200. The album was a success with a little help with production duties by Erick Sermon, The RZA, Rockwilder, Mathematics and DJ Scratch and guest appearances by Wu Tang alumni Ghostface Killah and also Ja Rule. The album was supposed to be called Americaz Most Blunted, good thing they went with the more commercial Blackout! Singles "Tear the Roof Off" and "Da Rockwilder" were bumping out of cars cruising the streets all over the place that year and kept on repeat.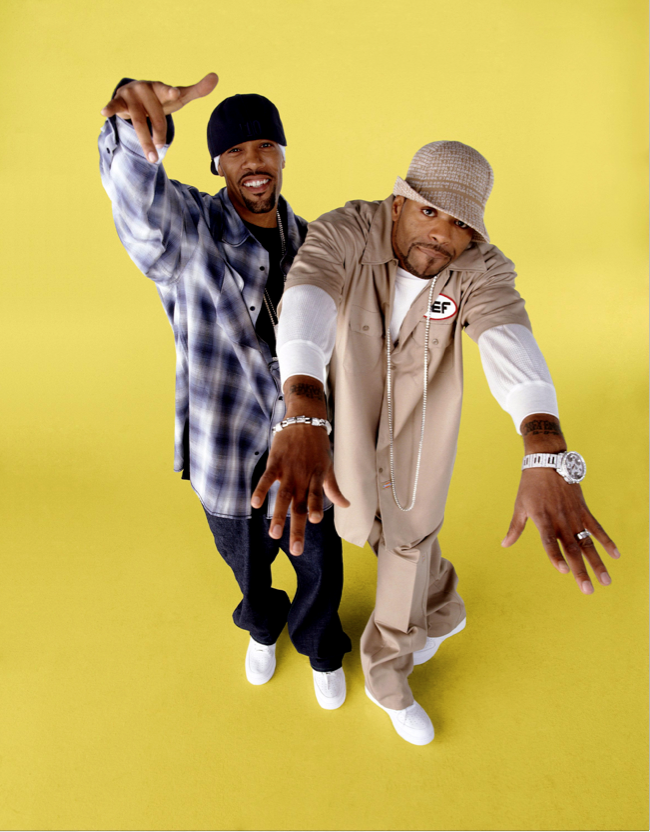 The expectations were high considering the two rapper's hip-hop résumé already being impressive, but they delivered and were able to capitalize on the success. This was the album that propelled the two into the mainstream; making a movie in 2001 How High turning the rappers into the modern day Cheech and Chong.
Meth and Red even made a stop in El Paso in 1999 as part of Jay-Z's Hard Knock Life Tour along with DMX, and DJ Clue providing the mixing and scratching in between sets. The duo, for me, outshined DMX that day and was the most fun to watch; they kept the crowd entertained with their wild antics. They were even propelled by ropes flying around the place for one of the songs!
The albums success had a lot to do with their unique off the wall personalities and their obvious talent for rapping. Method Man's raspy blunted voice more low key and smoothed out and Redman more off the wall balls out lunatic rhymes is a great example of east that coast flavor.