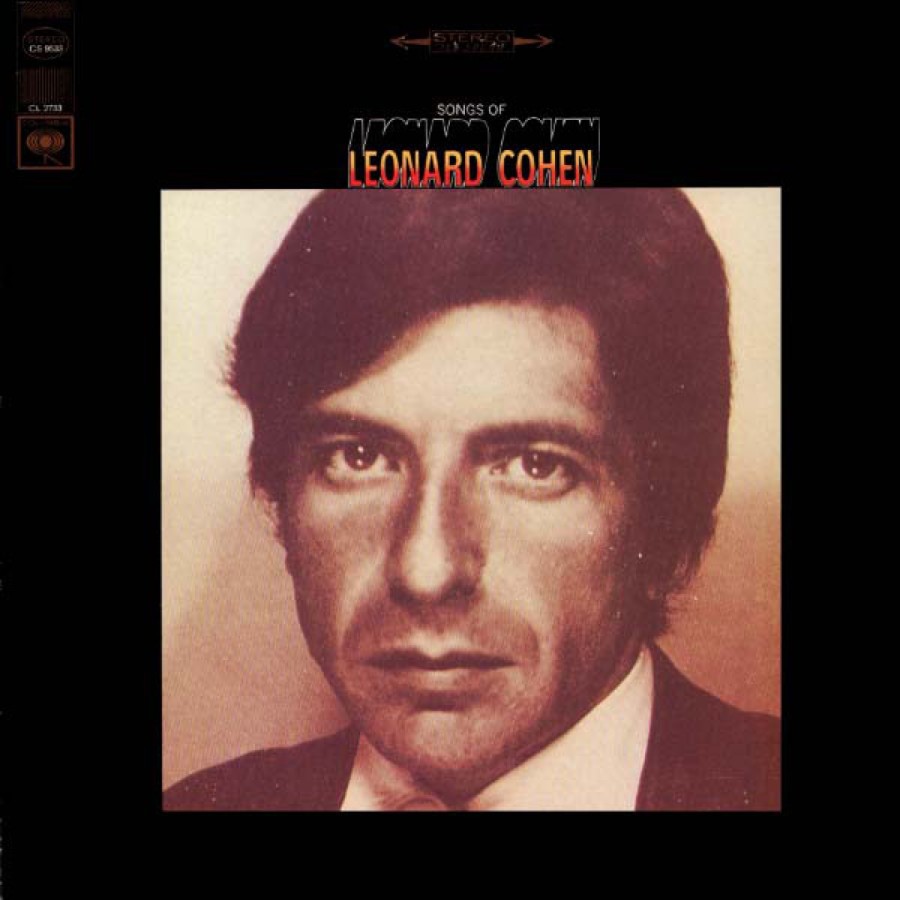 Text: Daniel Salas
With the passing of so many great artists this year, 2016 needs to hurry up and be over with. Time always seems to stand still, and with the passing of influential artists we look up to, you can feel the shift of time.
Sadly, this year saw the passing of local blues/rock legend Long John Hunter, originally from Louisiana but stirred things up here in El Paso with his song "El Paso Rock" which was also covered by Juarez legends Los Seven Teens, but calling it "Juarez Twist." Unfortunately, Joan Marie Johnson of the Dixie Cups (a girl group famous for the song "Chapel of Love" and "Iko Iko") also passed away this year, funky soul singer Clarence Reid (also known as the outrageous Blowfly), Glenn Frey of The Eagles and of course, 2 of the biggest and saddest shockers, David Bowie and Prince. Overshadowed by Trumpmania and the reality TV show known as the 2016 Presidential Election, this year we also saw the quietly passing of the great singer/songwriter and poet, Leonard Cohen.
Before taking an interest in music and making records, Cohen had already made a mark in the world as a poet and a novelist. Publishing poems as early as 1954 in the magazine CIV/n, as well as his own book of poetry titled Let Us Compare Mythologies in 1956, Cohen was a seasoned lyricist by the time it came to make his first record in 1967, Songs of Leonard Cohen.
Cohen started making albums at the age of 33, with his debut Songs of Leonard Cohen, which by todays unrealistic standards may be seen as kind of a late bloom. The album is filled with this beautiful melancholia; his story telling lyrics draws you in and wraps you up in a blanket of soothing tones. Centered mainly around an acoustic guitar and the dark monotone vocals of Cohen, the moodiness of the album as a whole creates a rollercoaster of emotions as you don't know whether to laugh or cry.
The opener "Suzanne" sets the tone for the rest of the album. Sounding very similar to Lou Reed, the New York City folk scene was really where the direction was going as far as the sound for Cohen. He had previously planned to go to Nashville to become a country songwriter.
On the song "Sisters of Mercy" the vocals quietly accompany the gentle strumming. The real centerpiece of the music are his lyrics: "If your life is a leaf that the seasons tear off and condemn, they will bind you with love that is graceful and green as a stem."
Cohen was admired and respected by not only the average music listener, but also by many artists. Cohen's music saw covers from Ian McCulloch, Cass Elliot, Nick Cave, Willie Nelson, The Pixies, Johnny Cash and Jesus and Mary Chain, many of who adorn the darker side of music or art.
Cohen always remained underground and never really reaching high commercial success, but for those people who liked to dig for substance in music always found the road that leads to Cohen. Throughout his successful life as an artist he continuously released books and albums, his final album You Want It Darker released this past October, just weeks before he died at the age of 82. He was always the coolest guy in the room.