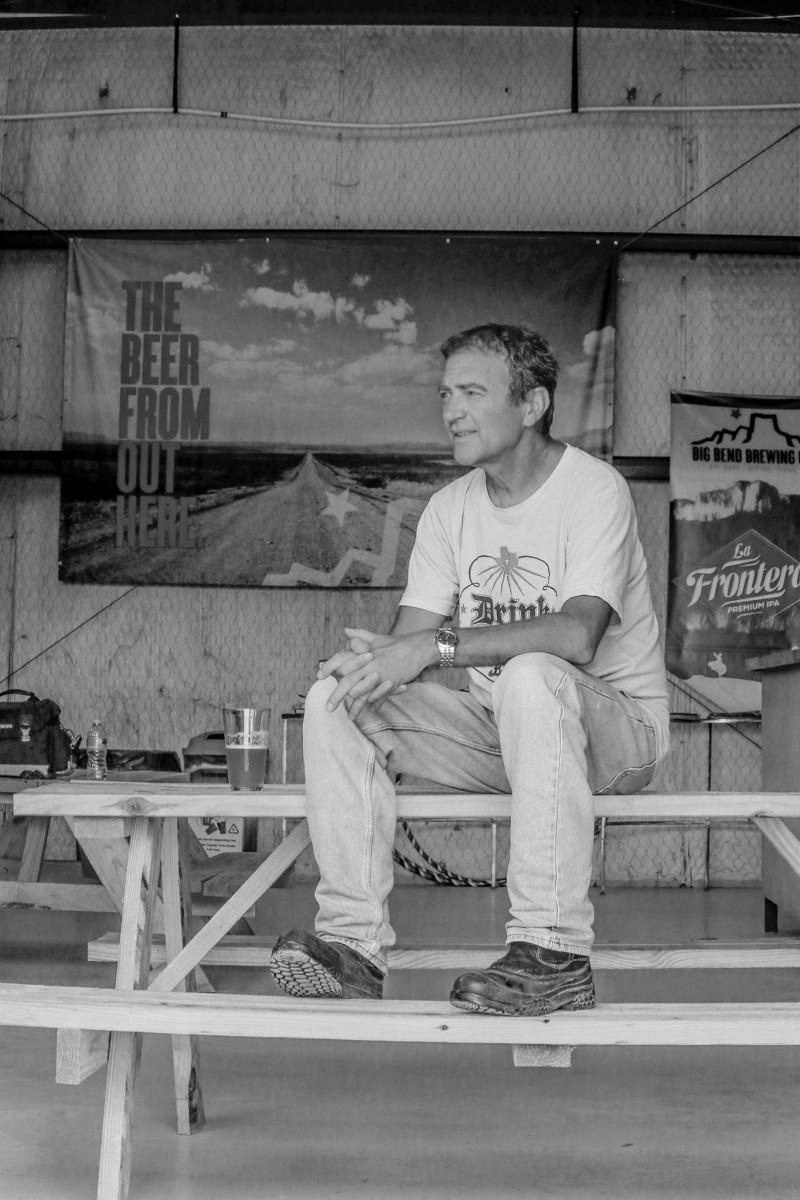 It's likely you've enjoyed an ice cold Tejas Lager or Frontera IPA. Maybe you dropped by the local pub to knock back a few Terlingua Gold Ales. If so, you've partaken in a Texas legacy formulated by Big Bend Brewing Company's brew master Steve Anderson. Sadly, he recently lost his battle with prostate cancer.
"Steve changed Texas craft beer culture forever," said Mahala Guevara, Director of Finance for BBBC. "He was the first brew master of the first brewpub in Texas; he was very prominent in the early craft beer scene."
Anderson's brewing endeavors began in Austin, where he'd moved to pursue music. He immersed himself in the city's rich music scene, performing in punk outfits such as The Cry Babies and Scratch Acid. At the time he was also an aspiring brewer, making beer at home.
A trip to the Great American Beer Festival would prove to be the impetus for Anderson's pursuit of professional brewing. He and collaborator Billy Forrester decided to take on Texas lawmakers and the art of beer making (respectively), and shortly thereafter, established the state's first legal brewpub. Thus the Waterloo Brewing Company in downtown Austin in 1993 was born. His tenure at the brewery lasted until 2001, when the company was shuttered due to high rent prices. For the next 11 years Anderson continued to perfect his craft as brew master at the distinguished Live Oak Brewing Company, which still operates in Austin.
"His approach to beer was always driven by making beer for people to enjoy," said Guevara. "He was very much a purist, and believed beer was something to be enjoyed with friends, and [for Steve] anyone who wasn't your friend was just because you hadn't had a beer with them yet."
One way BBBC honors Anderson's legacy is by christening  the brewery's taproom "Steve's Cantina" The sentiment is to continue to cultivate the warmth and hospitality that endeared beer lovers to Anderson. Guevara explains:
"One of the things Steve most liked about being a brewer and working in a brewery is to hang out and have a beer with the visitors. When people would show up, he was always super welcoming and gracious. He'd chat with them and pour them a beer. That's where he kind of held court and would really shine. We're trying to honor his memory [by] extending that hospitality, the same hospitality Steve would extend, to our visitors."
Before his death, Anderson had begun work on a brewing system designed for small batch recipes. The setup produces 2 barrels instead of 30, about one-fifteenth of what the brewery normally makes. This system will primarily be used to produce brews that will only be available at Steve's Cantina.
Anderson and a group of kindred spirits established BBBC in Alpine in 2012. The company has enjoyed exponential growth, doubling its annual production in each successive year since its inception. This growth is helping  to secure part of Anderson's original vision for the brewery: to grow into a regional brewery. Breweries are designated as regional when they have a yearly production of 15,000 barrels.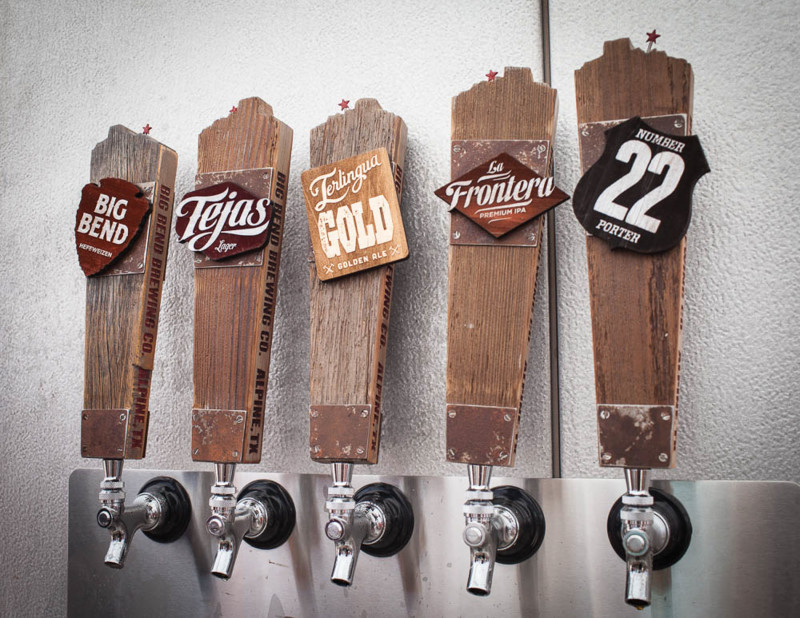 "2015 will probably be the last year we're considered a micro brewery," Guevara said. "We're anticipating hitting 15,000 barrels by the end of 2016."
Anderson was a true trailblazer, and pivotal in cultivating and nurturing an environment that promotes a passion for not only great beer, but also the spirit of self-determination. Guevara expands:
"BBBC really is his legacy; there's no way it would have happened without him. He really believed in the beauty of the area, not only the natural beauty, but the cultural beauty of the big bend region, and the independent spirit of the people here. He always said he brewed our 5 styles of beer for Texas to enjoy, that they were universal beers for the spirit of West Texas."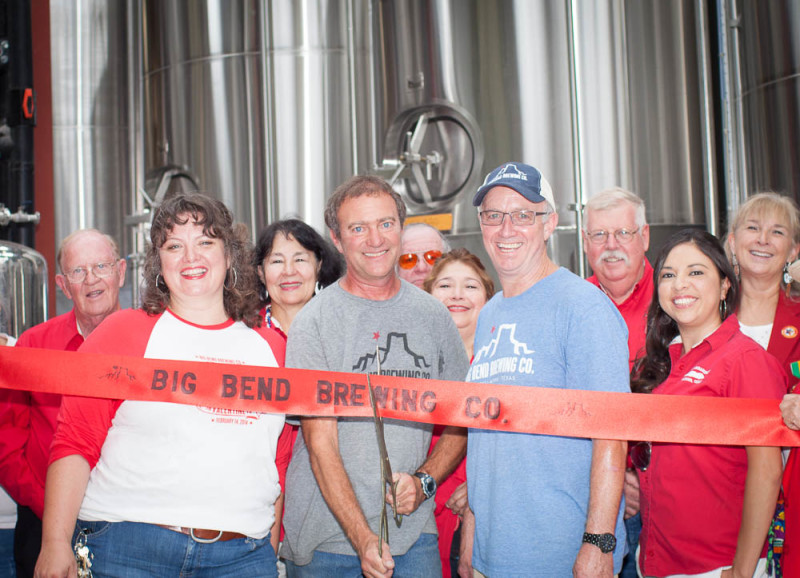 Text: Denise Nelson-Prieto
Photo: Big Bend Brewing Co.