Welcome to The Fusion Soundbuzz, where we give you fresh new sounds to enjoy your weekend and to discover new talents!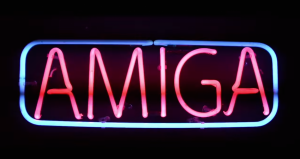 "Siempre es Viernes en Mi Corázon" is the new single from the upcoming album "Amiga" by Alex Anwandter. Loaded with nostalgic dancefloor rhythms and lyrics with a raw political tone, it makes an interesting contrast, like Alex always does. Let's wait to listen to the full album and discover more gems like this one.
https://www.facebook.com/AlexAnwandterOficial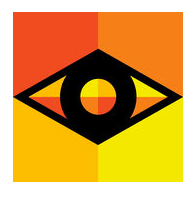 "Algún Día" from "Entretanto" by Hello Seahorse!, is the last single of this collection of four songs, making a shortfilm with the videos. The song has fuzzy vibes and the voice of Denise Gutiérrez goes around your head with a distant echo. Take a moment to watch all the four videos to understand the story.
https://www.facebook.com/HelloSeahorseOficial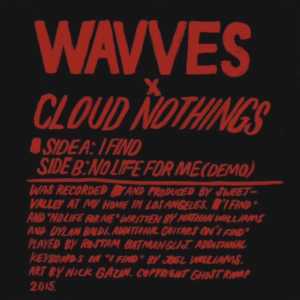 "I Find" is a product of the collab of Wavves and Cloud Nothings, a  song that didn't make it on the album they released last summer called "No Life For Me". The song is full of energy and good riffs, that  Rostam Batmanglij from Vampire Weekend helped creating.
https://www.facebook.com/Wavves/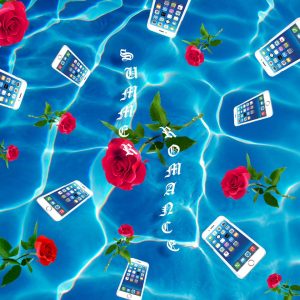 Coral Casino is a duo from Buenos Aires mixing tropical, electronic and reggaetón elements, giving life to their new EP "Summer Romance". Get ready for the hot nights dancing with your babe and drinking some "birrias".
https://www.facebook.com/coralcasino.slyth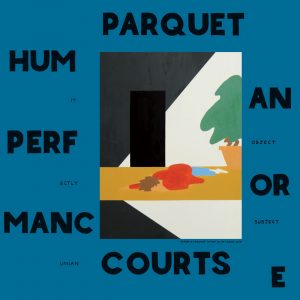 Parquet Courts is releasing their new full "Human Performance" on April and "Dust" is the first single from it. Listening to this track keep us waiting to hear the rest of the album, that seems to be pretty cool. The band is also playing at this years Marfa Myths, March 12.
http://pitchperfectpr.com/parquet-courts/