Welcome to The Fusion Soundbuzz, where we give you fresh new sounds to enjoy your weekend and to discover new talents!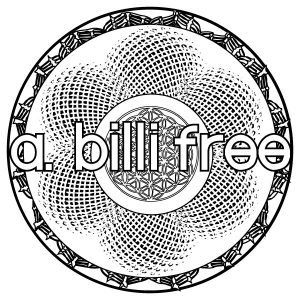 Meet A. Billi Free, your new favorite girl from New Mexico, with jazzy-hip hop-electronic vibes that will connect your mind to nature and take you to another place. Chill, relax and "Refresh".
https://www.facebook.com/abillifree/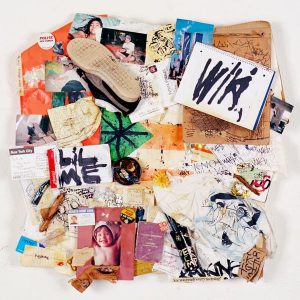 Wiki comes straight from Manhattan to give you some realness and keep your feet on the ground. "Patience" featuring the great Antwon, is part of the album "Lil Me".
https://www.facebook.com/WIKI1993/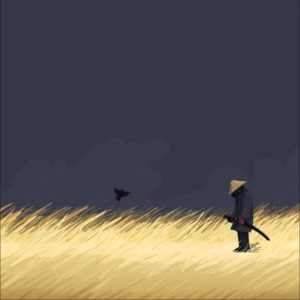 Caleb Belkin is part of  an artist collective based in Los Angeles, California, called Soulful Nature. "Lost Samurai" is the perfect start for what i feel is a story if you hear it from first song to last, here.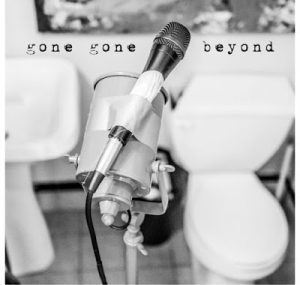 Gone Gone Beyond is a new band from New York that just released their first album, self titled. "Ain't Givin' Up on Love" is a smooth and soft track, a perfect way to start the journey.
https://www.facebook.com/gonegonebeyond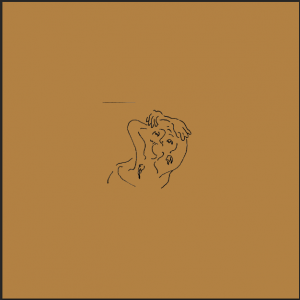 Lionlimb is a band from Nashville that made a travel back in time to get guitars, keys and vocals from the 60's-70's and give us some great tunes. "Just Because" is part of the new album "Shoo" coming on March.
https://www.facebook.com/Lionlimb/