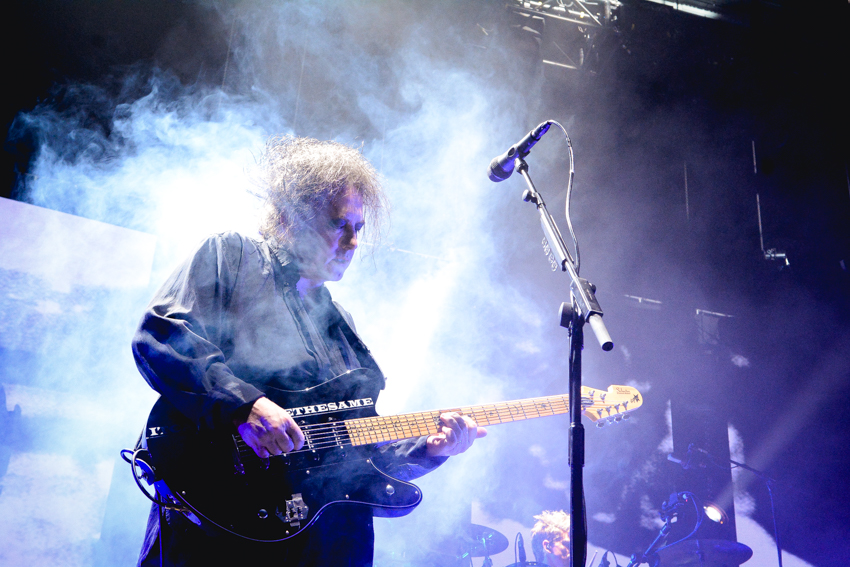 The Cure stopped in El Paso to perform one of their 27 dates of the North American tour with The Twilight Sad, a very melancholic and energetic post punk band from Scotland as special guests for every date. This tour is promised to cover all of The Cure's career as a band, playing most of their hits, some obscure songs, and two new songs: "Step Into the Light" and "it Can Never Be the Same".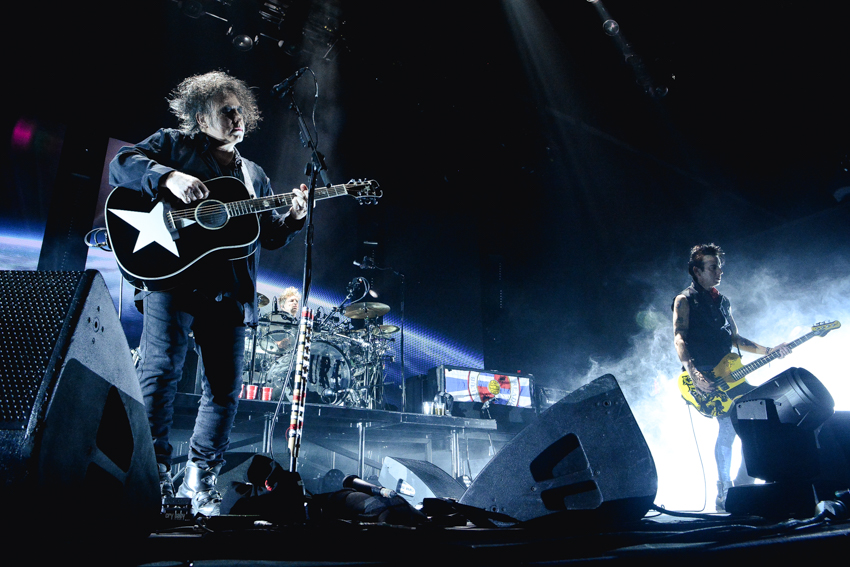 This time, The Cure gave a 35-song setlist to the audience. Some songs were played for the first time in years, specially "The Perfect Girl" from their album "Kiss Me, Kiss Me, Kiss Me" that hasn't been played since 1990. The band's performance dug into most of the post punk years to the pop years; it was like if The Cure were playing on shuffle, taking us from "Lovesong" to "Push" and then to "In Between Days".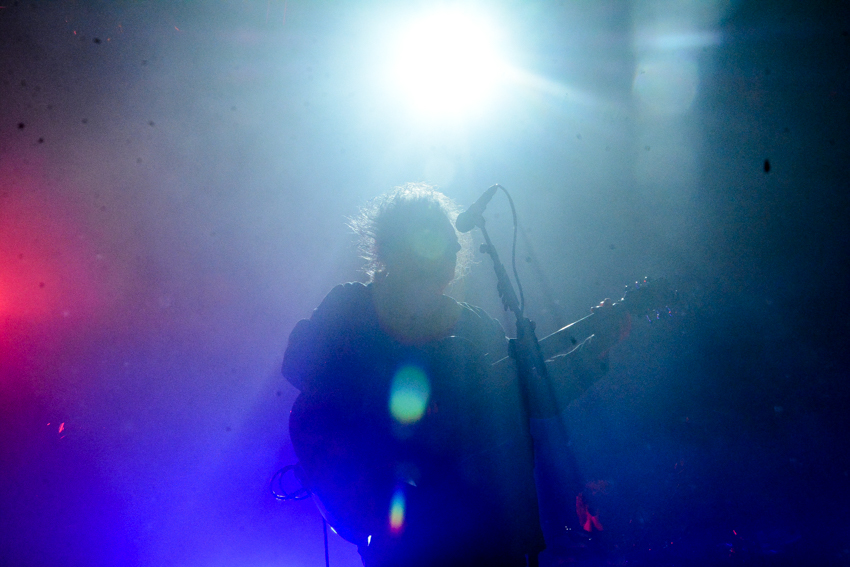 On a set as long as this one, it's easy to realize how people never get tired of good things. In the case of The Cure, most of their sets go on for two hours or more; it's like if they feel like home on every date of their tours, making every attending people feel lucky and special.
Text + photos: Saúl Torres