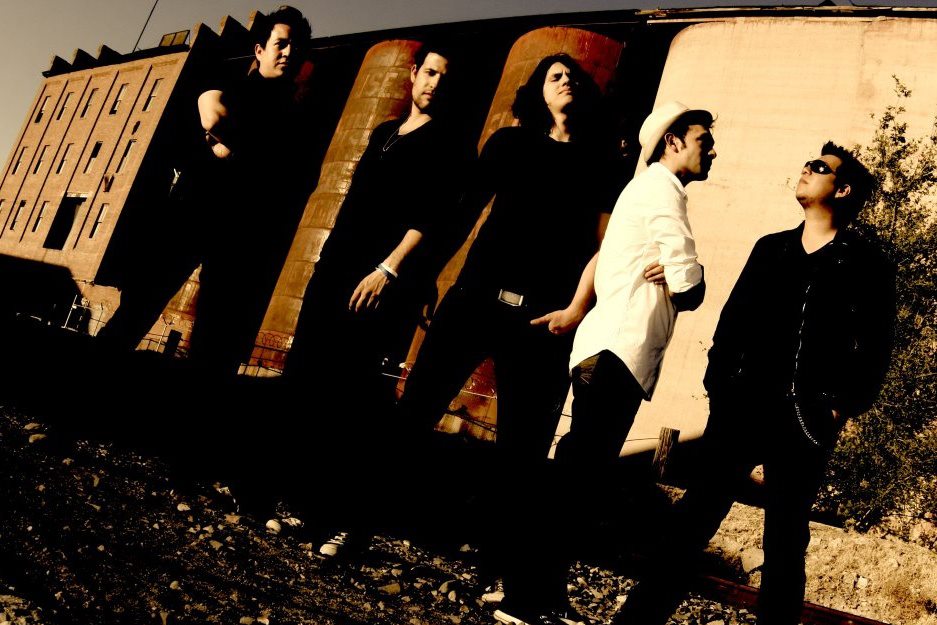 Enter the Texan band is about to start their 2012 – 2013 Tour with their only date in El Paso,  TX this coming Friday October 19th at the new Lotus Nightclub located at 201 North Stanton Street at 9pm.
"Definitely a night nobody wants to miss"
Tickets are already on sale at eptickets.com or at the venue with a cost of $10
"ENTER" band part of MDM Entertainment Productions, company proudly from El Paso is a band known locally by the Mexican audience. However the idea of being part of the Anglo audience has always been in the company's mind. This new show includes not only the talent of Manuel, Jorge, Emmanuel, Marcos and Ivan but also cutting edge technology in production including a laser show and a whole promotional team behind that promises the people of El Paso an unforgettable night with the best of British music.
ABOUT MDM ENTERTAINMENT PRODUCTIONS:
Under the supervision of Manuel Diaz, CEO of the company, Bands like ENTER have developed the basics that every independent band needs. Established in 2009 The entertainment company specializes not only in talent management but event production as well.
CONTACT INFORMATION:
To obtain more information about this event, the company or to schedule an interview please contact:
MDM Entertainment Productions
Fernanda Gratton
915.694.9215
fernandaespinozapr@gmail.com
You may also visit our company website www.entertheband.com or follow @enteroficial on twitter or facebook.