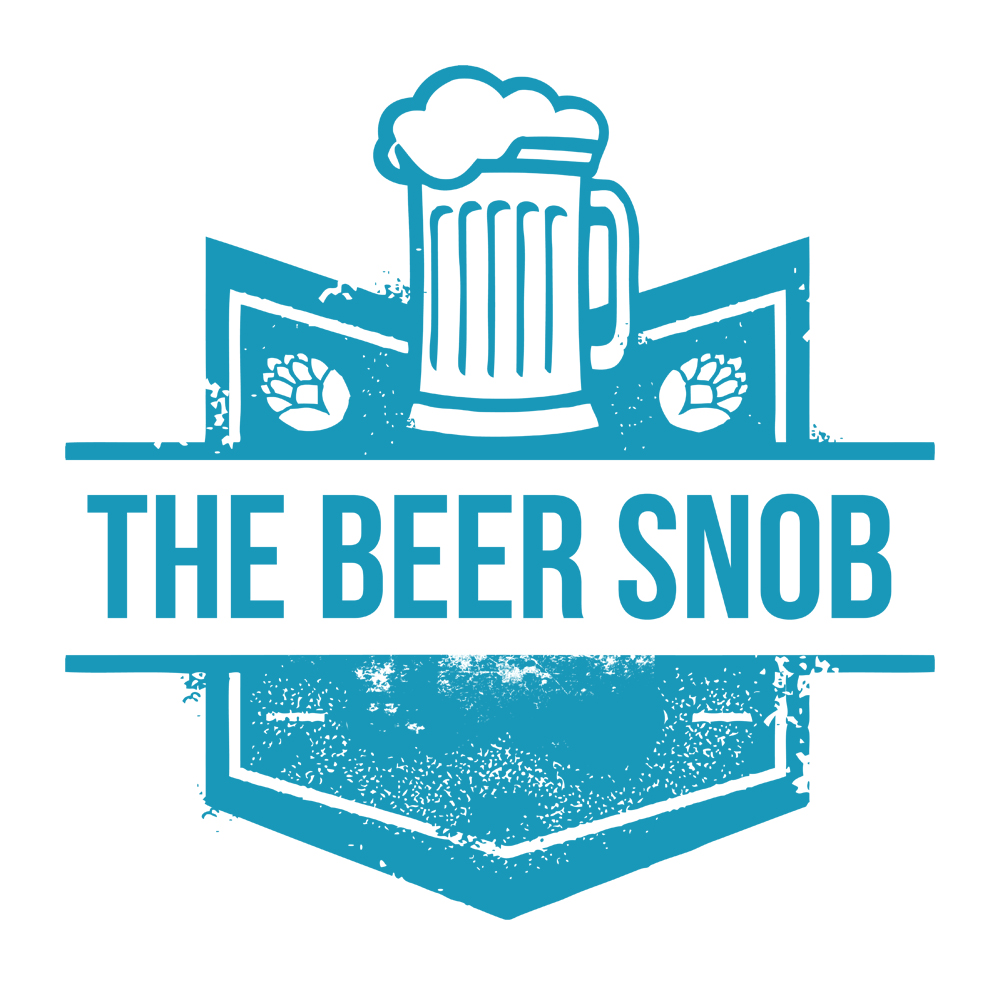 It is no secret that in the last 5 years or so, craft beer interest and business has exploded in El Paso. This is indeed a great who, what, where, when and most importantly, how topic. How did something that wouldn't sell before all of a sudden become the most requested concept?
I have been in the beer industry for 16 years and started out as a helper delivering tons of Budweiser. Now handling and venturing to micro breweries for the past 7 years in El Paso, I have seen this evolution from beer caveman days, to the sophisticated beer consumers we are today. But, I ask myself, "How in the hell did it get to this point?"
See, at first there was some craft brands in El Paso, but with this city being a huge domestic town, crafts were the last thing to sell, or even thought of—mostly because of pricing. Distributors who carried such brands back then did not have any focus on micros and didn't have much knowledge on beer or brands. So as far as El Paso goes, you must give kudos to the breweries who took a chance in the '90's venturing out to our city to establish growth. Easily they could have pulled from the area, but stuck around instead. Some of the brands that come to mind are Widmer Brothers, Redhook Brewing, Santa Fe Brewing, Flying Dog and Rogue. These folks are still brewing beer for our region and have grown immensely with the El Paso craft market.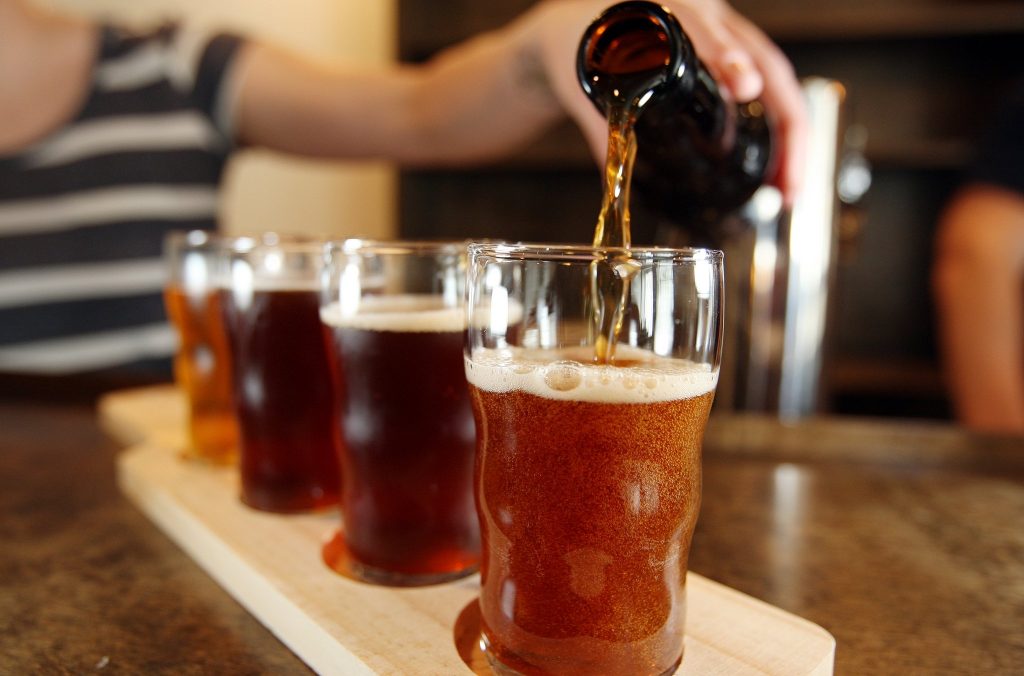 As a beer driver in 1998, I remember delivering crafts to successful businesses like Bourjalais( 2720 N. Mesa), Hugo's Liquor, (2730 Montana),  LOMART (6600 N. Mesa) and of course, good ol' Rick Robin's Hemmingway's on Cincinnati Street with its famous "Around the World" beer card. These establishments did great with crafts, but they knew how to caress it and talk about them. They made crafts the focal point of their business. To me, in my era at least, they were some of the trendsetting Godfathers of micro-beers in El Paso.
Let's not forget our New Mexico neighbors Side Door Liquor in Sunland Park, and Billy Crew's who also shared the concept nearby. When some of these businesses time reached an end, fresh blood like Toro Burger came in with a bigger beer concept to keep the craft interest alive—and this was a start of another chapter in El Paso.
Now at days micro brews are arguably consumed more by a higher percentage of contemporary millennials versus older generations—many turning of age during the peak of craft and working around beer like at restaurants, supermarkets and even distributors.  Some, like myself, wanted to follow my dad's footsteps smoking cigars and drinking Michelob Lager, Michelob Dark and Lowenbrau. Many still have that train of thought, but others are curious. Great bottle marketing, creative packaging and draught tap markers captures young consumer eyes making them believe, "if it looks good, it must taste good."
TEXT: Adrian Perez —The El Paso Beer Snob