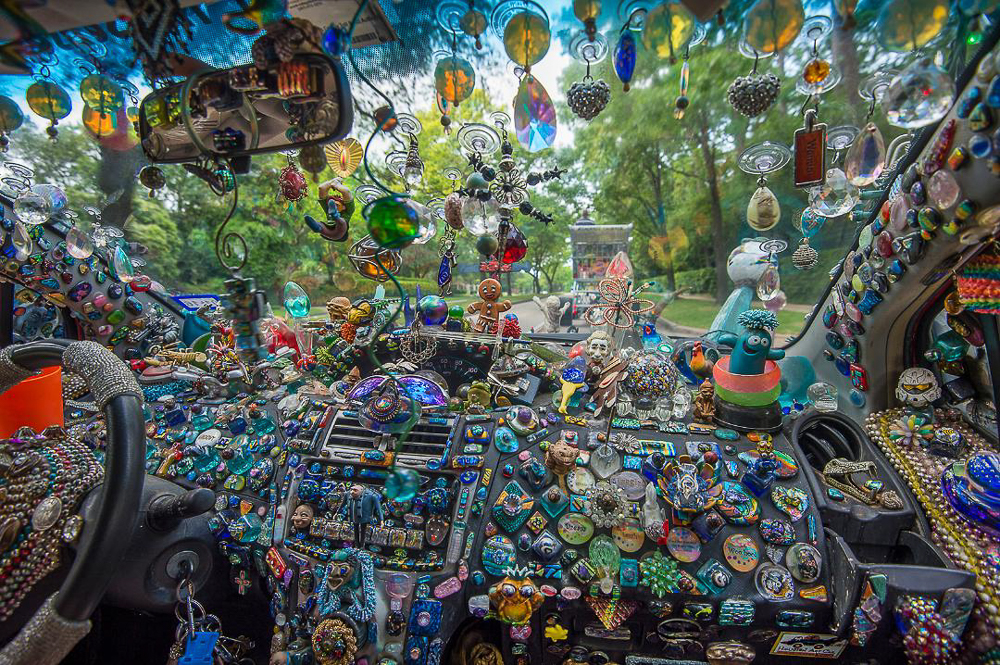 Text: Sarah Vasquez
Cars seem to be the theme for the 24th annual ArtWalk that will take place on November 17 and 18 in downtown Alpine, TX.
This year's honored artist Jon Sufficool, a longtime Alpine resident, is known for his art-car creations, such as his "Meteor Motorhome" that was built with pieces and parts from the Big Bend region. "La Cucaracha Car" is completely painted with a west Texas themed mural, and his big stretch limo is made from car parts dated from the 1930s and 1940s. "He's like a gem to the whole Chihuahuan desert," said Keri Blackman, ArtWalk organizer. "He's such a sweet man."
She knew she wanted to change the parade this year with art-cars before Sufficool was selected though.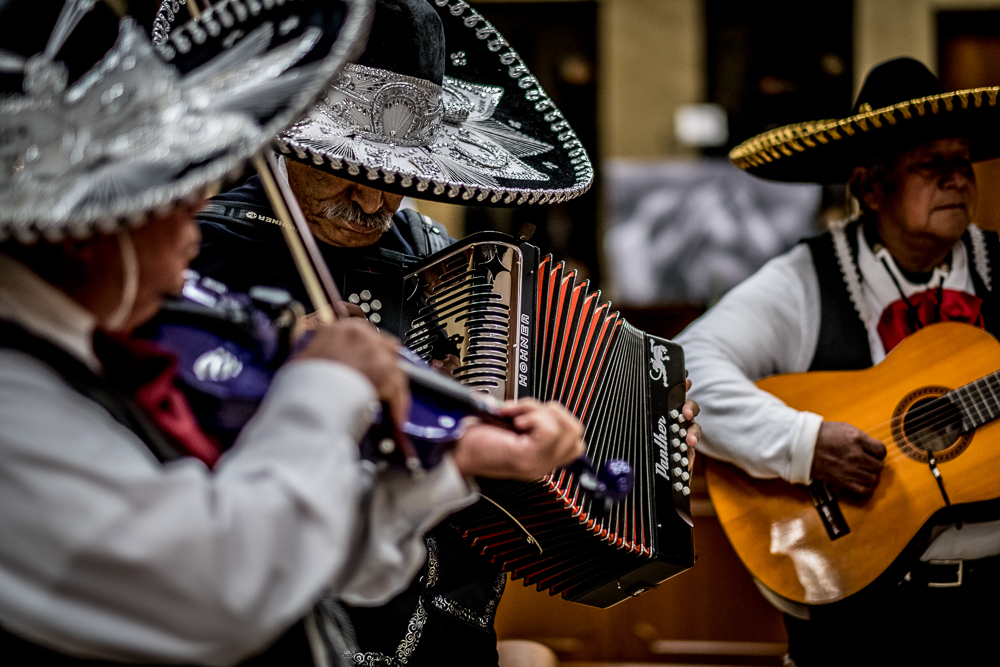 "We need to have something cool," said Blackman. "It was either go big or go home for me."
The parade will be led by the "ArtRod"—a creation by Steven Vaughn that is valued at $1.2 million. Blackman's goal is to have 24 cars in the parade to represent each year of ArtWalk. Anyone with a hot rod, low rider, classic car, muscle car and/or an art bike is welcomed to participate.
Sufficool immediately thought being the honored artist would be fun, even if it puts another big scoop on his plate of things to do. He also saw it as an opportunity to create new art, but he had one catch: "I told them I will take the job with the condition that I have a little help from my friends," said Sufficool.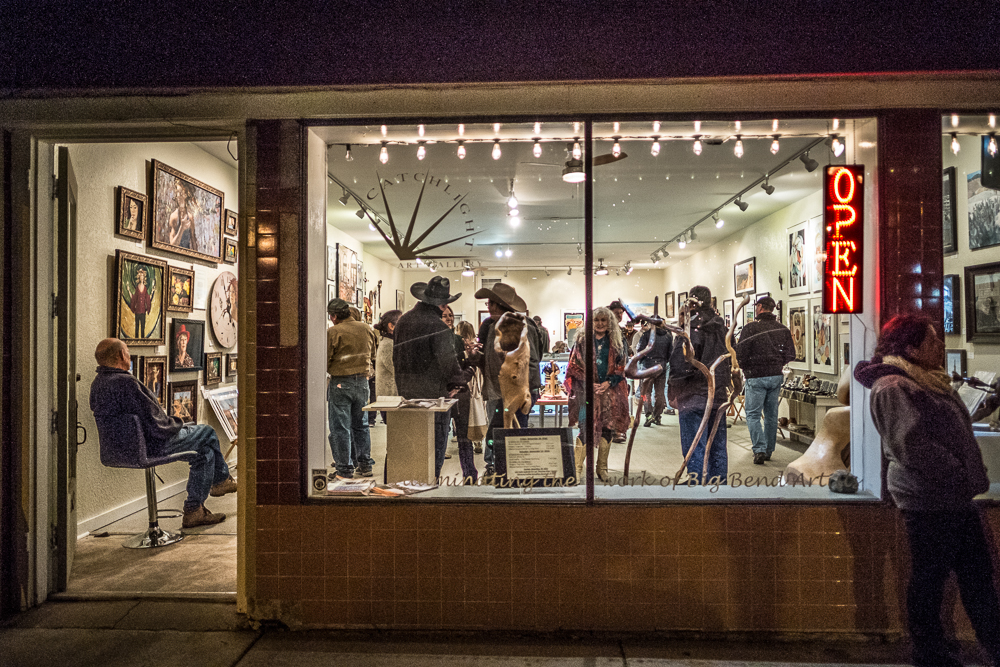 He recruited artists from the Big Bend region, El Paso, Midland/Odessa and Austin to use the car hoods he's collected through the years as a canvas. The creations will be in the show called "In the Hood." While some of the hoods will be displayed on the 30 easels Sufficool built himself, a few artists will paint during the weekend, and some will be painted with chalkboard paint in case inspiration strikes.
Five local music acts will perform free family-friendly shows at the 5 venues through the weekend.
After the parade, there will be a show and shine where the vehicles will park like a car show for a closer look and photos. ArtWalk started as Gallery Night in 1994 as a way to have a collective open house for the local galleries, but once it grew too much for one night, it extended into the weekend and became what it is today.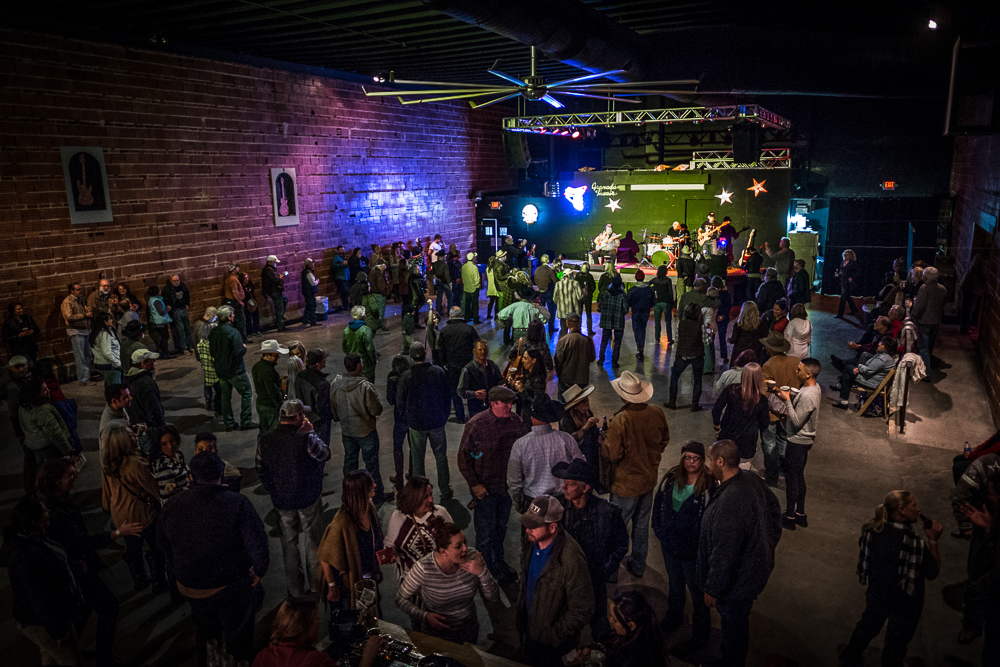 In 2013, Blackman wanted to give back to the community by painting murals around town with the help of muralist Stylle Read. "Poco a Poquito" features a traditional Mexican calendar top with a man serenading a woman and Our Lady of Peace Catholic Church in the background. The "Mercado Mural" on the Big Bend Wool and Mohair building creates a market scene that's reflective of the neighborhood, and the "Cattle Drive" mural reflects the town's ranching heritage on the current KishMish Plaza.
After the death of her husband John in 2015, Blackman felt her heart wasn't really with the festival anymore, but now she feels she has her spirit back.
"I feel so guided by him, or he's helping me somehow to get my energy level," said Blackman.
It was also Sufficool's enthusiasm spirit that helped her. "He has so much enthusiasm," said Blackman. "He just wants everyone to have a good time."
For more information on ArtWalk, please visit ArtWalkAlpine.com.