The Border Youth Public Art Space Outreach and Movimiento Hunab Ku present:
The 1st Annual Warrior Women's Weekend Wall Workshop –  5Dub Benefit.
February 24th 2013 from 9am-7pm at the Border Block Burner Bash Public Art  Paint Park located on 4th and Cotton in El Paso Texas.
Come out and support a good cause as the ladies of the southwest area create a massive one block mural in celebration of Mother Earth and recycling awareness.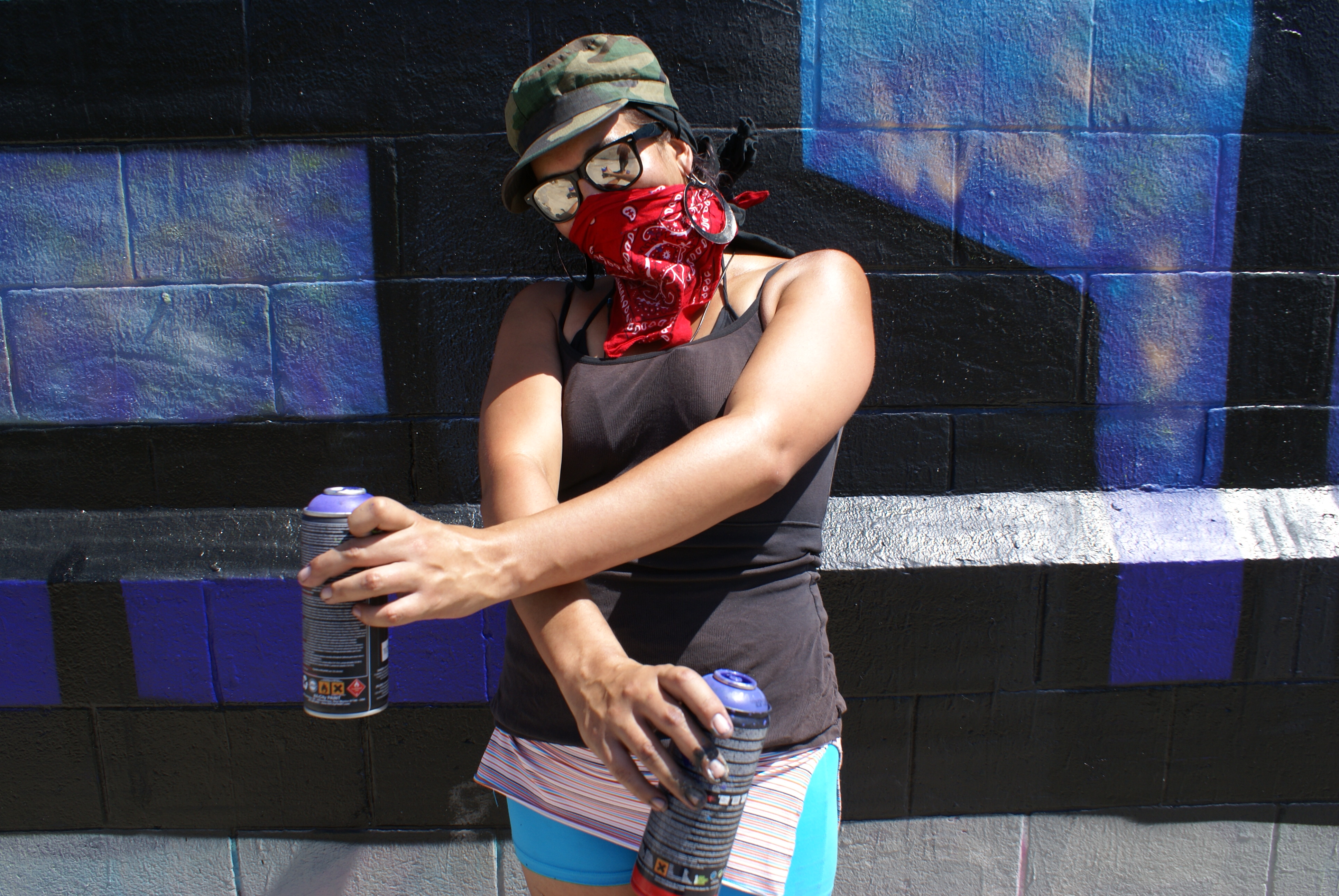 Enjoy a day at this family friendly event. Bring a chair and relax to live music, food vendors and artist street market. The wall warrior women artist will be assisted by youth volunteers from Latinitas in the spirit of mentoring in positive art apprenticeship.
Sponsors are encouraged to team up with an artist to help support this event.  Donations of can foods, dry goods and clothing items will be accepted and donated to The Centro de Trabajadores Agricolas Fronterizos in El Paso Texas. Featuring  talent from El Paso, Ciudad Juarez and New Mexico.
For more info please contact:
Anessa Anchondo-Rivera
915.731.2791
anessaanchondorivera@gmailcom
Grave Herrera
915.694.3695
Gravester8@gmail.com
Gracias!