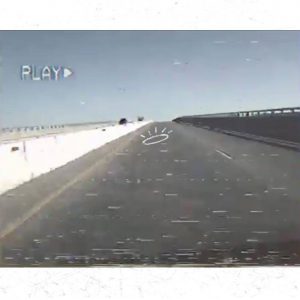 Neaux is the new project of Sierra Kay from VersaEmerge. They just released their first EP, Heavenly Persons. Full on noisy riffs and the melody of Kay, Neaux feels like they come direct from the experimental 90's.
https://www.facebook.com/BandofNeaux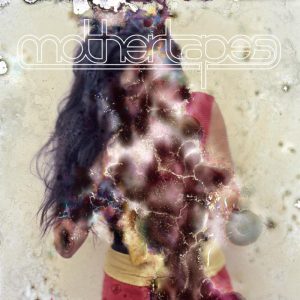 Mothertapes is an instrumental-experimental-electro-pop band from Portland, recently released the video for Gravity Wins, from ther latest self titled album.
https://www.facebook.com/Mothertapes/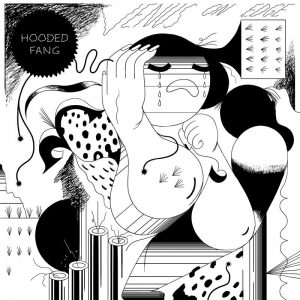 Hooded Fang is a band from Toronto high on an energy that doesn't seem to stop, and we don't want it to. This album will come out on May 13 and we're sure it's gonna kick some asses.
https://www.facebook.com/hoodedfangmusic/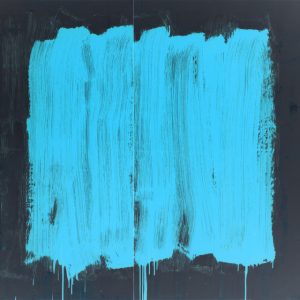 Us Lights from Portland have recorded their new self titled album and it's a dreamy post-punk piece that's both chill and powerful.
https://www.facebook.com/uslightsband
https://soundcloud.com/selfgroup/us-lights-sang-from-space?in=selfgroup/sets/us-lights-us-lights-lp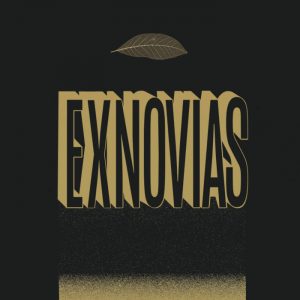 Exnovias from Chihuahua is a new band result of a collab by Diego Puerta (Dromedarios Mágicos) and Alberto Bustillos (Gates & Thieves) This EP is catchy and really dancey. We watched them last night and they put a good live show that you must catch. Download for free this EP here.