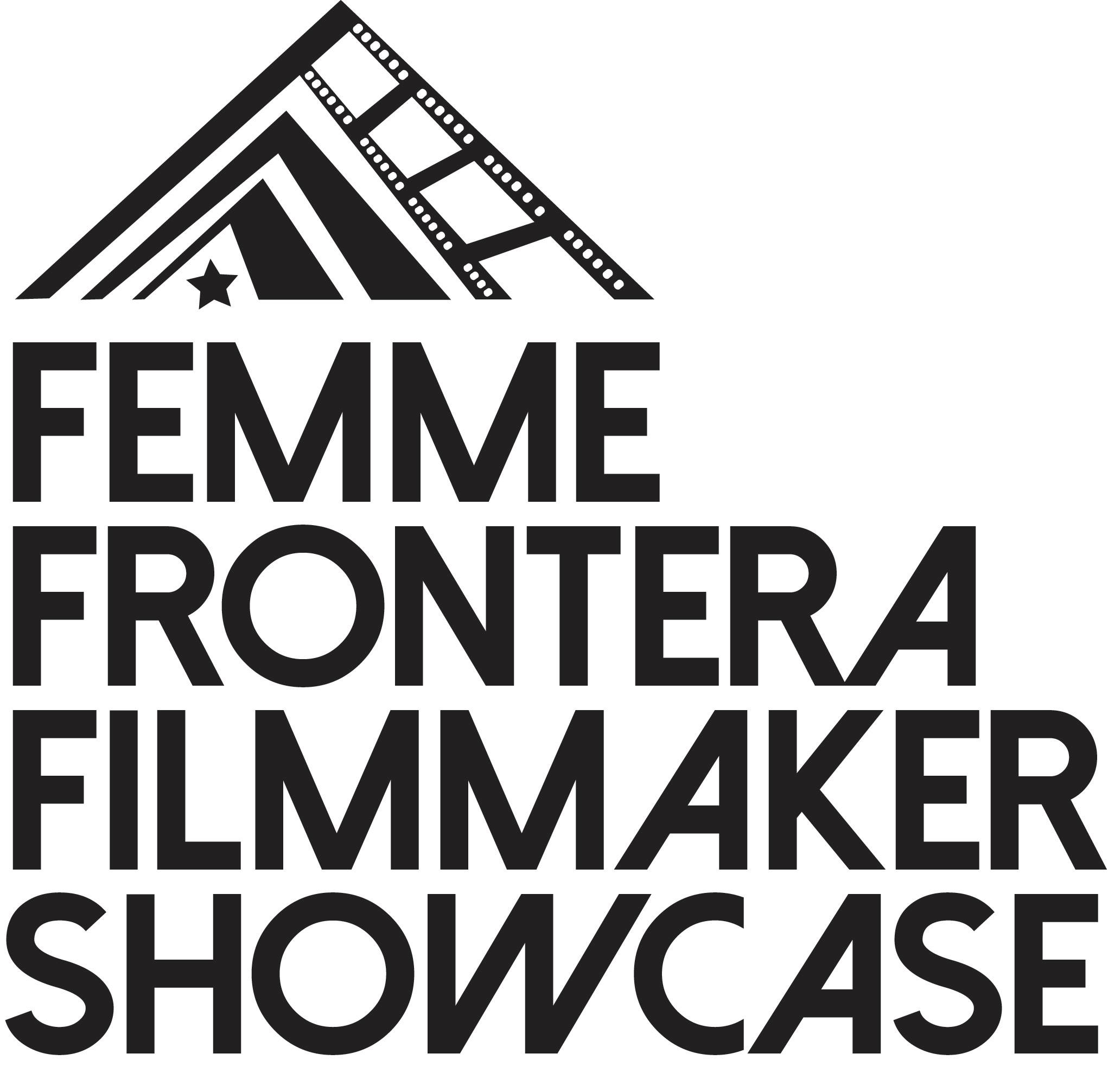 Text: Denise Nelson Prieto
The Second Annual Femme Frontera Filmmaker Showcase is September 23rd at the Alamo Drafthouse. The event is one of the region's premier exhibits which highlights the passion, perseverance and vision of some of the country's most innovative female film makers.
"We're focusing on border issues, but not just physical borders," said Femme Frontera founder Angie Reza Tures. "We're going to look at psychological borders as well. We want to be a voice for women, immigrants, people of color, people in the LGBTQ community."
Femme Frontera began last year as a way for Tures to showcase a short, 15 minute film she'd created. She gathered a group of friends who were also into film to participate. To their surprise the event sold out in a little over a week and blew up into something bigger and better than they imagined.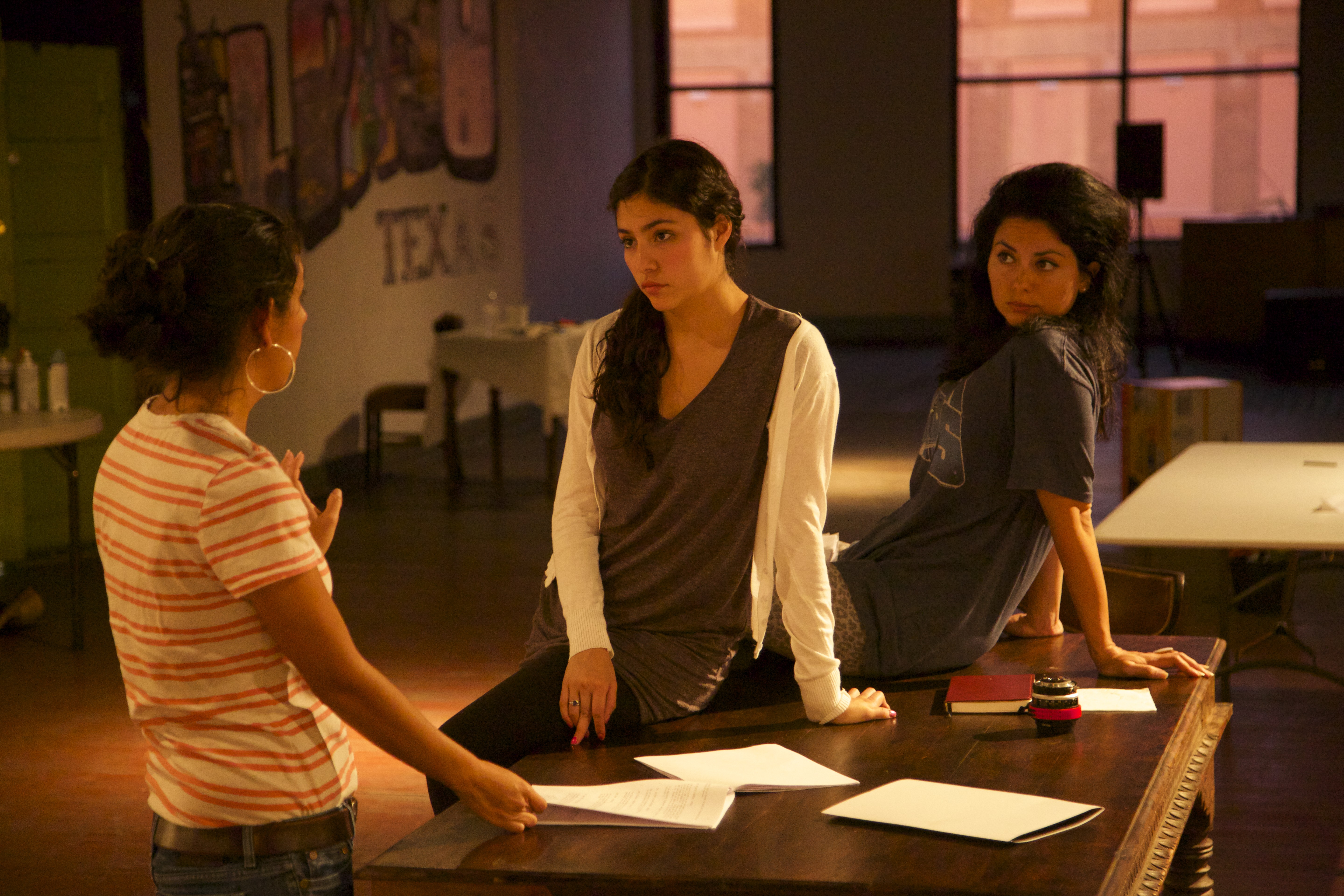 From the beginning the aim of the group was to celebrate the work of women filmmakers in the area. The scope has expanded to females around the country. Femme Frontera has already received more than 100 submissions from people around the world.
For Tures the mission of the showcase reflects the larger narratives of groups of people who've been marginalized. No matter the country, the stories are the same at their cores.
The film showcase is only one component of a larger vision to create a large scale, multi-media training center.
"Now I feel with Femme Frontera, that goal might actually be attainable," she said. "We want to expand to different kinds of services as a non-profit in regard to what the community wants and needs, which continues to evolve. We have to evolve too."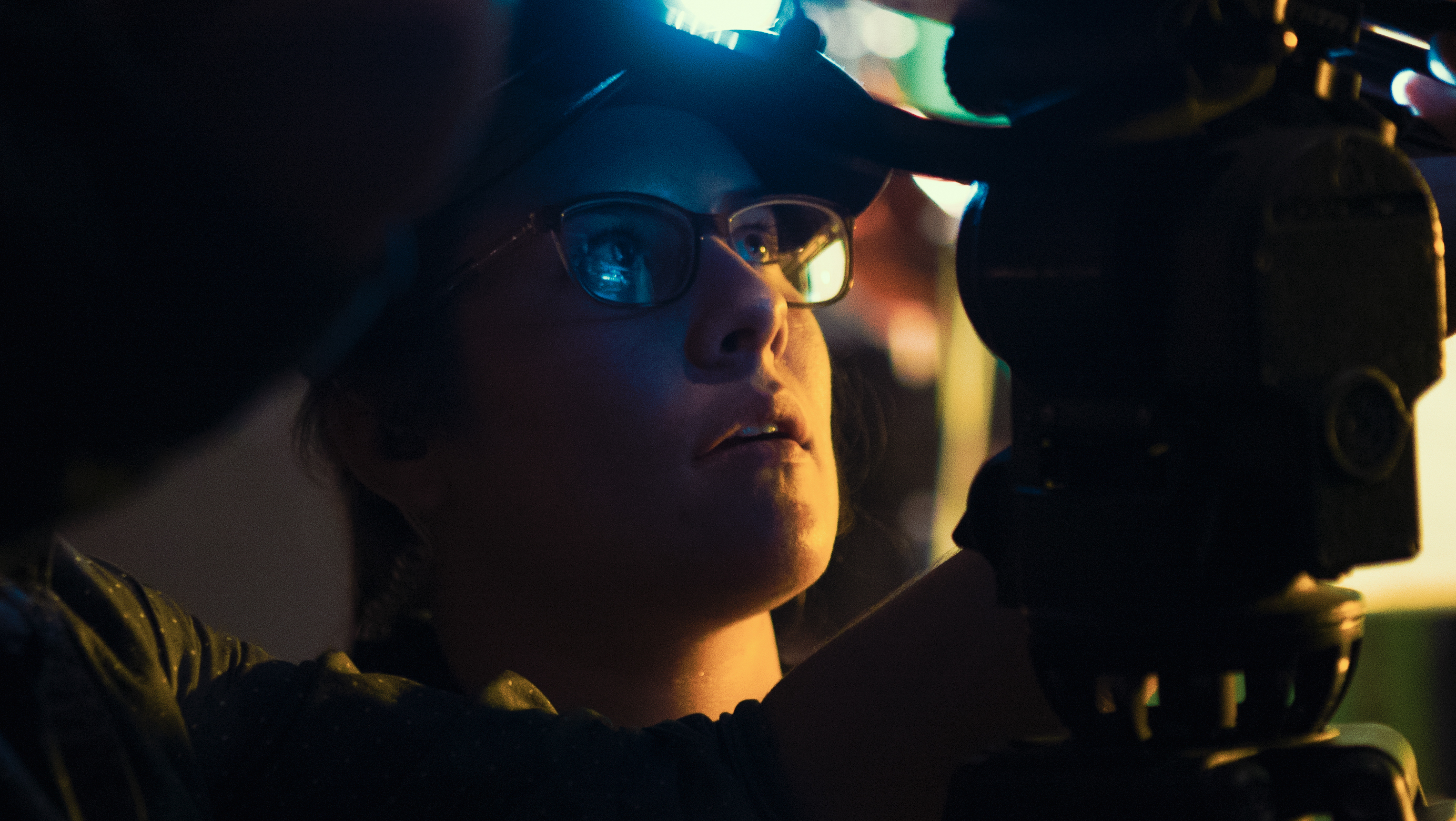 Femme Frontera is comprised of six of the region's most creative, enterprising filmmakers. The core group is made of Tures, Ilana Lapid, Laura Bustillos Jacquez, Jennifer Lucero, Iliana Sosa and Jazmin Harvey.
Aside from hosting the showcase, some of the FF members give film workshops. Tures and Jacquez recently finished a series where they taught kids at various El Paso non-profit groups how to shoot films using only their smart phones.
Part of the impetus for using the smartphone platform centered on portability.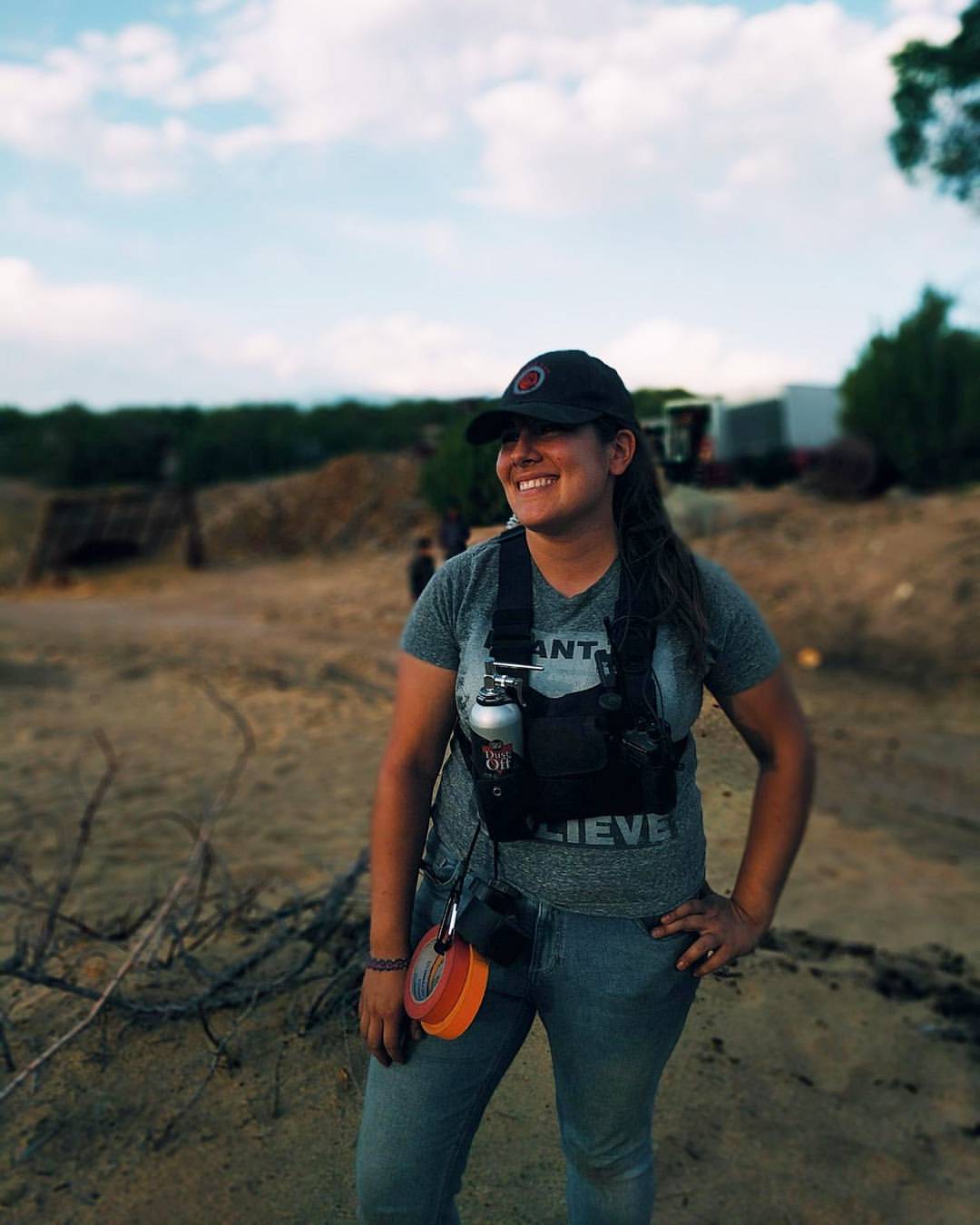 "I was teaching more traditional [filmmaking], in terms of technology—cameras, lighting equipment and computer software, but the problem with that is kids were leaving the classroom and wouldn't be able to take the technology home with them," Tures said. "So they'd have this nice beautiful polished film, but it wasn't accessible; with smart phones I think that's the new direction that I'll be going in."
The group is also currently touring the first Femme Frontera Showcase. They've traveled to Los Angeles, South Carolina and other Texas cities. They've recently been invited to screen in Albuquerque, San Francisco and New York.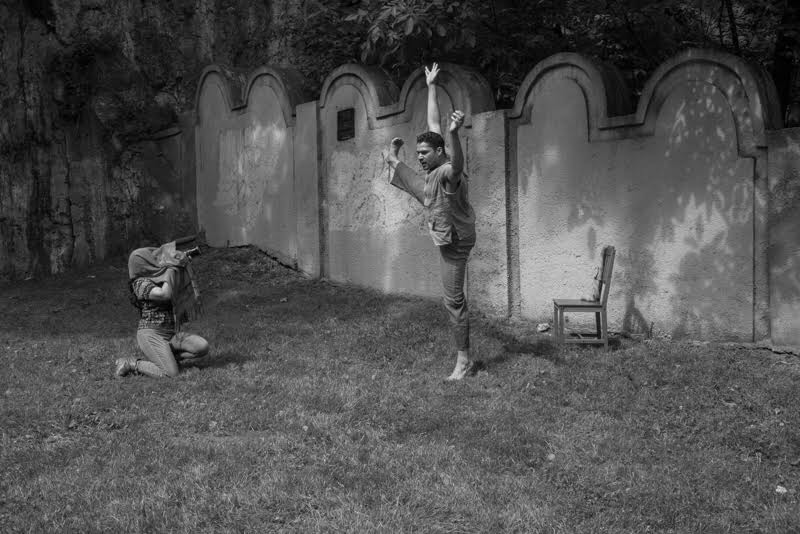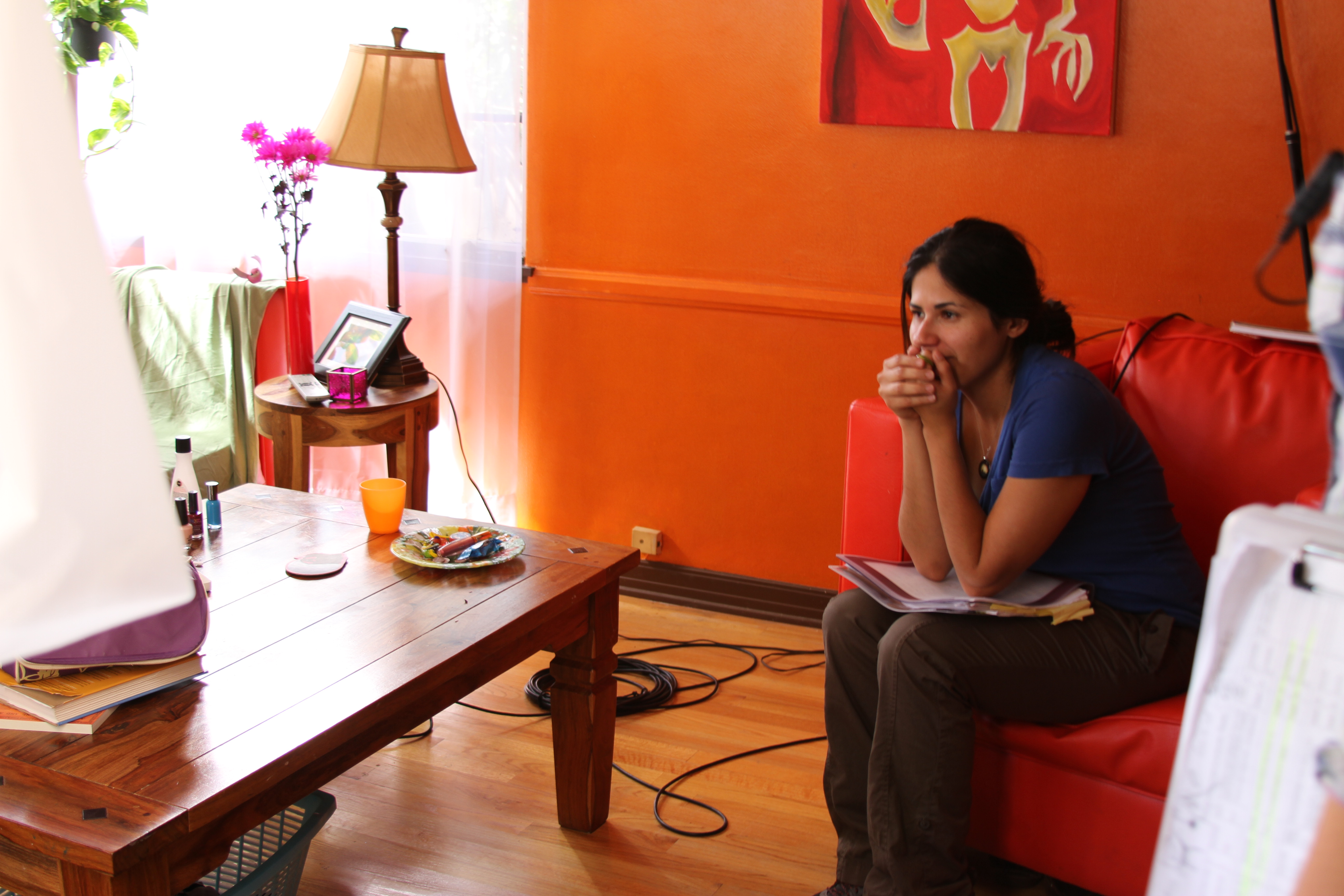 https://www.femmefrontera.org/