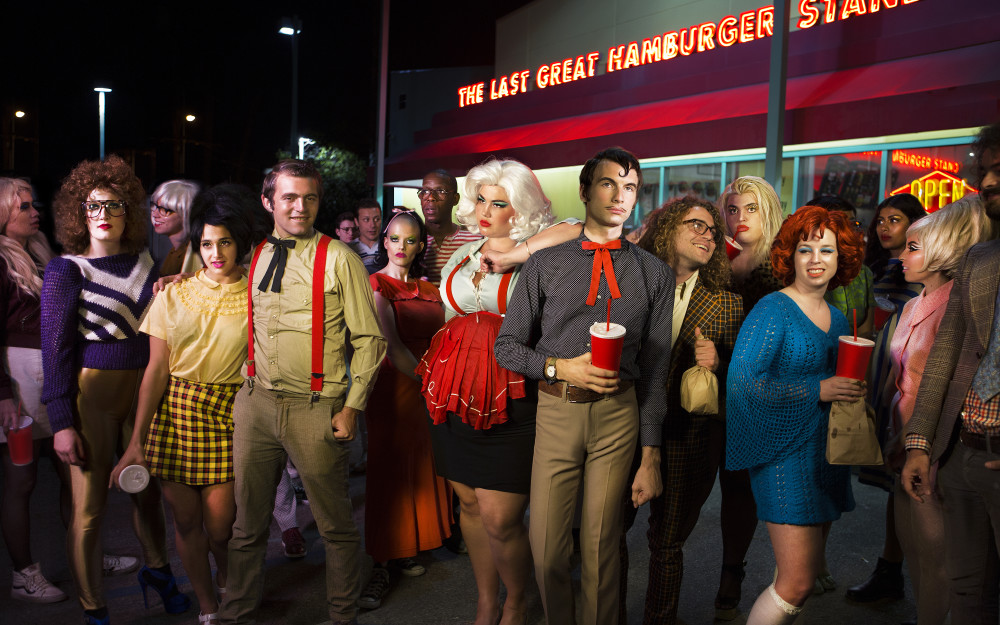 Rock and roll is alive and well in the underground music scene, thanks to bands like Shannon and the Clams. Mixing 50s rock & roll, girl group, garage and punk, the band re-invent the tags and take them in their own direction creating a fresh sound. Shannon talked with Fusion recently about the music scene in her hometown Oakland,Ca, her favorite singers and getting possibly dosed on tour.
 At what age did you start playing music?
25!!! I'm a late bloomer with most things.
What was your first taste of the local scene in Oakland? First show?
Connie Fucking Francis was an excellent punk band that only covered Connie Francis. Also the Nodzzz, Nobunny of course.
How is the current Oakland scene? 
Good! Different, ever changing and open-minded. One of the best things about Oakland is the scene is the ebb and flow. The art and music scene has suffered due to sky rocketing rent and lack of creative spaces, but it leaves those whom are left behind with some extra rage and power that is unique to our city.
I love your voice, who are some of your favorite singers?
Thank you! Roy Orbison, Etta James, Gene Pitney, Timi Yuro.
What do you prefer, the studio making records or playing live?
Playing live give the final dimension to the music we write. The live show is hopefully a special experience.
How did Shannon and the Clams come to be? 
I started as a solo artist just messing around at open mic nights. I was invited to play a house party but was too shy to play alone so I got a band for the night. It just sort of took off from there.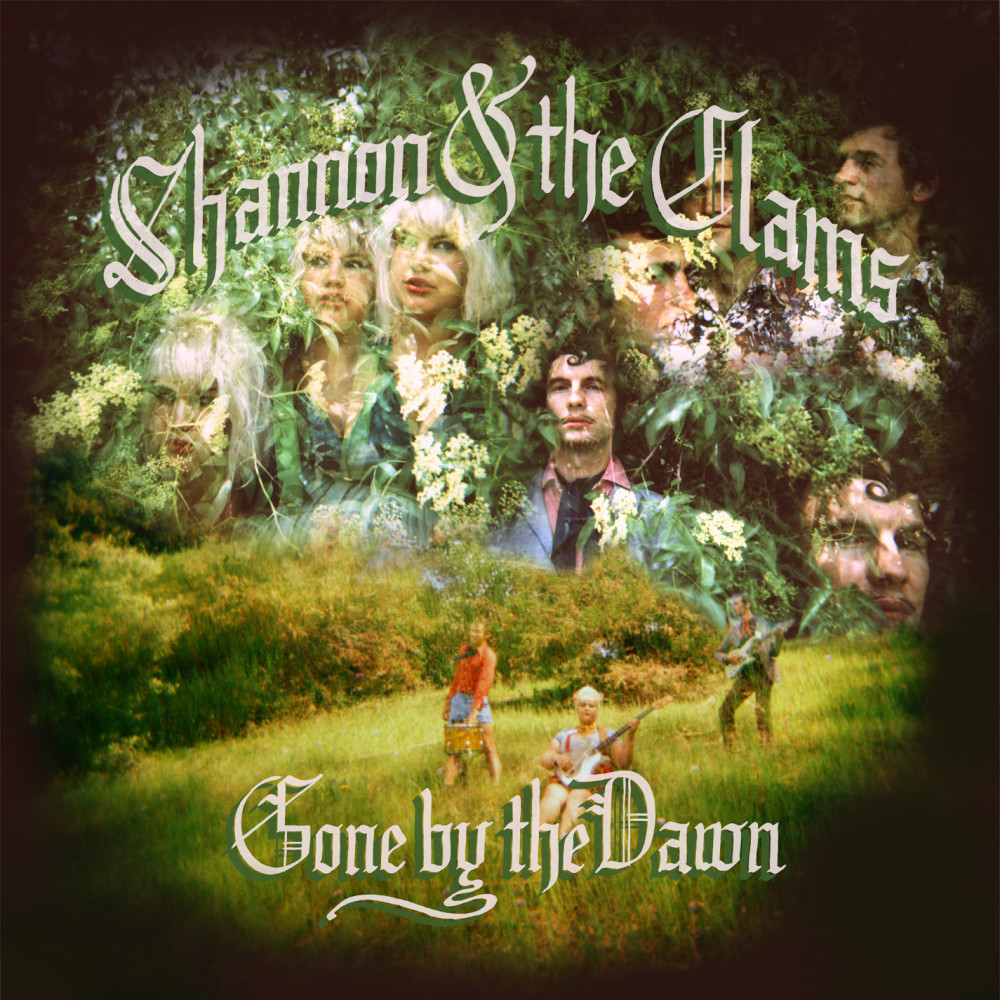 Was there any other names you guys considered for the band?
Yes,  a lot. I don't even like the name Shannon and the Clams. There was the Shimmy Wizards, the Trolls, the Donettes…don't  steal these names!!! I'm secretly using them…
I saw you play with Hunx in El Paso a few years back, are you still jamming with that band?
Hunx is taking a break so he can focus on the Seth Bogart show.
With each album, how do you feel the band is developing? 
I think I am gaining confidence in certain things. When I have confidence in something I'm not bogged down with worry and it gives me more freedom to be more creative.
How often do you write lyrics or music?
When it rains it pours!
Have any funny/weird fan stories from the tours?
We possibly got dosed on tour once when we played a liberal arts school. It was funny because when Hunx and Clams would tour together we would have make over day once in a tour. You draw a name from a hat and secretly procure that person a look for a set date. On that date everyone gets styled and you have the wear the outfit all day long. So when we got possibly dosed, I was wearing a lampshade covered in hair.
What could we expect from the Clams on your visit to El Paso?
a darn good show!!!! Lot's of dancing I hope.
Text: Daniel Salas | Photo: Shannon And The Clams