Breakout Virgina-based Reggae band, Adwela and the Uprising, will grace the 5 Points Bistro stage, 3019 Montana Ave, this Saturday, May 20th.
Forming only a few years ago, the band has skyrocketed and enjoyed lighting speed success. Their list of accolades includes the Virginia reggae scene's "Best New Artist" in 2015, achieving the #28 spot on the iTunes Reggae charts with their debut record "The Road Less Traveled, and opening for such legendary acts as The Wailers, Third World and Afroman.
They will be joined by local roots/reggae heavyweights Radio La Chusma and Los Chucanos for Reggae on the Patio beginning at 8 PM.
Fusion went behind the scenes with frontman Adwela Dawes, who is also a former semi-pro football player, to discuss the inspirational, introspective and genuine musical meditations of Adwela and the Uprising.
How did the band form?
In a talent showcase called "Culpeper Has Talent" in Culpeper, VA. I was actually persuaded to enter the talent competition by a friend and ended up doing surprisingly well and making it to the finals. While we did not place there was a demand for the band and people started to call asking to book us. We decided to keep playing and by natural progression and work, we have grown into what we are now.
Who is in the band?
Currently Rohan Meredith- Bass; Marcus Harris –Drums; Erik Arnoldson- guitar; Rockei Henry- Vocals; Adwela Dawes – vocals/melodica. [We are] adding a few members now but it won't be confirmed until June.
I read that some of you have Jamaican roots.
Our bassie Rohan was born and raised in Jamaica. I am a dual citizen born and raised in Jamaica. Rockei's parents are from Jamaica.
How do those "roots" translate into the music?
Reggae is Jamaican music ….therefore our birthright and background transcends into the music. We may be classified to some as a stateside band but our music is authentic reggae.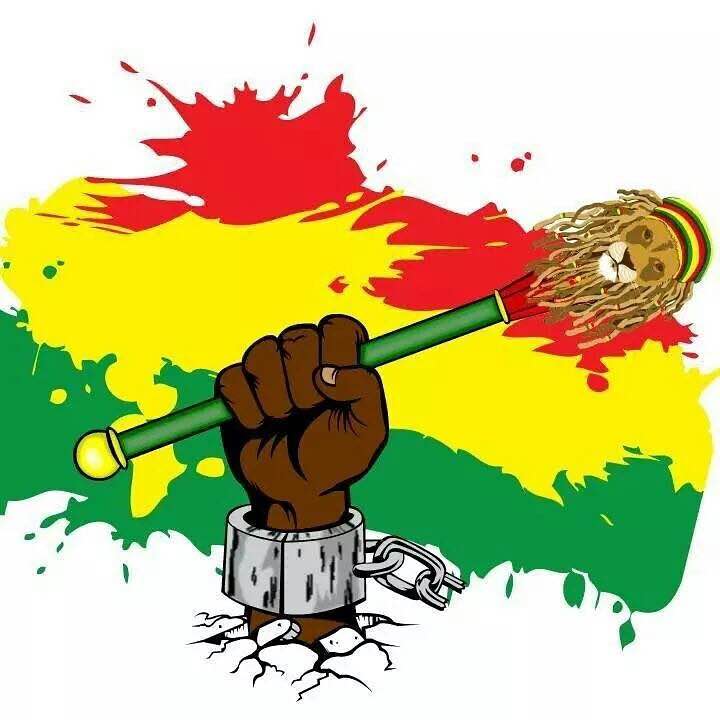 What is it like being a professional, touring band?
Being a touring band is grueling, tiresome and absolutely awesome and rewarding work .The highs, the lows, the sellouts, the empty venues and the spreading of our message and music is a wonderful work to be tasked with and we wouldn't trade it for the world.
Is life on the road hard?
At times yes–late nights, early mornings, multiple hours of travel by land and air, complications with scheduling, the occasional shady promoter and bad business practices. But our experience has helped us to stay wary of such things so we feel we face the same challenges as those who have gone on before us. No complaints—it's what we signed up for.
How do you recover from the huge outpouring of energy after performances?
It's easy to refuel the spirit as long as you feed it.  So trying to live an upright lifestyle for me anyway is challenging, but necessary when we pour out heart and soul to the people night in and night out. We try to stay prayed up and I personally read and meditate a ton. Surprisingly there is a lot of meditation in close quarters between us.
Would you say that among other acts, Bob Marley and the Wailers were pivotal in setting the world stage for Reggae music?
Of course.  Bob is my biggest influence. His physical attributes and uniqueness made him able to spread reggae music to the world in a time when Africans were not tolerated on a global scale, and Rastafarians were definitely not the cool novelty they are now to a lot of people. So there is a lot of risk and work, but a great blueprint to try and follow.  We give thanks for Bob and The Wailers, and The Wailers even to this day for the work they have done.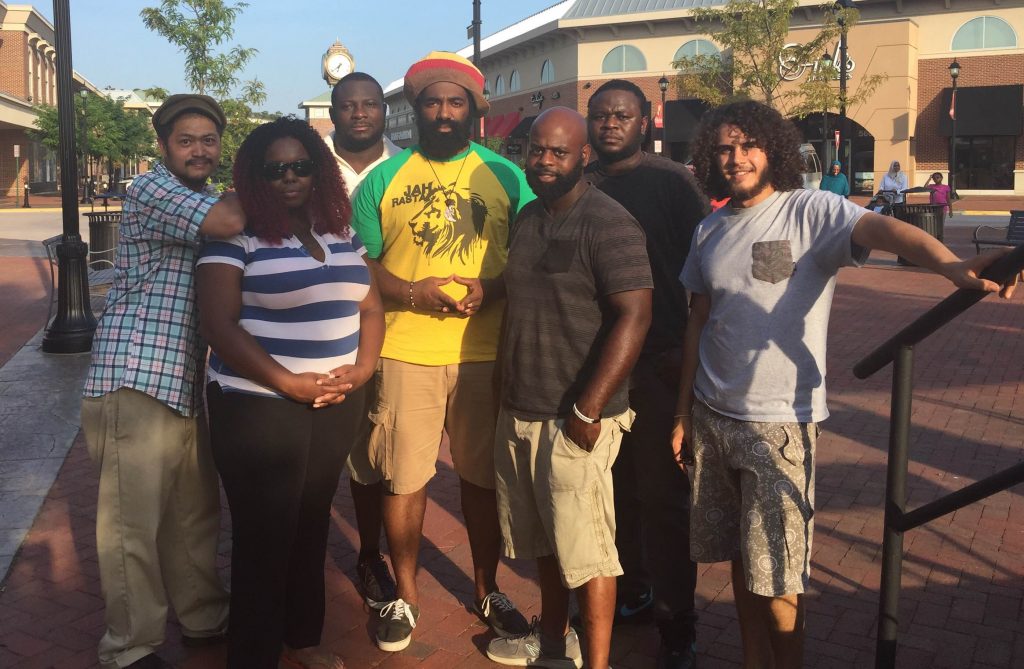 I read in a write up you said the album ("The Road Less Traveled") made the band a national one. With that said, do you feel you'll be hard pressed to recapture or improve on that quality with your next record? Or do you feel each record has its own stories to tell, thereby giving it a unique voice or personality?
We are going to take our time with the next record…new experiences and world issues make for new inspiration. We are going to attempt to totally recreate ourselves and our sound per album. The people are entitled to fresh, inspired music. . . but we will take our time to fully support the debut album. We are thankful and blessed to have the opportunity to go out and support this record.
What are you guys working on right now?
We are working on a few new ideas and focusing on taking the summer to early fall to push and support this record.
Have you all been to this part of the country before? What are your expectations?
I have been as a professional athlete, but as a musician no. But I have seen the support and love in this part of the country and we are looking forward to the experience.
Text: Denise Nelson Prieto | Photos: Tara Vadeboncoeur