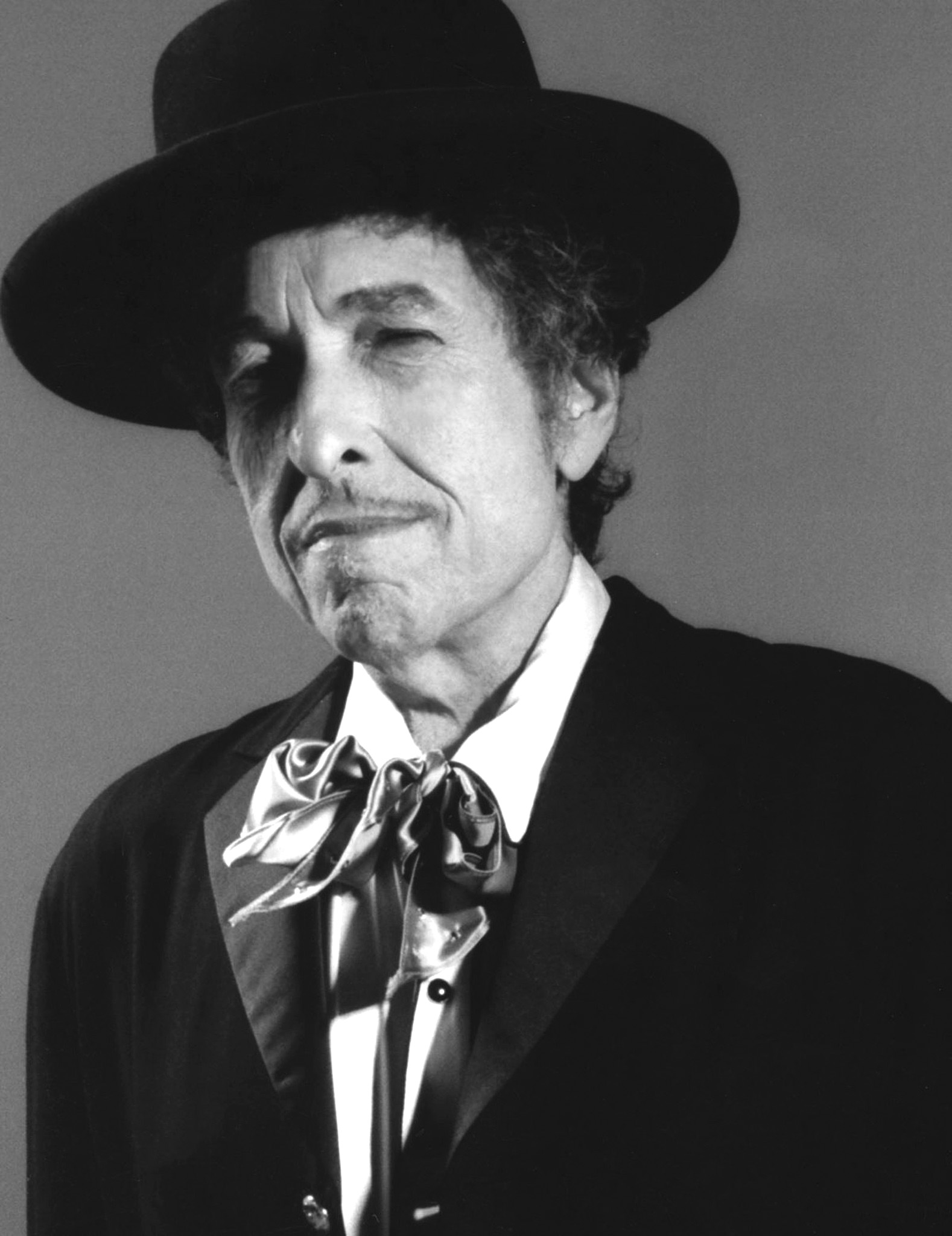 Text: Daniel Salas 
 With one of the most consistent and long running music careers of all time, singer/songwriter folk legend Bob Dylan is still delivering top quality recordings and astounding live performances after 50 years of genuine artistic output. Even after pioneering and influencing every artist that came after with his magical wordplay and earnest heart wrenching endless list of good songs, the master keeps on giving.
Dylan as an artist has always been consistent, balancing the live aspect of being a musician, performing constantly year after year since the start of his career, and making albums for decades as well. Since 1959 Dylan has been performing, releasing his first single in 1962 "Mixed up Confusion." His first album simply titled Bob Dylan, was released the same year. The 75-year-old legend has made 37 studio albums, 11 live albums, 31 compilation albums, 58 singles and 6 collaborative works. Since 1962, Dylan's outpour of material sees the artist releasing albums almost every year at first, and only taking a few years off in between in the latter years birthing an impressive catalogue of music.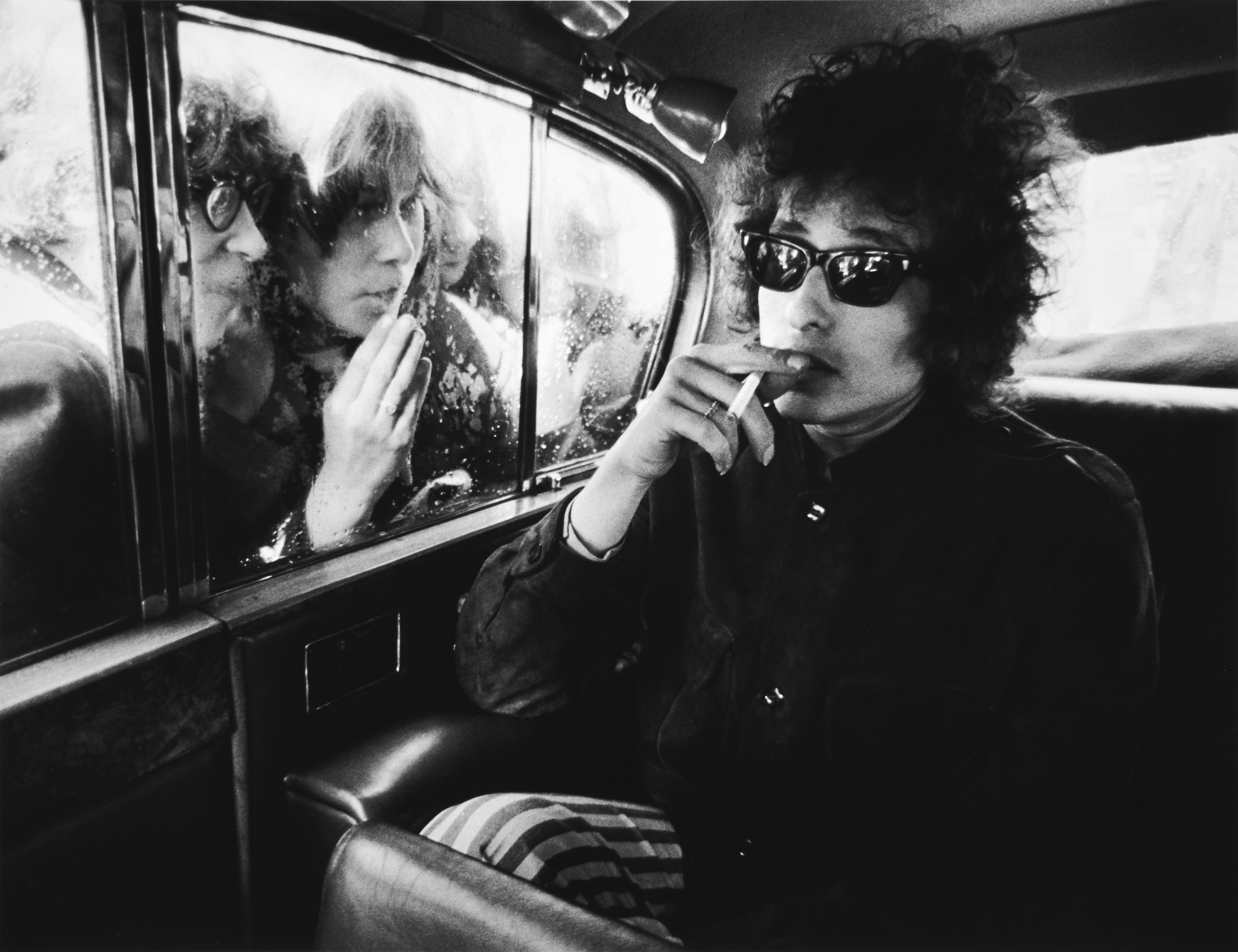 His new album Fallen Angels, which came out in May of this year, sees Dylan covering 12 classic American songs chosen by himself. The writers include Johnny Mercer, Harold Arlen, Sammy Cahn and Carolyn Leigh.
Also coming out this November 11 is a massive collectors box set called Bob Dylan: The 1966 Live Recordings, being released on Dylan's current record label Colombia/Legacy. This 36 CD box set includes previously unreleased soundboard recordings and audio tapes from his controversial 1966 tours which includes performances in the US, UK, Europe and Australia. The performances are said to be mostly with a full on band, with crowd banter included. This release is to celebrate the 50 year anniversary of the electrifying live performances that occurred during his transformative years—his mid 60s electrical surge of energy that produced the Dylan classics Bringing it All Back Home, Highway 61 Revisited and Blonde on Blonde.
Never really shying away from his original roots, Dylan has always kept the overall sound folk based, even when going electric, concentrating always carefully on the magic and beauty of songwriting and powerful lyricism. His appeal early on had a lot to do with his interweaving of metaphors and literal themes in his lyrics, cleverly seducing the listener much deeper with heavier subject matter. Dylan seeps into your subconscious and helps us understand the social awareness and political climate that was going on in the 60s, especially in America. Although it wasn't always a pretty picture, it was honest.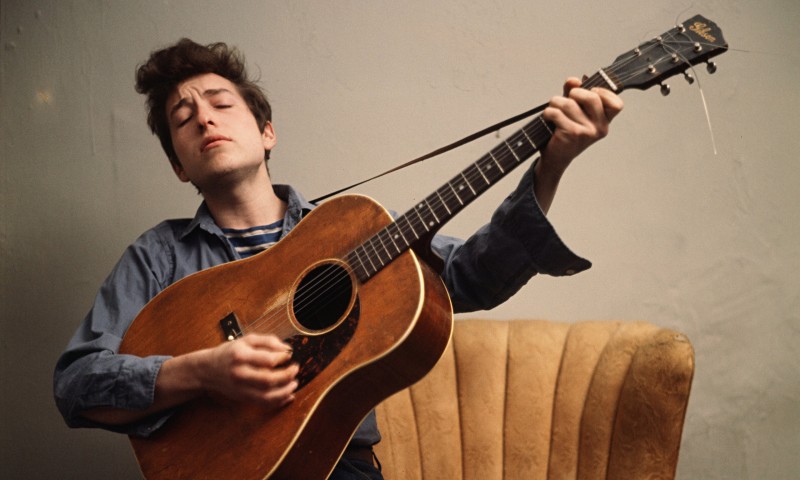 Dylan is not only a fan favorite, but a favorite among artist. Early on, bands like The Byrds, Peter Paul & Mary and the Hollies all respectfully covered his tunes, and even crossed over into the soul pool with artist like Stevie Wonder and Sam Cooke recognizing a good song to cover when they hear one. Rolling Stone Magazine's top 500 songs of all time ranks Dylan's "Like a Rolling Stone" at number one, surpassing giants such as The Beatles and The Rolling Stones.
Bob Dylan will grace us with his presence and music at the Abraham Chavez Theatre on October 19. Expect to hear anything from way back from his early records, the way to his latest album, Fallen Angels. The last time he was in town, his performance left a lasting impression on the El Paso crowd as he sang his famous tunes along with many surprises, sometimes playing the songs in different keys, slowing them down or speeding them up. Don't miss out on seeing a true musical legend when he comes to town.