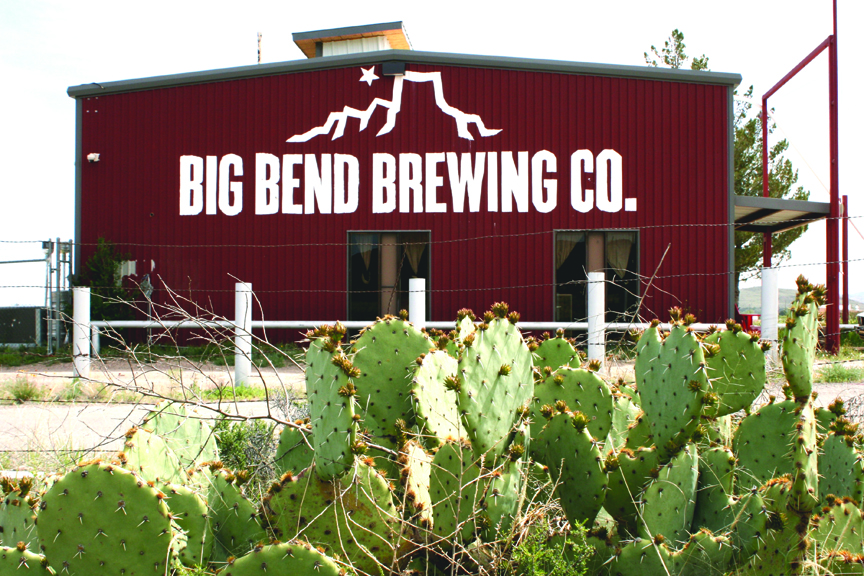 There's a reason why craft beer is used synonymously with "artisanal beer."  Small batch brewing is often seen as an art form, as all the ingredients and variations give a brewmaster a wide canvas to create from. Artists of all mediums are disproportionately represented in craft brewing, and craft brewers take great pride in their art. It's no wonder, then, that Big Bend Brewing Co. is such a strong supporter of west Texas's artists and musicians.
In the heart of the Chihuahuan Desert, Big Bend Brewing Co. is nestled between the Chisos and Davis Mountain ranges in Alpine, Texas.  The remote location and natural beauty of the area have long made the Big Bend region a destination for a wide variety of artists, photographers, videographers, poets and songwriters. Post-modernists like Donald Judd co-exist with traditionalists like Fredrick Remington. Big acts like Iceage play alongside local bands like LBS. Cowboys put on their good jeans for Trappings of Texas, and hipsters rock out to The XX. Film festivals show world premieres and movies by hometown filmmakers.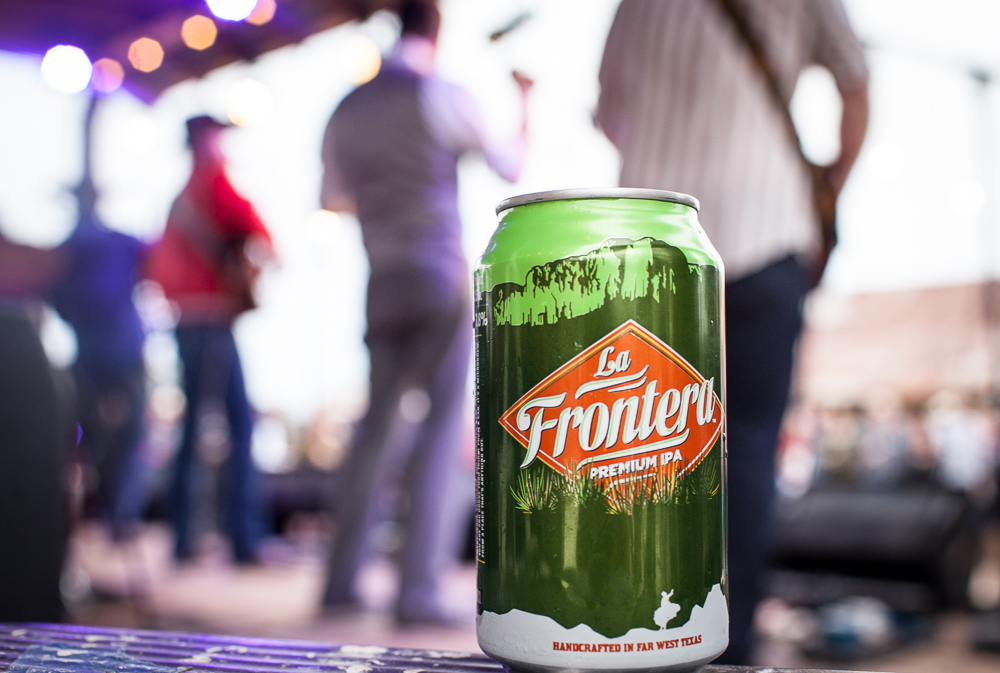 At each of these events, you can find the public drinking local beer. True to the diverse spirit of the region, Big Bend Brewing Co. has partnered with local artists and arts organizations to promote creativity, community, and cultural vitality. You can see the crowd drinking Tejas Lager at Alpine's Art Walk or Terlingua Gold at CineMarfa.
Ask any craft brewer why they do what they do, and ask any artist to describe their art—chances are high that they will use many of the same words. The tools of the trade may be different but the drive is the same. "We at Big Bend Brewing are proud supporters of the arts. We will always enthusiastically encourage musicians making music and artists making art because it makes our community more vibrant. We are lucky enough to do what we love—make great craft beer—and want to support our neighbors in following their passions," says Big Bend Brewing Co.'s Controller, Mahala Guevara.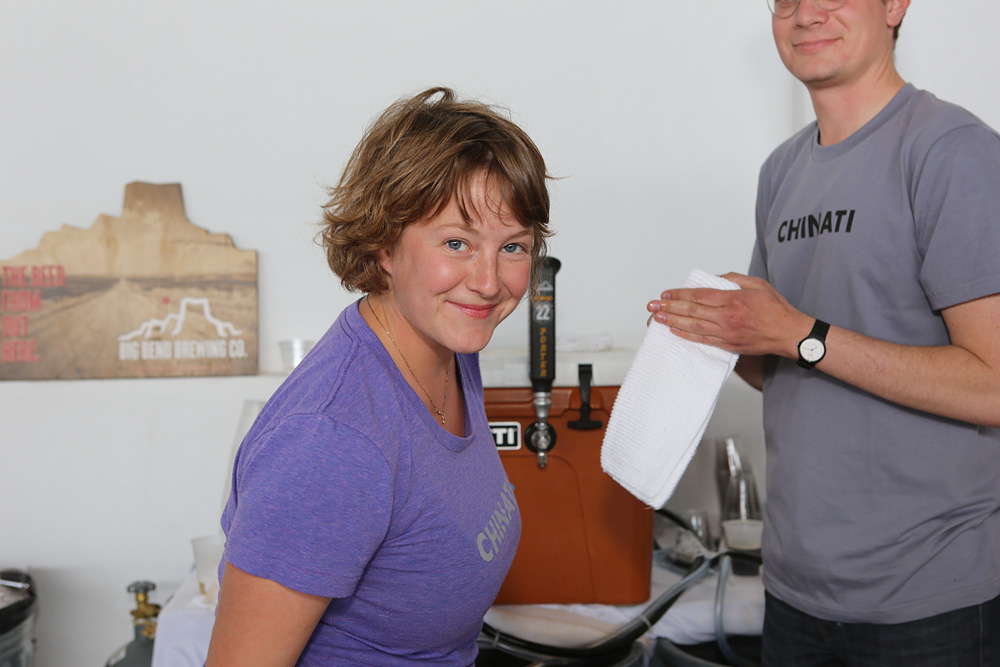 Passion runs deep at Big Bend Brewing Co. with a staff of artists and musicians including a brewmaster, Steve Anderson, who once fronted one of the quintessential Texas 80s punk rock bands, Scratch Acid.  As their territory expands, the reach of their support for the arts expands as well. Here in El Paso they have supported the El Paso Symphony and have partnered with Mother of Pearl Vinyl for El Paso's first showcase at SXSW in Austin. They are planning a summer concert series of up-and-coming bands from different west Texas cities.
"As lovers of art, music and beer, this is an important initiative for us because it is a great way to build connections between our brand and the people we serve," said the Director of Marketing Robert Cevallos. "As the brand continues to grow and we add other Texas cities we hope to continue to support the local art and music scene in which ever market we distribute."