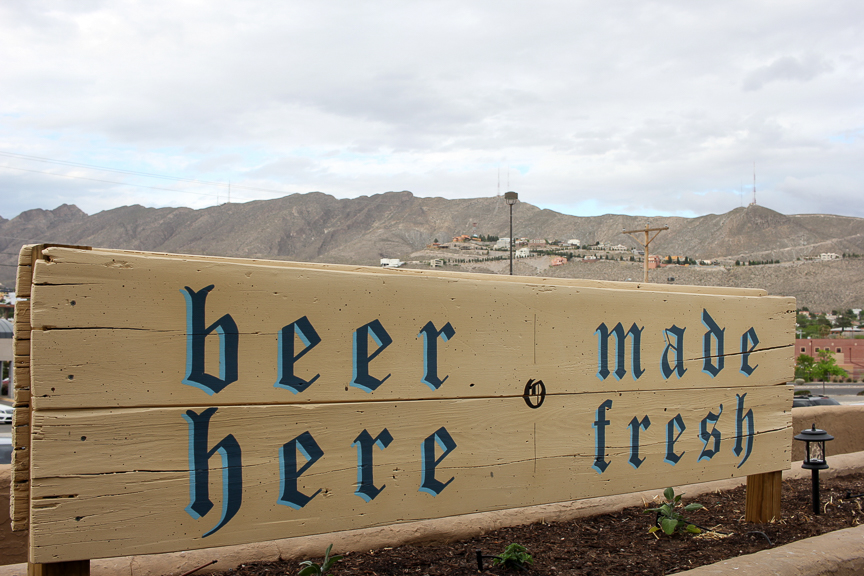 Ode Brewing opened its doors last year and has enjoyed a steady flow of business. While pleased with the success of their business so far, owners Albert Salinas and Norbert Portillo admit opening and operating a small, independently owned business is not without trepidation.
"Hell yeah it's scary!" Salinas said.
To help ease the apprehension inherent in starting up a small business, the pair believes more energy should be geared toward supporting our local entrepreneurs. If more people are visiting and spending at the local level, thus increasing the flow of business at our city's homegrown venues, more establishments would thrive and remain in business.
There is an inherent symbiosis in the relationships between cities and its local businesses: cities need local businesses to bring innovation and growth to the community, while businesses need warm bodies in their establishments pumping money in.
"We're the ones putting our necks out there, and at the same time, we're keeping the tax dollars here in El Paso," Portillo said. "It's not like we have to meet a bottom line in order to keep the CEO, who's making a shit ton of money, happy."
Aside from adding diversity, flavor, and character to their communities, local businesses account for a significant portion of revenue and jobs. In addition, local businesses often buy and distribute locally. A case in point is Ode's collaboration with two other local businesses, Crave and 2 Ten Coffee Roasters. The brewery supplies all three Crave locations with its beer, including its Imperial Stout, which has coffee as a main ingredient. The coffee is sourced from 2 Ten.
"You take that one product, and it involves three local businesses that are creating a synergy," Portillo said. "There should be more of that happening in El Paso."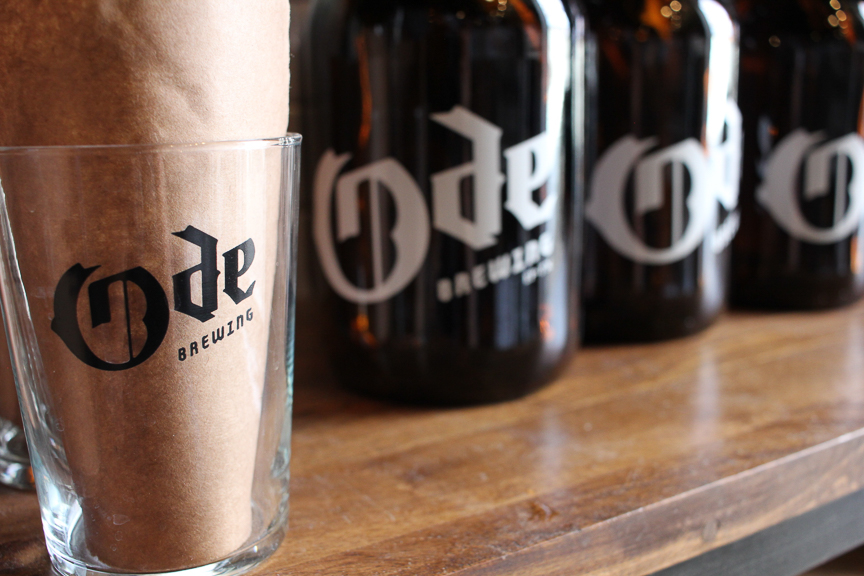 The pair also stresses the importance of quality when it comes to local versus corporate, not only in terms of product, but also in regard to the level of skill required to get the job done. It is one of their goals to produce world class cooks and brewers who could prepare a meal or beer anywhere on the globe.
"Part of the beauty of local restaurants, is we're teaching people a craft and a skill," Portillo said. "If you're at a chain restaurant, say as a line cook, everything's prefabricated, and you're just pulling levers and going through the motions. What we're doing here, even with our servers, is teaching people a skill and teaching them how to trouble shoot."
Similarly, Salinas is training an apprentice brewer, whom he refers to as Exhibit B. He sees the skills he's helping instill in Exhibit B not as a potential source of competition, but as an asset which will eventually augment El Paso's bigger picture.
"He [Exhibit B] is learning a skill, and I can honestly say El Paso has a new craft brewer, and that's awesome," Salinas said.
Both Portillo and Salinas feel the ego-centric nature of many local entrepreneurs impedes the overall growth and health of El Paso's local businesses. While a dose of competition is healthy and a central tenet of our marketplace economy, a flat out dog-eat-dog mentality can be detrimental to small, local businesses who often struggle just to break even
"There is power in numbers, not power fighting against each other," Portillo said. "We're all in the same boat—us failing or succeeding and you failing or succeeding goes hand in hand."
Text: Denise Nelson-Prieto | Photos: Alex Durán @Jam_bi