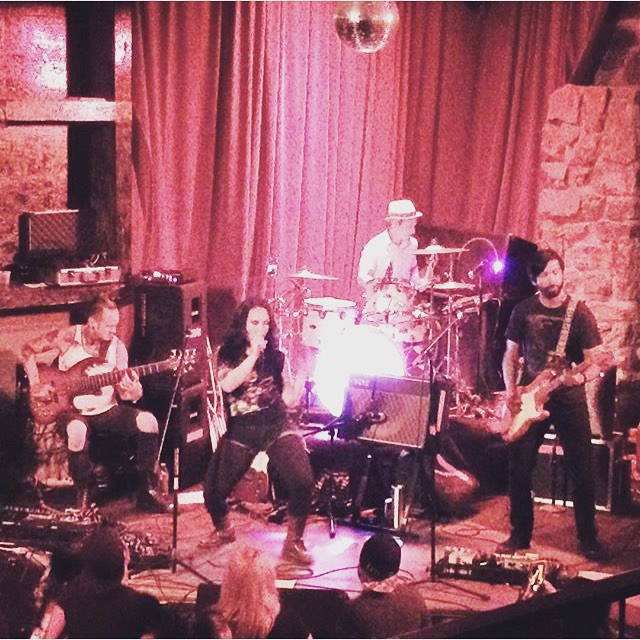 Nina Diaz is a force to be reckoned with. She exudes raw sexuality, classic femininity, and tough-chick cool. She and her backing band delivered a sweat-drenched, high energy performance at Lowbrow Palace Saturday night. Her show was a breath of fresh air. Not only is her voice strong, resonant, and powerful, she herself is the picture of confidence. She is a woman who is comfortable in her own skin and portrays that with the utmost style, fun, and grace.
She is the former front woman of San Antonio-based rock band Girl in a Coma. The queen of badass herself, Joan Jett, was so impressed with Diaz' vocal performance at a show, that she immediately signed the band to her label, Blackheart Records.  After her El Paso performance, it s little wonder the maven of cool took such an interest.
Heading up a five piece band, Diaz belted out an eclectic array of songs at Saturday's show. Hard rock stalwarts and a handful of panty-/ boxer-dropping ballads made up the bulk of Diaz' set. Backed by Austin Valentine (bass), Jorge Gonzalez (drums), Jaime Ramirez (keyboard), and Travis Vela (guitar), Diaz is every cool girl's idol.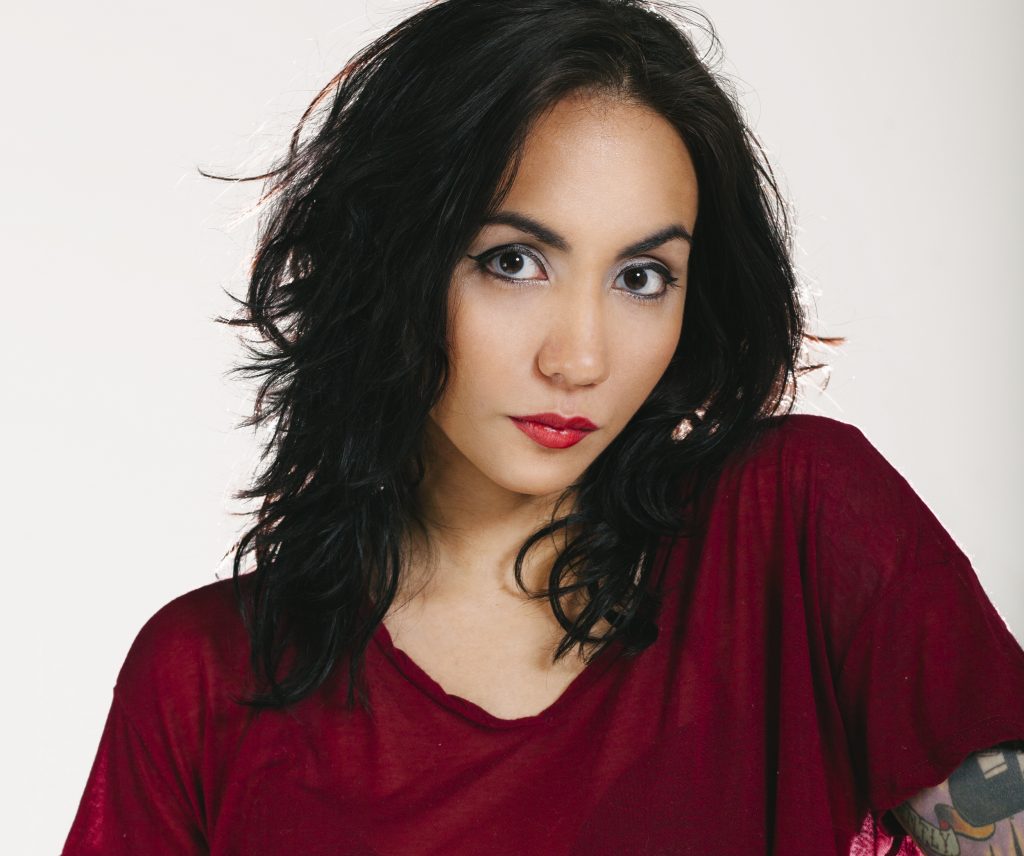 Diaz proved her songwriting ability as well, offering up a variety of styles. A couple of blues-driven, rock-based number fueled the performance, as well as a great cover of INXS' seminal love song, "Never Tear Us Apart."  The band even launched into Ritchie Valens' swoon-worthy "Sleepwalk" as an intro to one of Diaz' originals.
Diaz puts on one hell of a good show and is undoubtedly securing a place for herself in the often fickle and unpredictable indie music scene. Be on the lookout for her upcoming album later this year!
Text: Denise Nelson-Prieto | Photos: Courtesy of Nina Diaz