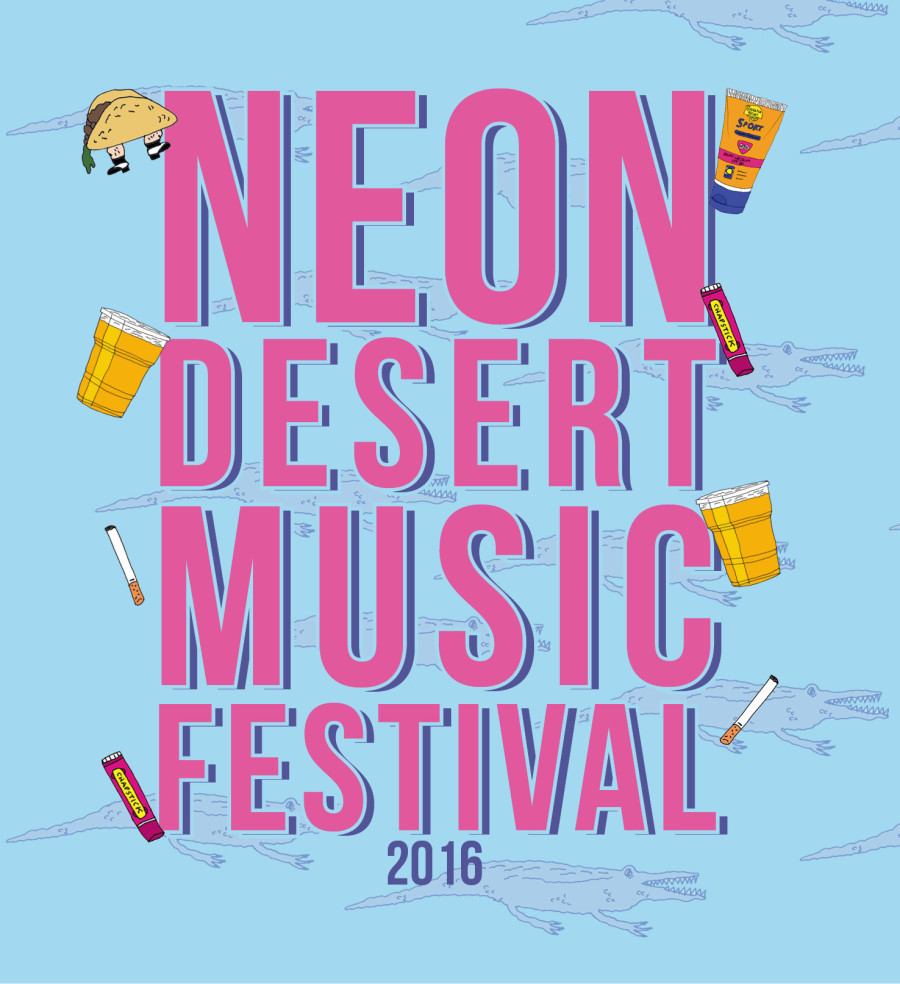 For the last 6  years Neon Desert Music Festival has never ceased to amaze us. The homegrown event combines, music, art, food and drink and has become the borderland's biggest, most diverse festival of its kind. Past performers include Cypress Hill, Zedd, MGMT and Wiz Khalifa.
In years past Neon was spread over 3 days every Memorial Day weekend. This year, however, the event has been cut to 2. Never fear, though, because the stellar lineup will rock you till you drop.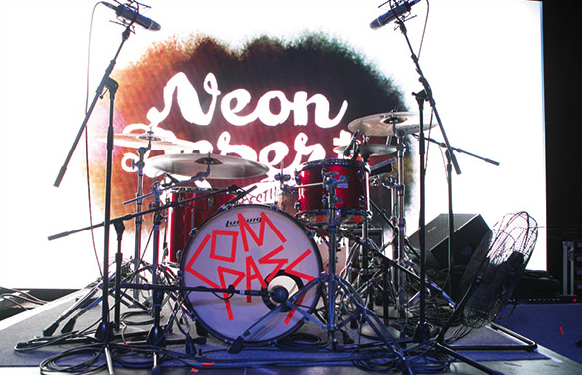 As always the festival offers up an exciting array of artists to satisfy everyone's musical tastes. Dutch-born dominator of EDM, Tiësto, will hit the stage over the weekend, along with hip-hop phenom Future, reggaeton sensation Daddy Yankee, ultra-innovative DJ Mark Farina and so many more.
A huge display of local talent will be on hand as well, including Chuco Soul Project, Emily Davis, Great Shapes, Trost House, Sluur and many others.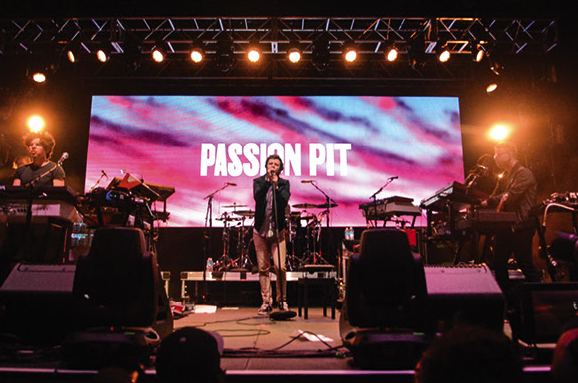 Art continues to be another dominant feature of Neon Desert. Through the years the event's producers, Splendid Sun, have gathered a brilliant collection of visual artists to display their talent and give us a glimpse into their creative processes.
This year artists include those of the visual, graphic and street persuasions, and just like with the musical palette, there's a little somethin' somethin' for everyone.
Exist 1981, the street art powerhouse, is on the roster. His iconic woman face mural graces various structures throughout El Paso and his home base of San Diego. Other artists include Kristin Freeman, whose creative canvasses include walls, cars and even motorcycle gloves. Painter, designer, illustrator, and all-around badass Zeke Pena will be on hand to grace us with his brand of contemporary/historical creations.  Austin artist Federico Archuleta, AKA El Federico, is a graffiti artist who is a paragon of the capital city's public art. His unique renditions of Chente, luchadores and other works will be on display. Also look out for instalations by Los Dos and Jellyfish Collectivo.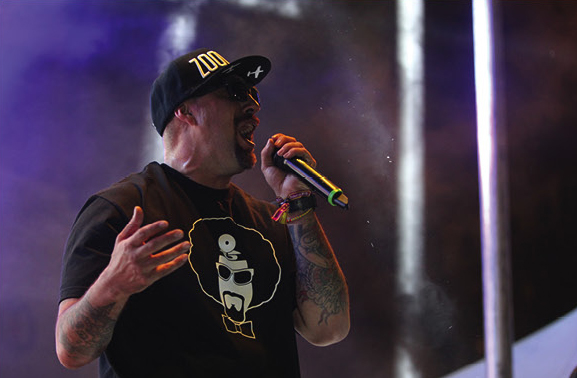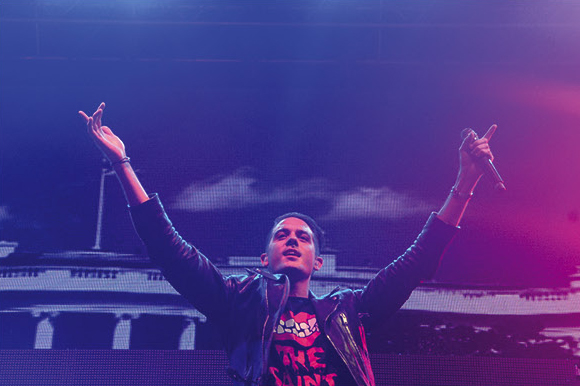 May 28—29th
Cleveland Square Park
Tickets $79–250