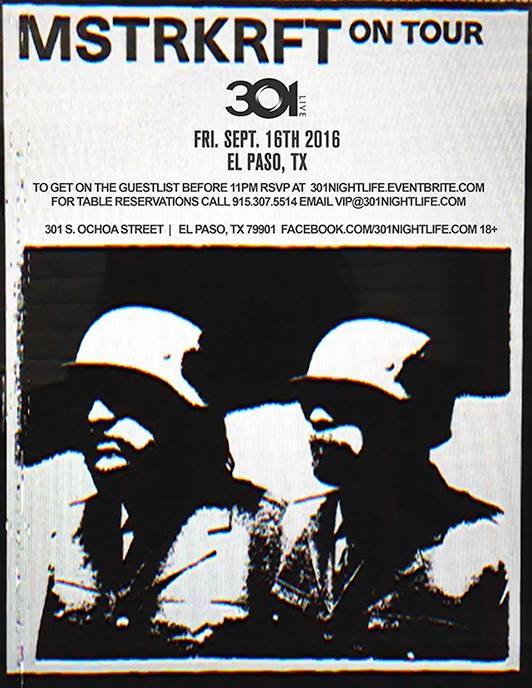 MSTRKRFT is visiting El Paso to play a show at Club 301 on September 16.
For OPERATOR, MSTRKRFT invited noise and hardcore pioneer Sonny Kay [Angel Hair, The VSS] to add his visceral chant to "Priceless," which, as Jesse puts, is "about being an artist." Iconic Converge screamer Jacob Bannon drives the dystopian electro punk of "Go On Without Me" through a dryly jarring and instantly recognizable scream. Meanwhile, Ian Svenonius vocally powers the gallop of "Party Line." There is also Jonathan Bates of Big Black Delta who lends his voice to "Runaway."
MSTRKRFT was last heard from in 2011 when they released the single "Back in the USSA." It capped off an incredible run for the Toronto electronic dance music disruptors that began with their Juno Award-winning debut album The Looks in 2006. Electrifying festival appearances at Bonnaroo and HARD Summer followed, in addition to high-profile official remixes for everybody from Katy Perry and Kylie Minogue to Wolfmother, Justice and Bloc Party. 2009's Fist of God boasted collaborations with the likes of John Legend, Ghostface Killah, E-40, N.O.R.E., Lil' Mo and more as it predicted an eventual crossover between hip-hop and electronic music on the horizon.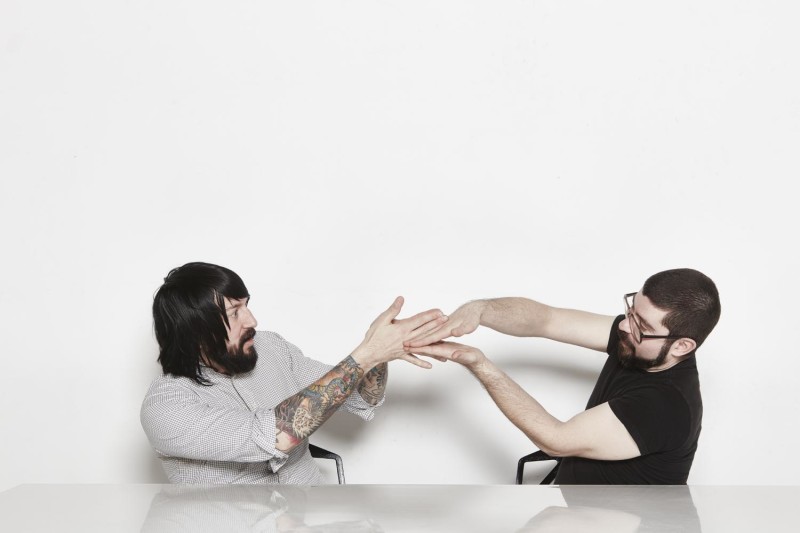 Listen to OPERATOR on Spotify here.