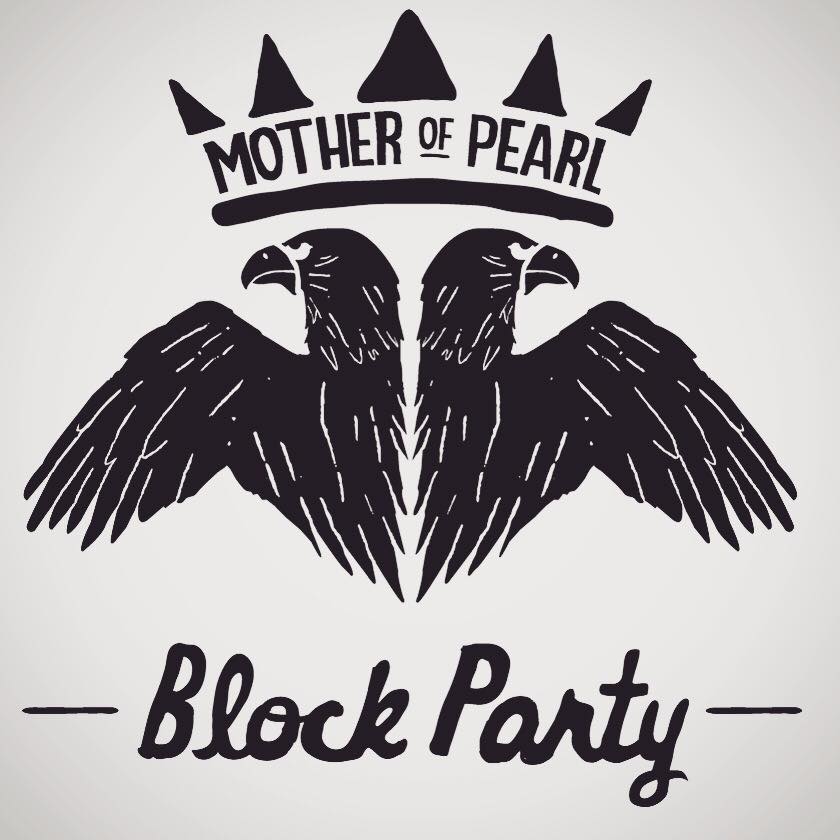 Artists we're feeling right now (who also happen to be playing our block party…. and some of who HAPPEN to be on our record label..)
As most of you HOPEFULLY know by now, we have a BIG block party coming up on September 12th. And while this column is supposed to be about some records that happen to be in our store at the moment, we of course have to take this opportunity to talk about some artists playing our block party—that we're feeling right now! We're lucky to be able to count some of these artists as part of our record label's roster, and if you want to check them out, we'll have a label cassette sampler at our pop-up store during the block party!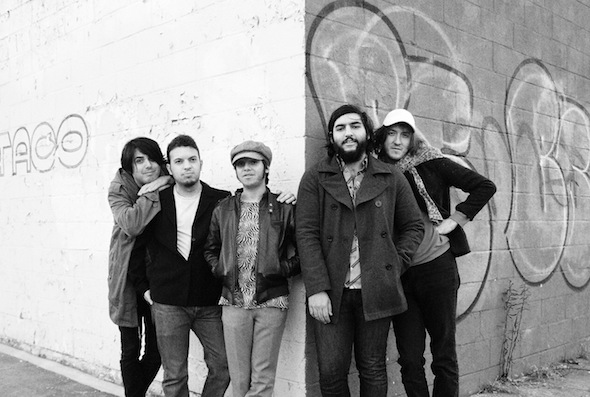 Part Time – We know we probably talk about Part Time a little too much, but if you've ever sat and listened to one of their records—including Return to Cherry, which we released—you'll know why. Davida Loca never ceases to amaze us with his seemingly effortless songwriting. His ability to transport us to the back of an '86 Trans Am, a boat party in '89 or a nudist commune outside of Berkley in 1969, is uncanny. While that sounds like a lot of shape shifting, somehow he makes it all his own, so you KNOW who you're listening to, no matter what mood and shape the song takes. Stay tuned for some new stuff coming out on our label, hand crafted for a Sunday afternoon in El Paso… maybe even in a low rider…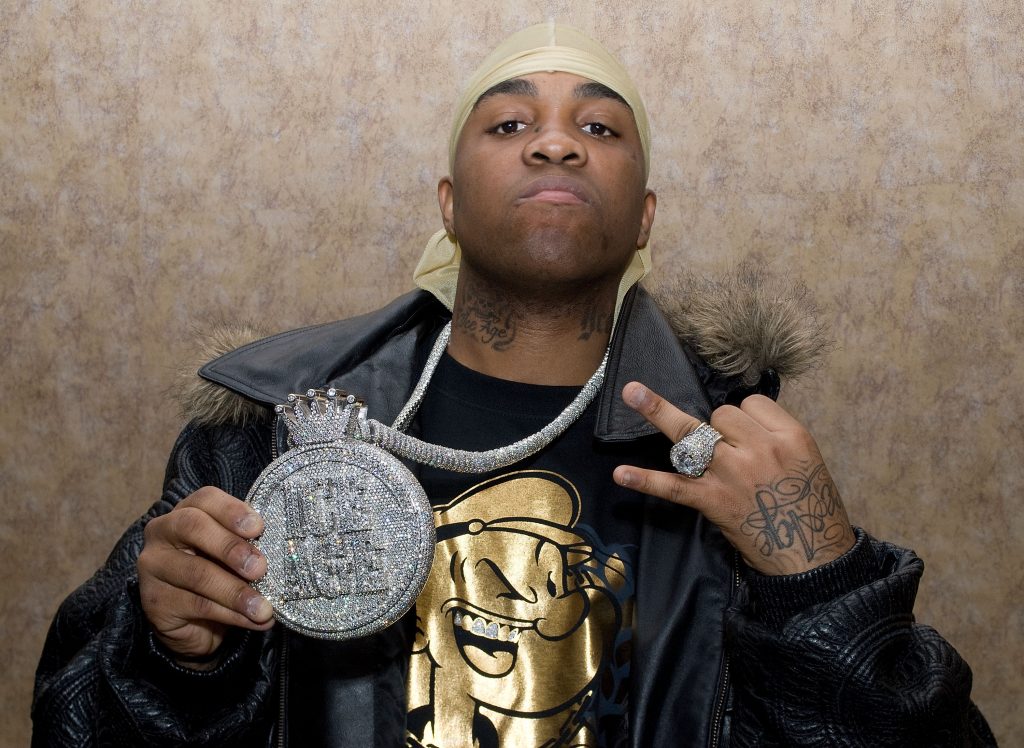 Mike Jones – I was about 23 and couldn't get an unbelievably catchy organ hook out of my head; it was probably about 4 in the morning and the after-party was raging at my house. I finally couldn't take it anymore and hummed it for a few people. My friend Chuy V. of course said, "Dude, Mike JOOONES (Back Then)." Years later and we're still tippin' on 4… you should know the rest.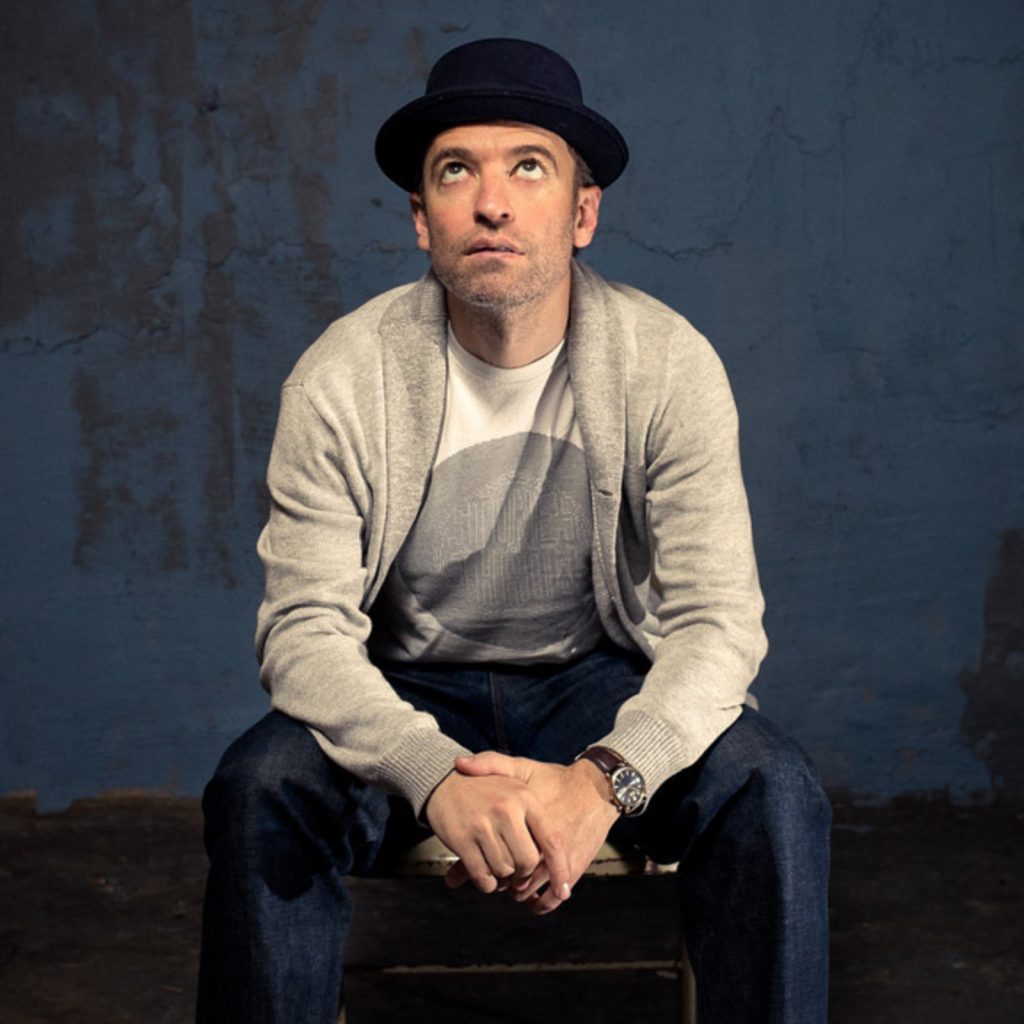 Peanut Butter Wolf – Let's talk about Peanut Butter Wolf in 2015. While most people think PBW and want to immediately talk about hip-hop and J. Dilla, let's shy away from all that, and talk everything BUT hip-hop. Last time he was in town, he spent 2 glorious hours taking us on a journey through his endless vault of disco gems. As a former DJ who spent countless hours digging for lost disco classics, I could only dream about having the kind of repertoire of disco madness PB Wolf graced us with. And while most people associate Stones Throw Records with a very distinct brand of hip-hop, look at it for what it really is: a collection of artists ranging from Dam Funk to Silk Rhodes, to Anika. So let's talk about Peanut Butter Wolf in 2015: a game-changing label founder and a DJ with an encyclopedic knowledge of music. We can't wait to see what he has in store for us.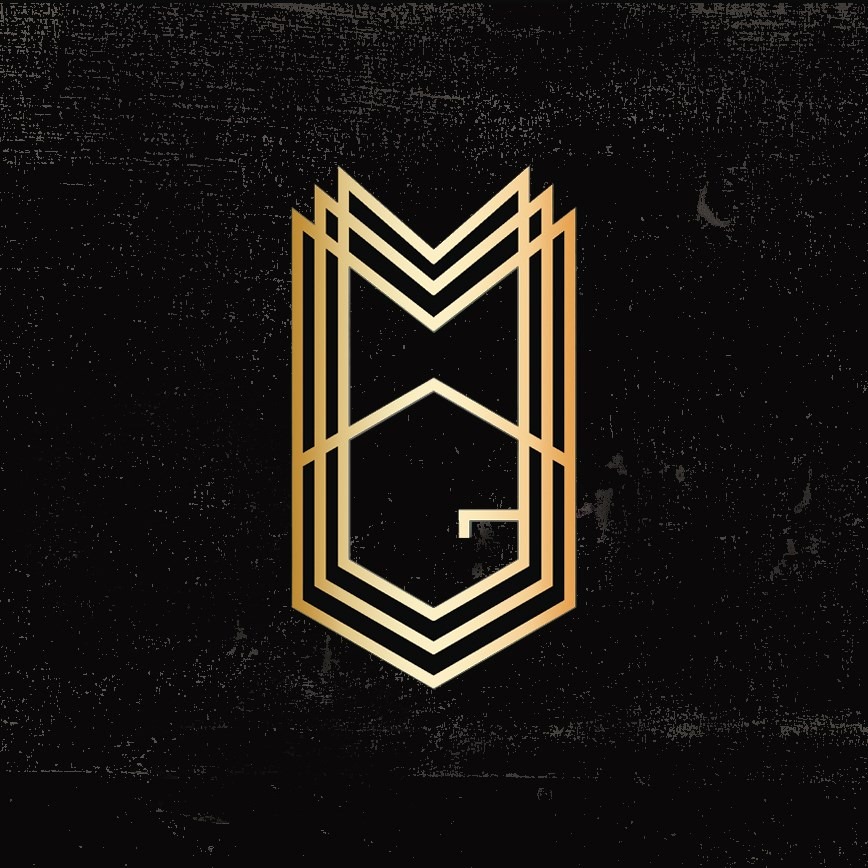 Miss Gulch – You know when you read a story or watch a documentary about a band and someone says something along the lines of, "He immediately signed them to his label based on a 30 second demo," or something along those lines? Well, it's something like that. Miss Gulch came out of nowhere just a month ago. Having (at press time) only played one show and sent us 2 un-mastered demo tracks, we knew right away that this band has something special. Made of of scene veterans with members of And the Furies Say, Crooke & Color and Zechs Marquise, the musical talent is uncanny. But don't expect them to sound like any of the aforementioned, but rather than try to describe them, just trust us. Don't miss them!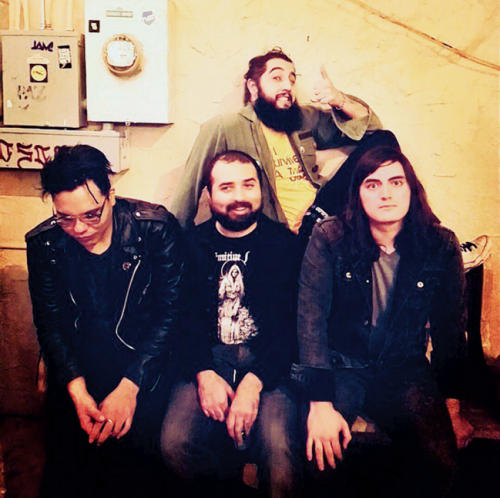 Nalgadas – Last but FAR from least, I guess you could almost say Nalgadas was partially the inspiration for even starting the record label. We went to Monarch to see them play after our grand opening, and as they MELTED my face with their brand of punk, I thought, "Someone needs to release a record by them." Well, soon enough, you'll be able to get their debut Quiubo on Mother of Pearl Vinyl.