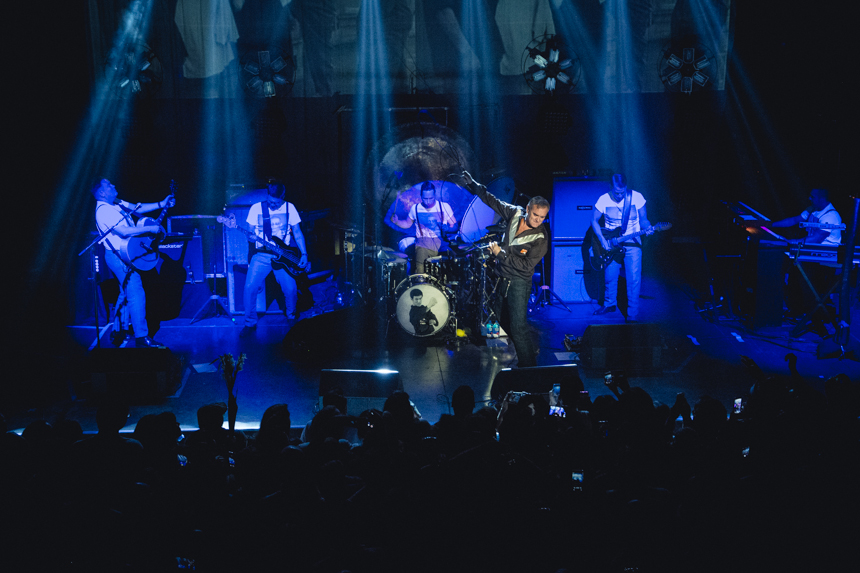 Morrissey, as every fan knows, loves the lost boys from El Paso, and this lost boy made it to Salt Lake City to see him again. This time, his performance was more energetic than his last tour; the set list of this tour is bigger and better, from some of his greatest songs, to great Smiths' legendary songs. This time, I couldn't make it to the stage, and I wasn't wearing a suit either, but what I saw, will be eternal. "Now My Heart Is Full" and "Will Never Marry" on the same show made me realize how much I love him, and of course I am not the only one who feels this way for him. Honestly, during the show, I felt like he was singing only for me about my darkest memories and passions.
Seeing Morrissey live is a chance that nobody should miss! It's an experience that will haunt your days forever.
Until we meet again Morrissey. I'm counting the days for FYF at LA. I still have no words to describe such an experience.
Viva Moz.
Photo & Text: Saul Torres