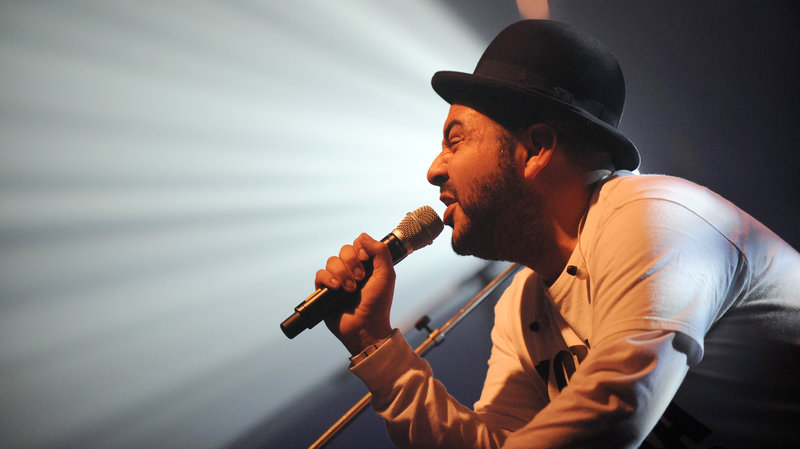 Mexican music trailblazer Mexican Institute of Sound (MIS) is bringing his distinct blend of music to Tricky Falls, Friday June 24th.  Over a decade in the making, MIS comes from simple beginnings. Mexico City-based DJ and producer Camilo Lara is the founder and frontman of MIS, a confluence of traditional Mexican music meets electronic project.
His musical inception began as a hobby when he would compile the year's freshest tracks for his friends every holiday season. In 2005 Lara took the leap and went pro with the formation of MIS.  A year later, he debuted with Méjico Máxico, a combo of dub, electronic, Cumbia and spoken word.  The release skyrocketed and garnered the attention of such prestigious media outlets as Spin and the New York Times.
2007 saw the release of MIS's second LP titled Pinata. Again a unique blend of genres joined forces to create the tracks, some of which have been featured on the television show Ugly Betty and Californication, the movie Pride & Glory and video games FIFA 08 and Grand Theft Auto V.
The EP Suave Patria came out in 2010. The title track was used in the Bicentennial of Mexican Independence parade. In the midst of escalating drug violence and a heated presidential election in 2012, MIS's fourth studio album Político hit the charts. This album marked a departure from Lara's original modus operandi with his use of a live band to play all original material.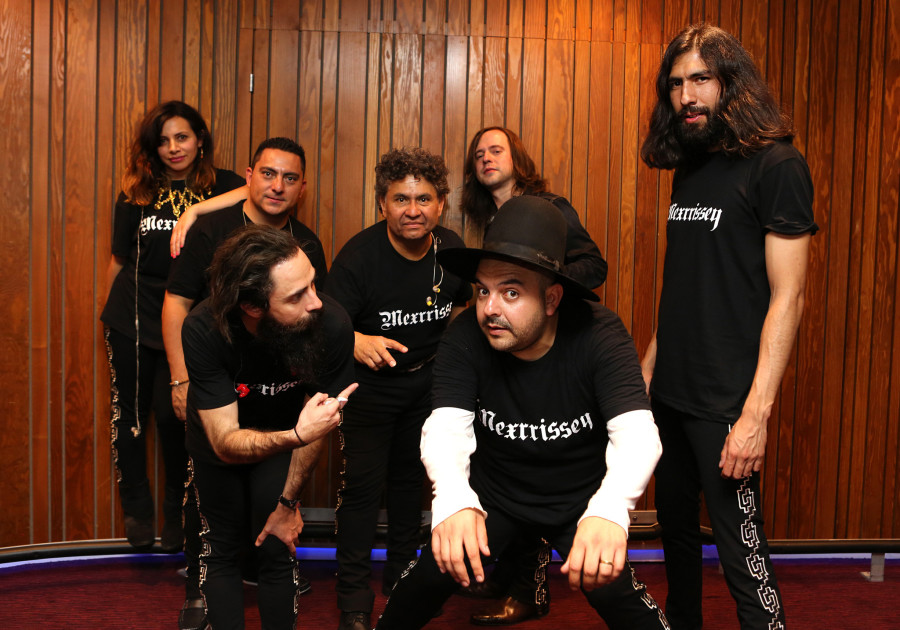 Last year, Lara spearheaded Mexrrissey, a collaborative endeavor that translated some of British uber-moper Morrissey's songs into Spanish and infused them with Samba, Rumba and other Latin rhythms.  For the project, Lara joined forces with artists from the States and Mexico, including violinist Alejandro Flores of Café Tacvba.
2015 proved to be a busy year for MIS. Along with the Mexrrissey  project, Lara released his latest album, Compass. For this venture he employed the talent of Toy Selectah, of Diplo-founded label Mad Decent. Selectah's monster mixing skills are hard-hitting and palpable on the LP. In an article in Billboard last year, Selectah and Lara said they wanted to "collaborate with artists they admired outside of the DJ realm." To that end, the pair chose to work with collaborators from the hip hop, reggae, punk and indie genres, to name a few. For the recording process, the 2 jet-setted around the world to work in studios in Monterrey, Mexico City, Sao Paulo, LA, New York, New Delhi and Kingston, Jamaica.
Mexican Institute of Sound, Friday June 24, 9 PM
Tricky Falls, 209 S El Paso
Tickets: $16, available at www.ticketfly.com
http://www.trickyfalls.com/event/1194583-mexican-institute-sound-el-paso/
Text: Denise Nelson-Prieto | Photos: Carlo Cruz, Roger Alarcón & Thomas Bregardis.