Mexican Summer
 and Ballroom Marfa announce 
Marfa Myths 2018
, their fifth annual music, visual art, and film festival taking place April 12-15 in Marfa, TX. (
Tickets Available Here
). The lineup features legends of British post-punk, 
Wire
, and Brazilian Tropicália, 
Tom Zé
, leading women voices 
Jessica Pratt,Circuit des Yeux
 and 
The Weather Station
, acclaimed country singer and visual artist 
Terry Allen,
 fast folk raconteur 
Ryley Walker
, Detroit dance producer 
Omar-S
, Moroccan trance sextet 
Innov Gnawa
, experimental Indonesian group 
Senyawa
, Austin minimalist ensemble 
Thor & Friends
 and NYC's maximalist 
Helado Negro 
with Ensemble, pioneering electronic synthesist 
Suzanne Ciani
, serene sound surveyor 
Laraaji
 with 
Arji OceAnanda
, the site-specific 
Gravity Hill
 audio / visual collaboration of 
Jem Cohen
, 
Guy Picciotto
, and company, and our holy ambassador 
Connan Mockasin
, and many more.
 Marfa Myths' annual recording residency lives on with Cate Le Bon and Bradford Cox (Deerhunter, Atlas Sound) realizing a long correspondence and friendship in a creative, collaborative context. Jesse Moretti is the festival's visual artist in residency, allowing her floating, colliding forms to inform Marfa Myths' 2018 aesthetic.
Marfa Myths is an annual music festival and multi-disciplinary cultural program founded in 2014 by Brooklyn-based music label Mexican Summer and the non-profit contemporary arts foundation Ballroom Marfa. The festival is inherently embedded in the high desert landscape of Far West Texas, and deeply engaged with Marfa's cultural history and present-day community.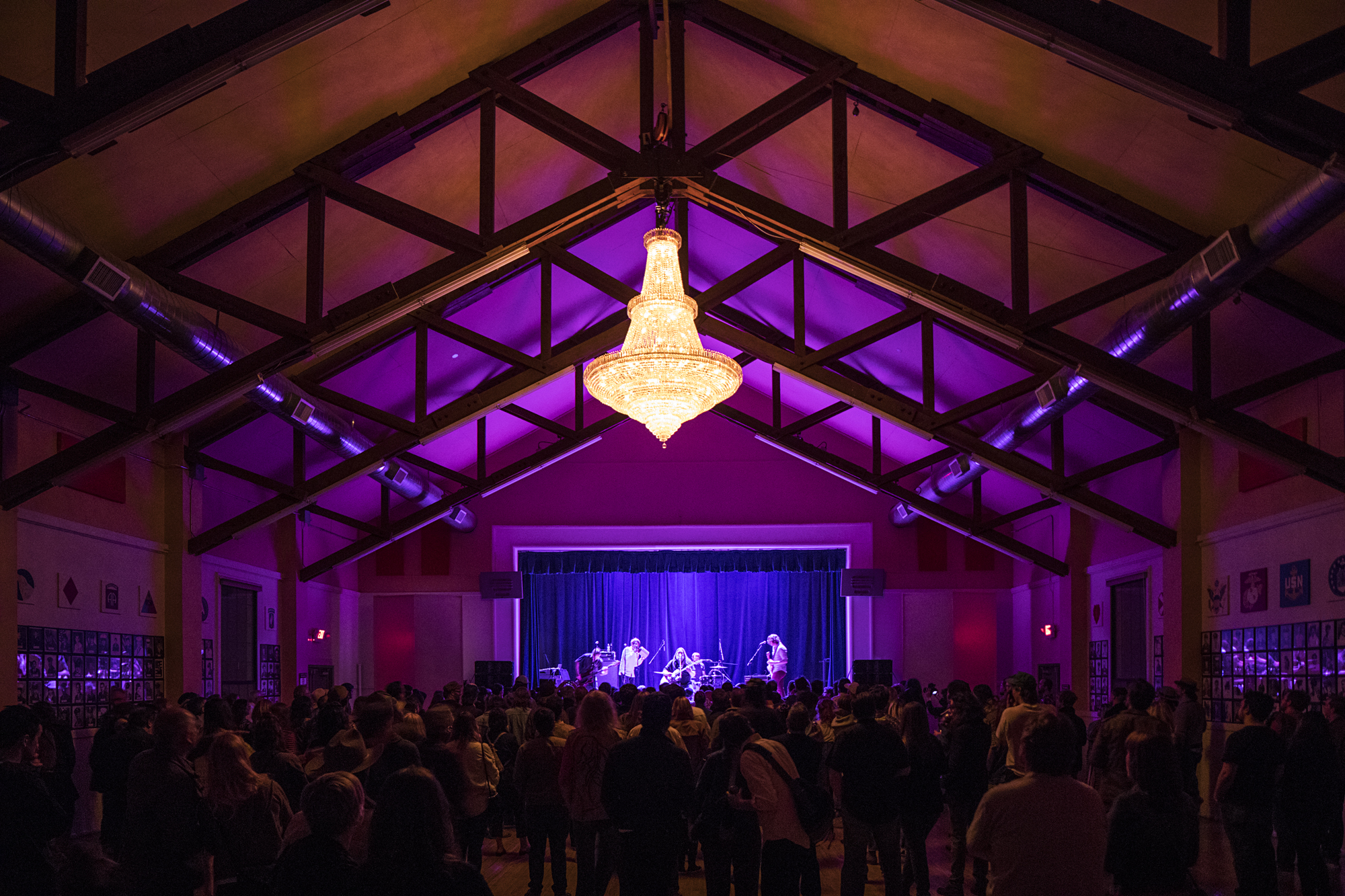 Founded in 2014 by Mexican Summer and non-profit contemporary arts foundation Ballroom Marfa, the two organizations bring together emerging and established musicians and visuals artists to work creatively and collaboratively across disciplines, presenting performances and exhibitions in unusual venues across the surreal Far West Texas landscape. Marfa's special vibe springs from a unique blend of adobe architecture, borderland culture, ranching history, and the contemporary art world aesthetics introduced by the arrival of iconic artist Donald Judd in the 1980s.
Mexican Summer is an independent record label serving specialty formats from Brooklyn, New York since 2009. Our mission is to advocate the work of adventurous musicians without the limitations of genre or form. As part of the Kemado Group, Anthology is the conglomerate's music reissue and publishing division that explores musical heritage through serialized and standalone archival endeavors.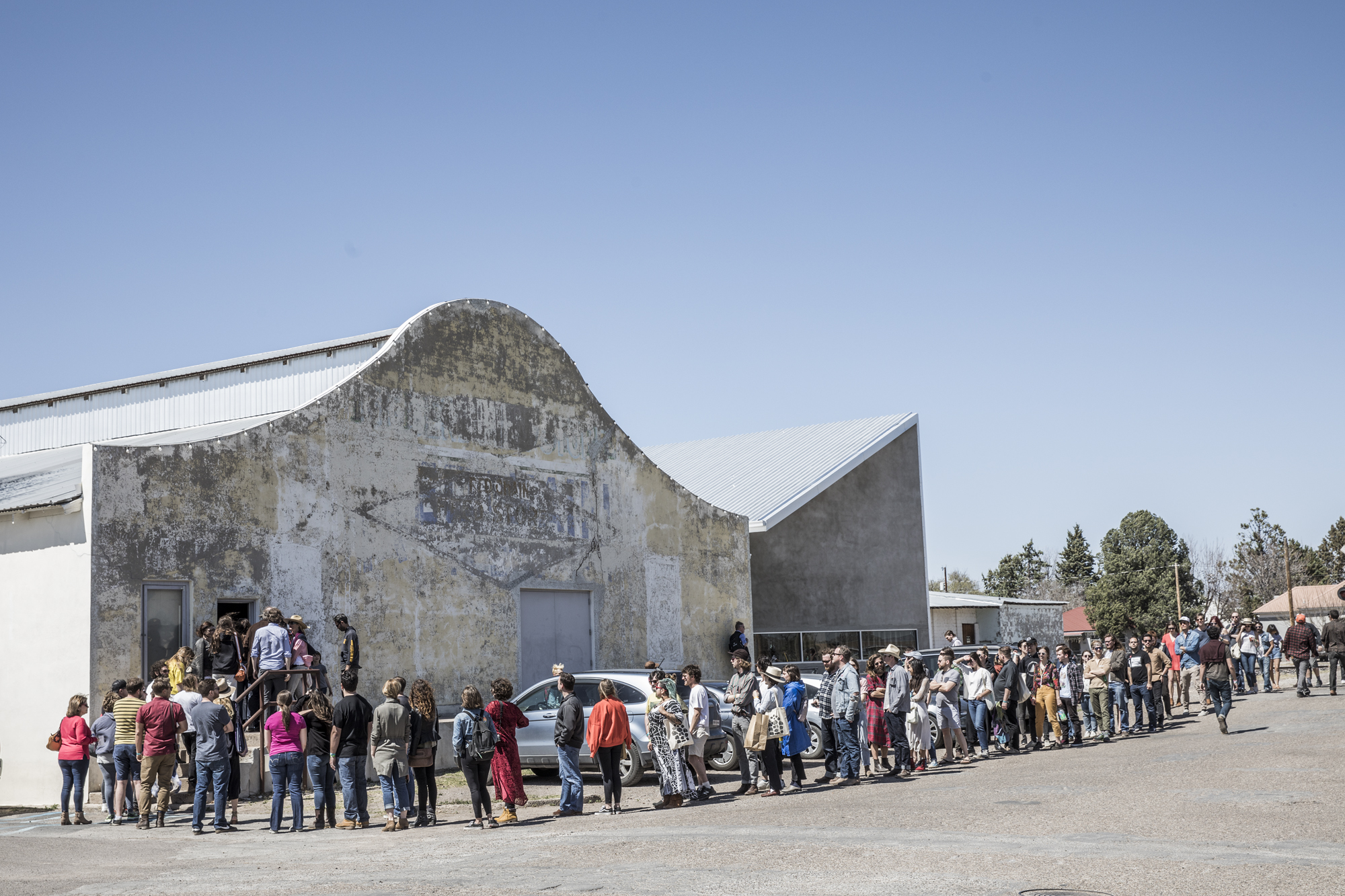 Ballroom Marfa is a non-profit cultural arts foundation based in Marfa, a town of 2,000 people in Far West Texas. The contemporary art and performance space was established in 2003 by Fairfax Dorn and Virginia Lebermann in a ballroom that dates back to 1927. Ballroom produces ambitious visual arts exhibitions; commissions extraordinary works that are site-specific and site-inspired; enables profound cultural happenings and connections; and gives artists the opportunity to engage with the landscape of the Big Bend.
Some of Ballroom Marfa's program highlights include Prada Marfa, the permanent, site-specific land art project by Elmgreen & Dragset; Hello Meth Lab in the Sun, the groundbreaking exhibition by Jonah Freeman, Justin Lowe & Alexandre Singh; and exhibitions and commissioned work by Dan Colen, Agnes Denes, Peter Doig, Rafa Esparza, Thomas Houseago, Matthew Day Jackson, Rashid Johnson, Mike Kelley, Haroon Mirza, and Leo Villareal.
Marfa Myths on social media: