On Saturday, July 2, join Marfa Live Arts for Beyond the Box, an evening of free performance by local artists Riley O'Bryan, Jennie Lyn Hamilton, and Nalu Gruschkus & Ryann Bosetti in three acts at the Crowley Theater, 7:30p to 9pm.
During a cocktail hour from 7.30-8.30pm, guests are invited to view A Cool Dry Place, a conceptual piece by Riley O'Bryan, which combines elements of sculpture and sound. O'Bryan's work ponders the interpolated, bureaucratic status of nature (things like rivers, parks, trees, stars, fields, flowers, birds, and vegetables) and how their status relates to his own bureaucratic, interpolated state. The relation between nature and O'Bryan's own state is such that they reflect each other, but never interact. He calls it, "a strained relationship." Additionally, this work spotlights the Rio Grande, a neighboring geographic character that envelopes border politics. He explains that, "Water conservation and water as a transgressive material, especially border/river water, come into play [in A Cool Dry Place] as it is predefined and politicized or denatured and placed within certain ideological frameworks; so, the natural element only reflects ideas of ourselves, not the water itself."
Next, there will be a screening of Jennie Lyn Hamilton's short film Man Without Country. A poetic and personal search for human connection, Man Without Country shows a vast and desolate landscape through the eyes of an Alien Being. Following the screening, Hamilton debuts her multi-media work NOOS: No One Owns Space, with Eugene Bender and music by Terry Riley. NOOS is a fifteen-minute journey looking back fifteen billion years to the dawn of our universe through the interwoven webs of space, consciousness, and time. Hamilton's mythic journey includes the first primordial life form called Aries. Aries manifested itself on earth through adolescent lightening striking the vast oceans over millions of years. Ancient cultures such as the Mayans and Egyptians believed that our civilization originated from the Orion constellation. She asks us to ponder, "Was Aries sent from Orion?" And if so, in an ever-expanding continuum, we, Aries' ancestors, continue drifting through the cosmos multiplying and connecting, dissolving and reforming, transcending the infinite.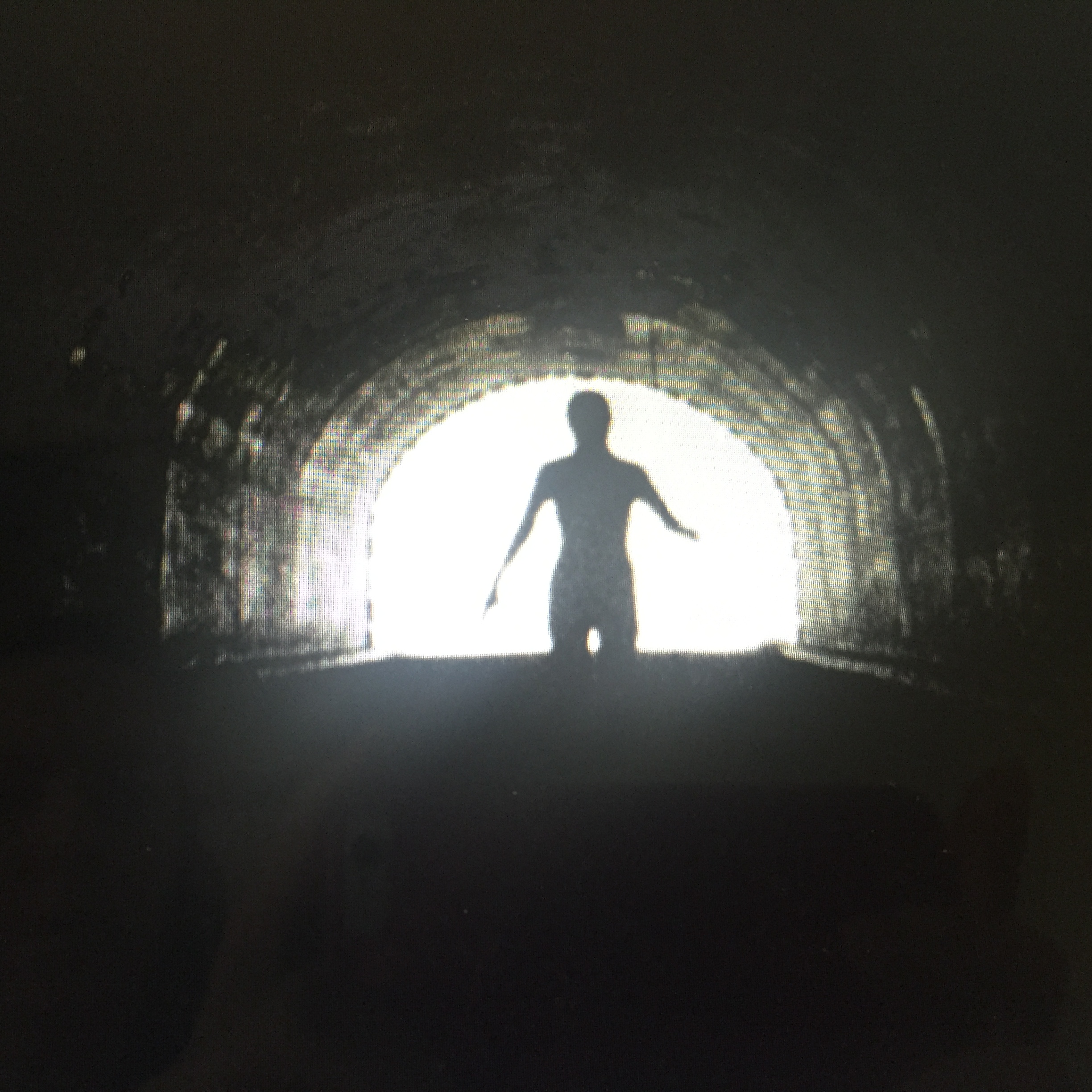 The evening concludes with U Got the Look: A Tribute 2 Prince, a collaborative dance performance by Nalu Gruschkus and Ryann Bosetti intended to honor the life of Prince whose legacy has served as a force of creative tenor in both of their lives. Beginning with a short video written by and featuring Gruschkus, U Got the Look "wants to highlight the love of women and empowering female performers that Prince utilized as a cornerstone in his own art practice. His female friends were not passive muses; yet, they were the radical counterbalance to his music, gender and performance," says Bosetti. When asked how Gruschkus' personality caters to this, Gruschkus reveals that she is, "expressive and balanced on and off stage," and that she loves to share her emotions and characters through any form of the arts. Some of Bosetti's creative idols include Janet Jackson, Gregory Hines, Liza Minelli, David Bowie, Baryshnikov, Rihanna, and Stephen Sondheim. Gruschkus pulls from the work of Gene Kelly, Natalie Wood, Rita Moreno, Barbra Streisand and, in more recent years, Shakira, Beyonce, Rhianna, Prince, Michael Jackson, and David Bowie.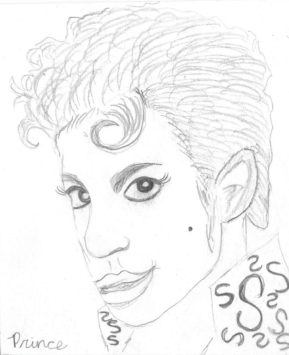 Beyond the Box is an event honoring a diverse range of local talent in celebration of the community. This event is free and open to the public. Cocktails will be provided by Pura Vida Tequila and served in the lobby at the beginning of the evening. For more information please visit marfalivearts.org