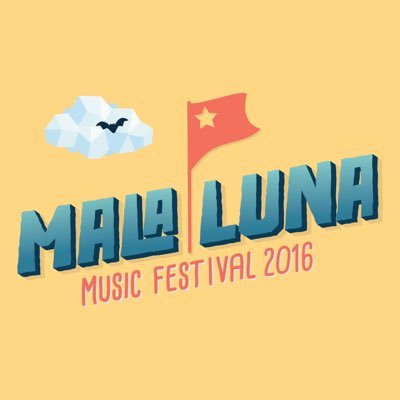 Scoremore Shows has done it again. The promoting group responsible for Neon Desert Music Festival here in El Paso has decided to give San Antonio a glimpse of the music festival life. On October 29th and 30th 2016, San Antonio will be home to the inaugural Mala Luna Music Festival. The 2 day music event will take place at the historic Lone Star Brewery in the heart of the city. The music will vary from hip-hop to EDM in order to make sure that there is something for everyone. Top artists include Kaskade, Travis Scott, G-Eazy and Steve Aoki.
The Texas native rapper Travis Scott will headline Saturday night while Kaskade takes over on Sunday. The headliners are known to regularly deliver big hits and draw huge crowds. Travis Scott recently dropped a new album, Birds in the Trap Sing McKnight, and has seen his popularity grow in the past couple of years as his music continues to become more and more relevant.
Kaskade is a Neon Desert alum and is known for giving great shows. G-Eazy and Tory Lanez have also performed at NDMF and are known to have some of the most memorable performances. Other Mala Luna artists include Lil Uzi Vert, Kehlani and Rae Sremmurd among others. The festival has also given the stage to some of San Antonio's most talented artists which include IVY, Vi$ion, Greg G, Mitch James, KWYK and Phillip Wolf.
Mala Luna has also decided to show some class and has agreed to donate a portion of the ticket proceeds to the Network for Young Artists. This nonprofit organization makes a huge impact in San Antonio by providing affordable classes in guitar, voice, percussion, keyboard and dance. The idea is that the festival wants to give a little back to the city by supporting young artists that may be headlining events such as Mala Luna and Neon Desert in the future.
One day general admission tickets are $89 while the weekend pass is $119. VIP tickets are also available now for a few more dollars that include a lot of great perks such as separate entrances, separate restrooms, side stage viewing and other extras. So head over to www.malalunamusicfestival.com and get your tickets now before they sell out.
Get out to San Antonio and represent El Paso this Halloween weekend for what is sure to be a great show with a good cause. We'll see you there.
—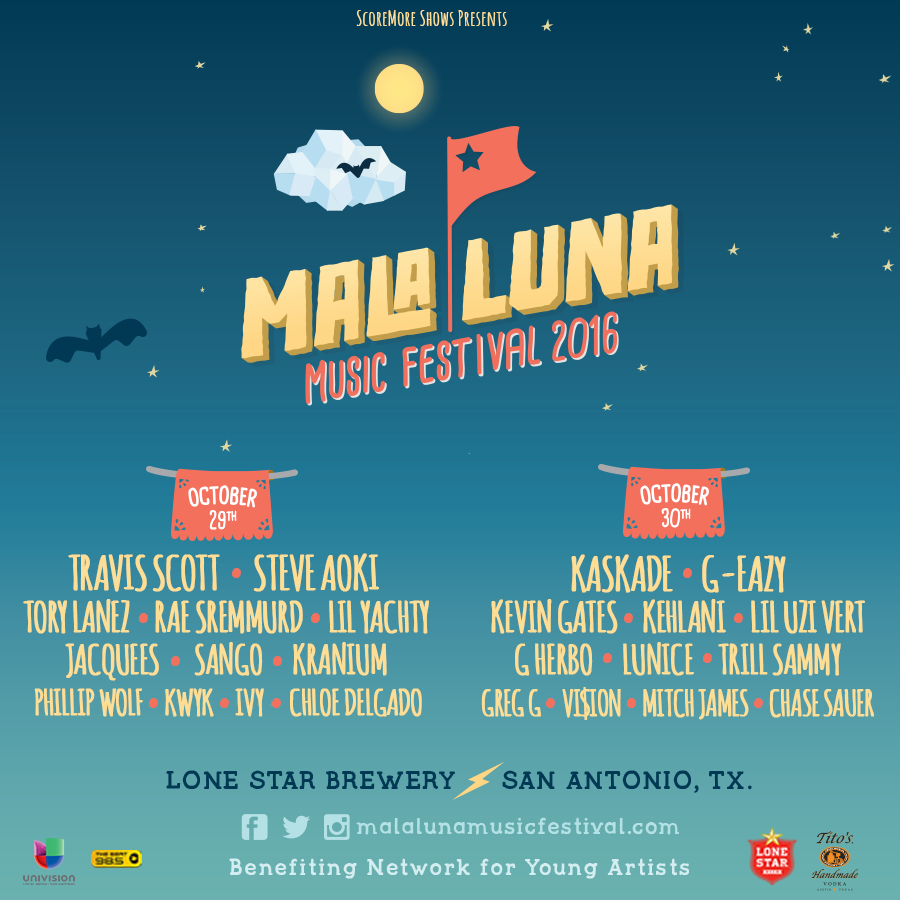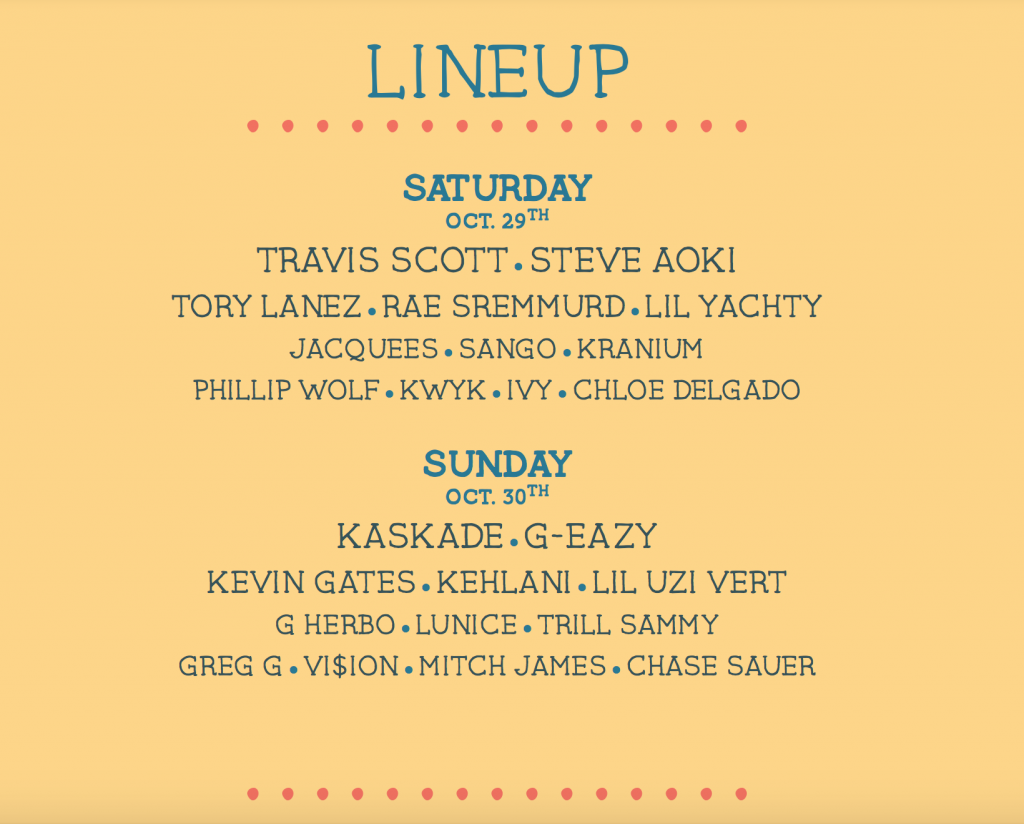 —
Mala Luna Music Festival
Saturday Oct 29, 2016  –  Sunday Oct 30, 2016
Lone Star Brewery
600 Lone Star Blvd
San Antonio, TX
Tickets $89-$399
—