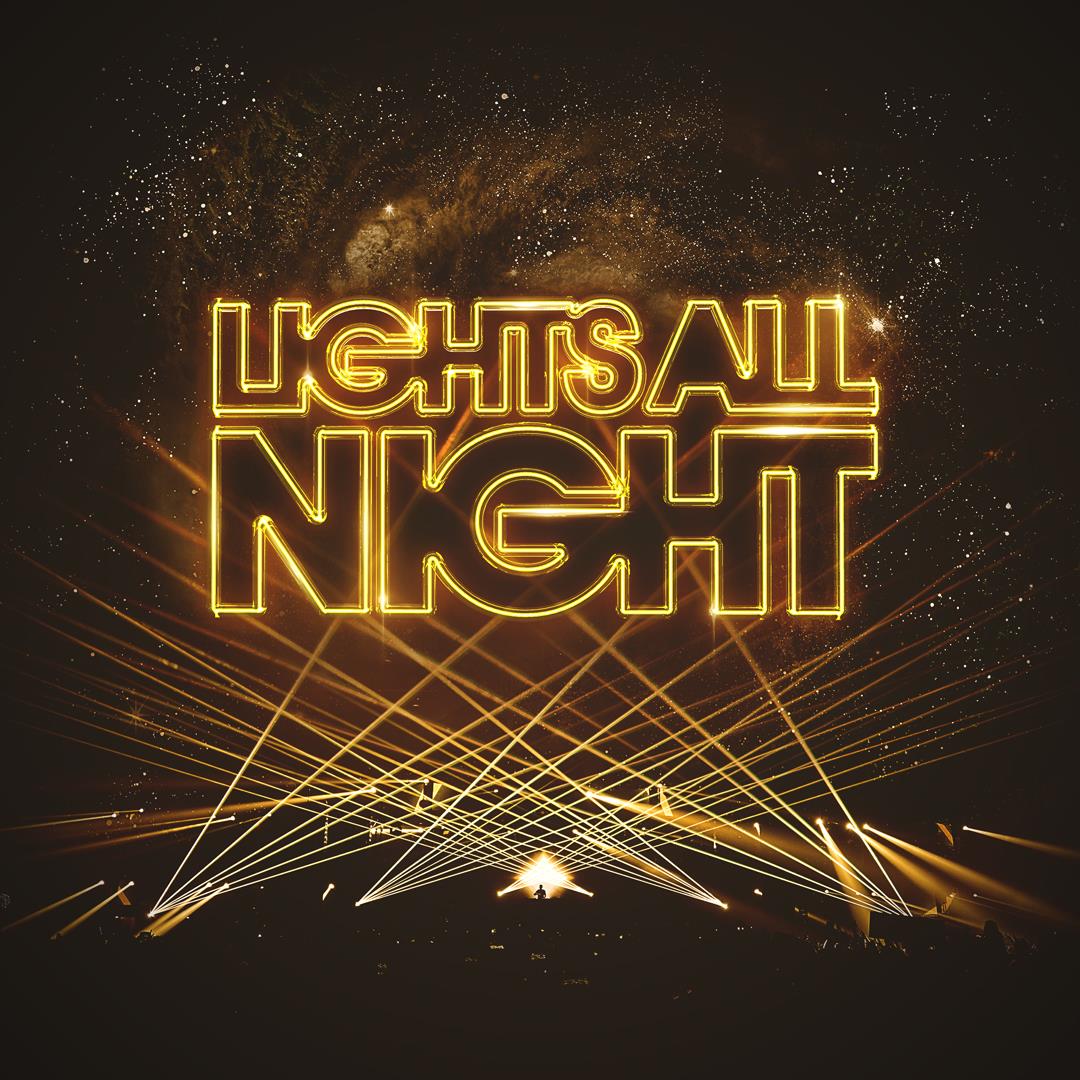 Text: John R.P. Del Rosario
Summer 2009: as the Federal Communications Commission forced analog television broadcasting to end in the U.S. in favor of digital broadcasting, Scott Osburn was in Brazil tuning in to the essence of living.
Osburn, co-founder of Highland Concerts, which is bringing its famous Lights All Night New Years' experience to El Paso for the first time this year, was volunteering abroad and snuck away with his friend John to a place in Salvador da Bahia, Brazil where the program coordinators told him to stay away from for fear of being hurt as a non-local.
"We found our way to a cathedral with these massive steps out front where a crowd was gathered watching this band play this wild samba and reggae music at the bottom of the steps," Osburn said. "It was like a natural amphitheater. People were drinking and dancing. I've never in my life been a part of an experience where there was so much passion and joy. These people were not worried about the material things in life, and if they were…this was the moment where all of that was gone. We were all in this moment together."
This moment of rebellion would later go on to subconsciously dictate the next stage in his life as a concert promoter with Highland Concerts, ceaselessly trying to capture that same lightning in a bottle with his boutique raves in his hometown Dallas, and beyond.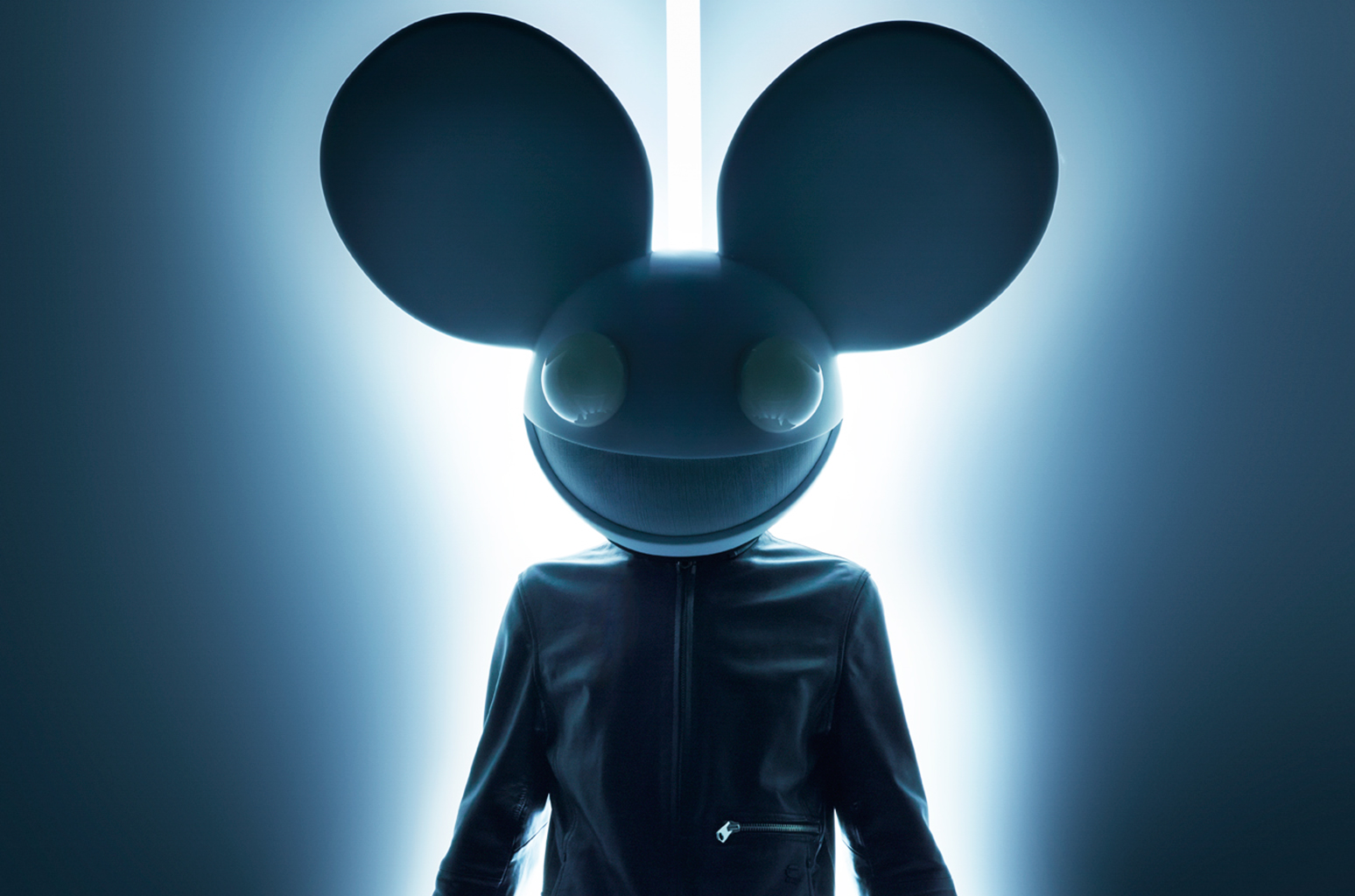 Osburn, who had recently graduated college and was working with Montana Senator Max Baucus, has a degree in business management with a focus on entertainment management, needed a change. So, along with his childhood friend Hank Keller, decided to throw concerts together and mix things up.
Lights All Night, the famous Dallas New Year's rave, has been around since 2010, bolstering Texas' reputation as a national hub for EDM. Since its inaugural 2010 concert, it has brought the likes of Tiësto, Girl Talk, Benny Benassi, Avicii, Calvin Harris, Kaskade and Diplo to play Dallas on or around New Year's.
Since then the event had only one other location, Mexico City, where in 2013 it had a respectable attendance rate, but Osburn admits could have been better. "It just didn't work out the way we wanted it to," he said, "We found out that in Mexico City during New Year's it was tough to draw a crowd. Everyone was pretty much staying home with their families and had preset things going on." That Lights All Night had a mere 8,000 people in attendance compared to the Dallas show that same year that drew 20,000 people.
Since that 2013 foray into expanding outside of Dallas, the Lights hadn't shined outside the Dallas city limits. That is, until this year when they bring the show to El Paso.
"Coming to El Paso, from a strategic standpoint, is a re-entrance into Latin America. El Paso is far enough away from Dallas but close enough that there's brand recognition. It's far enough away that it doesn't cannibalize the shows, which is what we'd think it'd do if we were to have it in Austin or Houston. Also with our marketing going so far into Chihuahua state, it might allow us to make a move farther south into Mexico, maybe even Monterrey."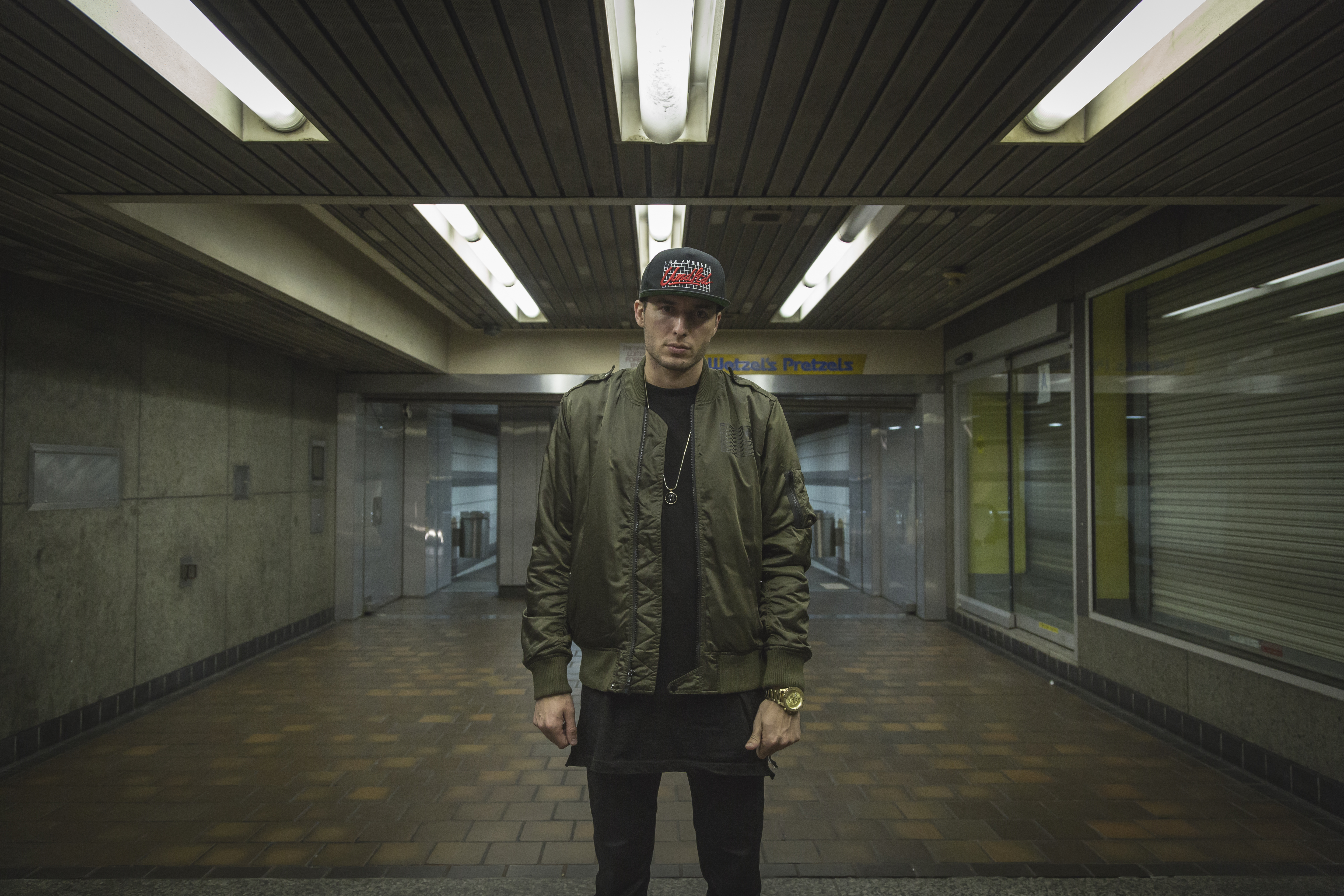 The idea for the El Paso Lights All Night was years in the making, Osburn said, having started eyeing the city as a potential expansion spot since 2 years ago.
"I'd seen Sun City Music Festival and Neon Desert grow," he said. "We saw the economy was growing. We saw the opportunity with tapping into northern Mexico and Juarez. So when we saw the opportunity come up to book deadmau5, we jumped on it as quickly as we could."
If anyone had seen the Dallas and El Paso line ups side-by-side on the Lights All Night website, they'd see how headliners deadmau5 and RL Grimes are playing both shows. "deadmau5 will start off in Dallas, end around 11:30 PM (Central), hop on his private jet and, because of the time difference, still be able to close the show in El Paso," Osburn said. RL Grimes will also have a similar time slot and flight path, but in the opposite direction.
This will be the first time Lights All Night will occur in 2 different cities simultaneously. It also won't be the last time it happens where one of those shows is in the Sun City. "We're already planning on returning," Osburn said. "This is a long term investment for us. It's not just come in, test it out and leave. We're making a financial investment in this market, this city, this region of the country. We're going to grow this thing to be the largest music event in this part of the country."