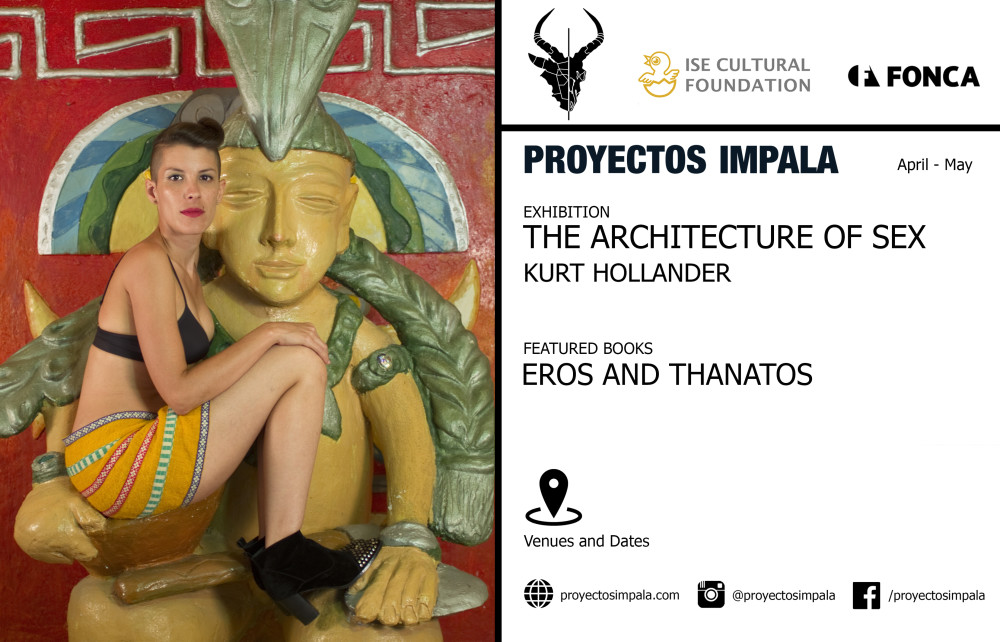 For two weeks, Kurt Hollander lived in and documented Motel Kiss Me, the largest and most popular love motel in Cali, Colombia. With 180 thematic rooms, each one representing different cities and cultures around the world with paintings, objects and installations, the motel resembles more a folk art museum than a pleasure palace. For this part of the project, Kurt invited twelve women from Cali (a theater actress, a contemporary dancer, a rugby player, a woman who works in the local zoo, a transvestite, etc) to choose a theme room, to dress as they wished and to pose as if they were in the motel with a lover. The exhibition plays with the relationship between advertising and art, between the erotic and the exotic, and between the fantasy and reality of sex in Cali.
Kurt Hollander is a photographer and writer. He publishes his work in The Guardian, Vice, Guernica, Domus, Uncube and many other media. He was the editor of Poliester, a magazine of contemporary art in the Americas, in the 1990s. He is the author of Several Ways to Die in Mexico City, an autobiography with photographs, and of the photobooks El Super and Sonora: The Magic Market.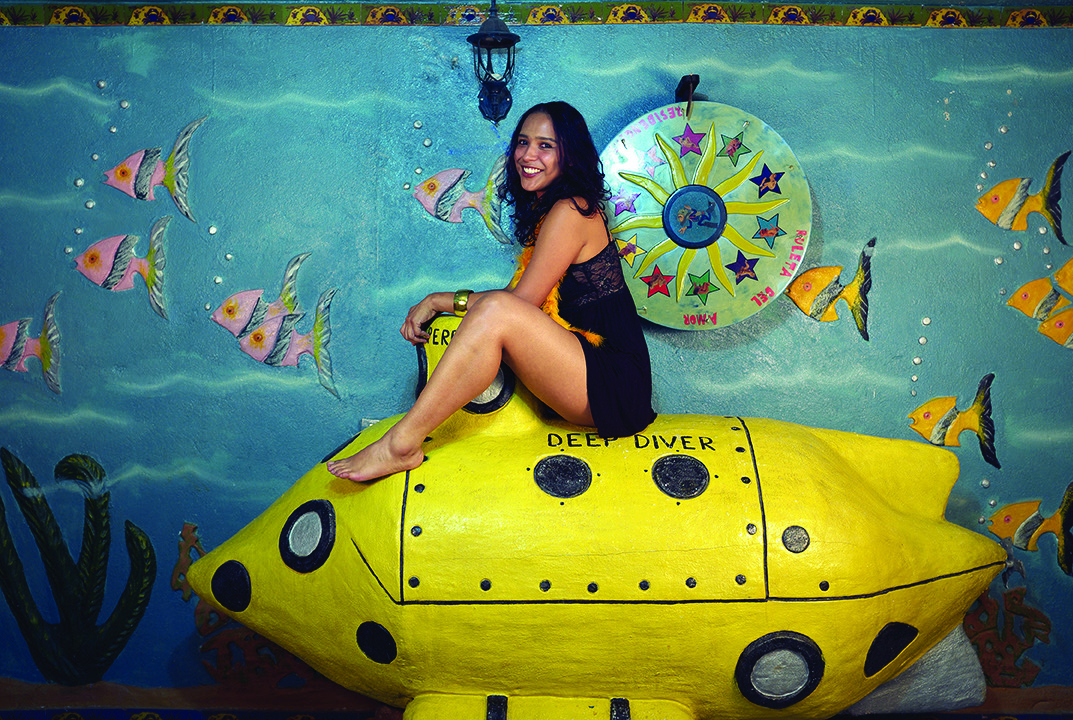 Proyectos Impala is an exhibition space and library specialized in contemporary art in Ciudad Juárez. The Impala Gallery and Library is a small but critical change in the landscape of contemporary art in Ciudad Juárez. Our team have been working hard to network with international artist and curators to amass a cutting edge library of contemporary art publications that provide an important reference for our geographically isolated communities, and a natural catalyst and gathering place for young artist to come together to meet.
Proyectos Impala will be traveling around the city, reaching communities and spaces that have not access to art. Impala is an extension of a conversation, a way of strengthening the bonds of the artistic community beyond a conversation about violence and its aftermath and towards a more balanced partnership of rebuilding and supporting infrastructure of contemporary art that has presence on both sides of our border
(Juárez -­ El Paso, Tx).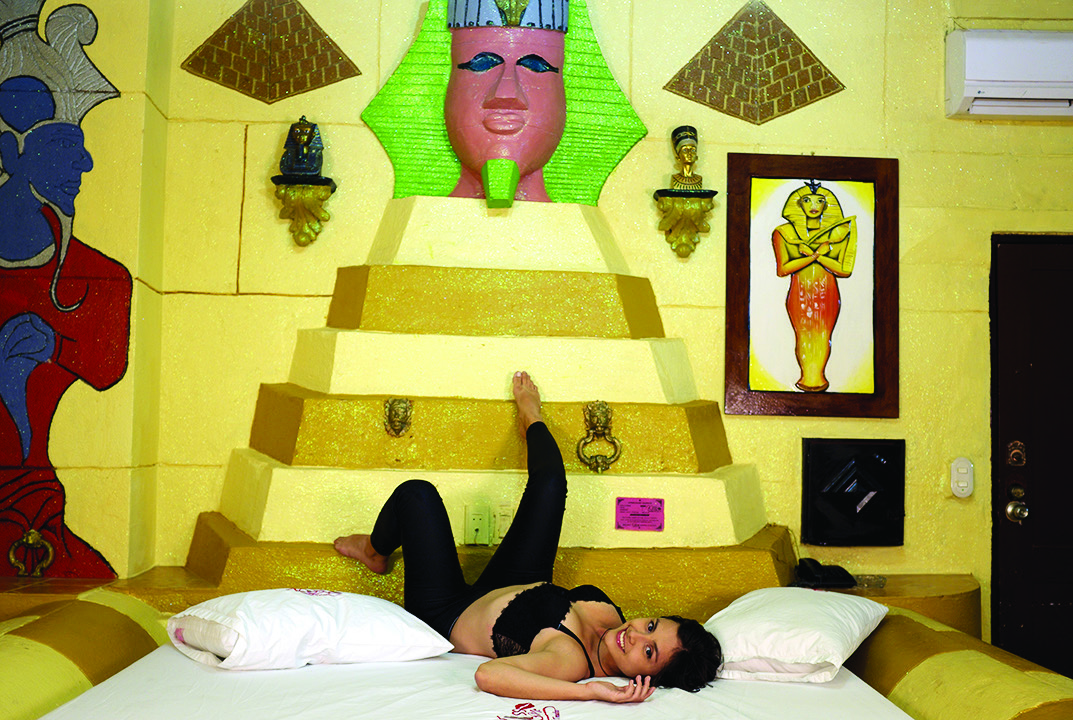 The Board of Advisors includes Francis Alys, artist based in Mexico City; Julio Cesar Morales, artist and curator at the Arizona State University Art Museum, Kerry Doyle, Director of Rubin Center for the Visual Arts and Alpha Escobedo, Chief Department of Art at Universidad Autónoma de Ciudad Juárez.
For more information:
proyectosimpala.com
impalaproyectos@gmail.com
Facebook / Instagram: The Architecture of Sex