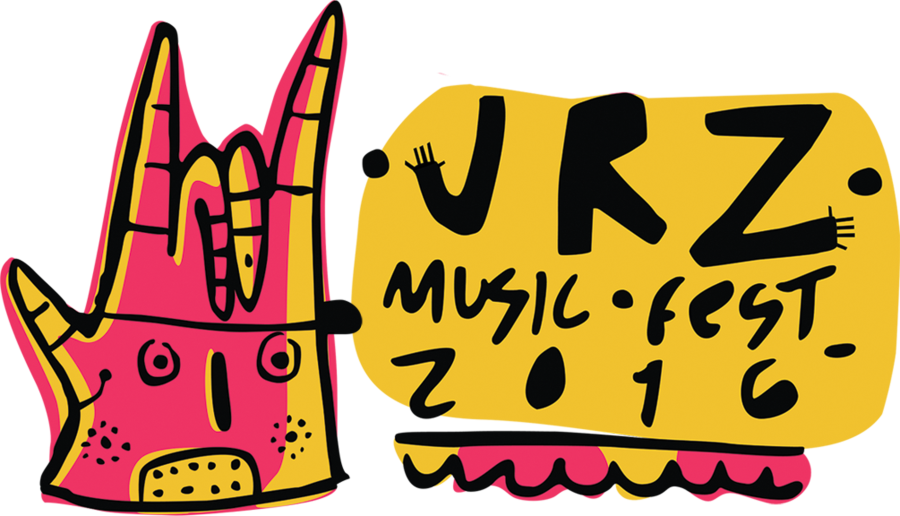 Festival season is finally here. The border region makes for a unique setting and experience as different cultures unite and groove in unison to a universal language—music. Brand new this year comes The JRZ Music Fest, which will be held Saturday April 30 and Sunday May 1st at the Plaza de la Mexicanidad in Juárez. This festival will bring together the big time rock stars like Fobia and Molotov, sharing stages with up and comers like Reyno and local favorites The Chamanas, plus everything in between. Fusion was able to get more insight about the fest from event organizer Eduardo Pérez Terrazas.
Can you tell us a little bit about the location for the festival and the set up for the stages?
Plaza de la Mexicanidad, where the giant red "X" is, will be the location for the first edition of the JRZ Music Fest. The proximity to the border really played an important role in selecting the venue, because we are planning to have a lot of visitors from El Paso, Las Cruces and surrounding areas. The main stage consists of 2 massive stages measuring 230 feet wide by 52 feet in height, with breathtaking lighting and sound system, it will blow your mind away!
Who are you most excited to see?
Personally, I am excited to see all the bands that are coming. Molotov, Fobia, DLD, Hello Seahorse! are bands that I really enjoy listening to. And new upcoming artists like Reyno, Caloncho, Siddhartha and The Chamanas are some of my new favorites artists that I have on my playlist.
What did you have in mind when creating the line up?
This is probably one of the toughest decisions the JRZ Music Fest team had to do, we really put a lot of thought and effort in selecting what we believed is one of the better lineups for music festivals in 2016 in México. Our lineup actually kept growing and growing, since we received a lot of calls from managers and music companies from all over México that wanted to come to Ciudad Juárez and play in the JRZ Music Fest. For this being our first edition, we feel very happy with the awesome lineup that will be rocking the border on April 30th and May 1st.
What influenced you to create this event?
The number one influence is simple: we want to put Ciudad Juárez on the map on a positive note. We were born in Ciudad Juárez and really love the city, it's people and everything that make this area a special place to live in. We wanted to bring a world class music and art festival that will be compared to others in bigger cities like Mexico City, Monterrey and Guadalajara.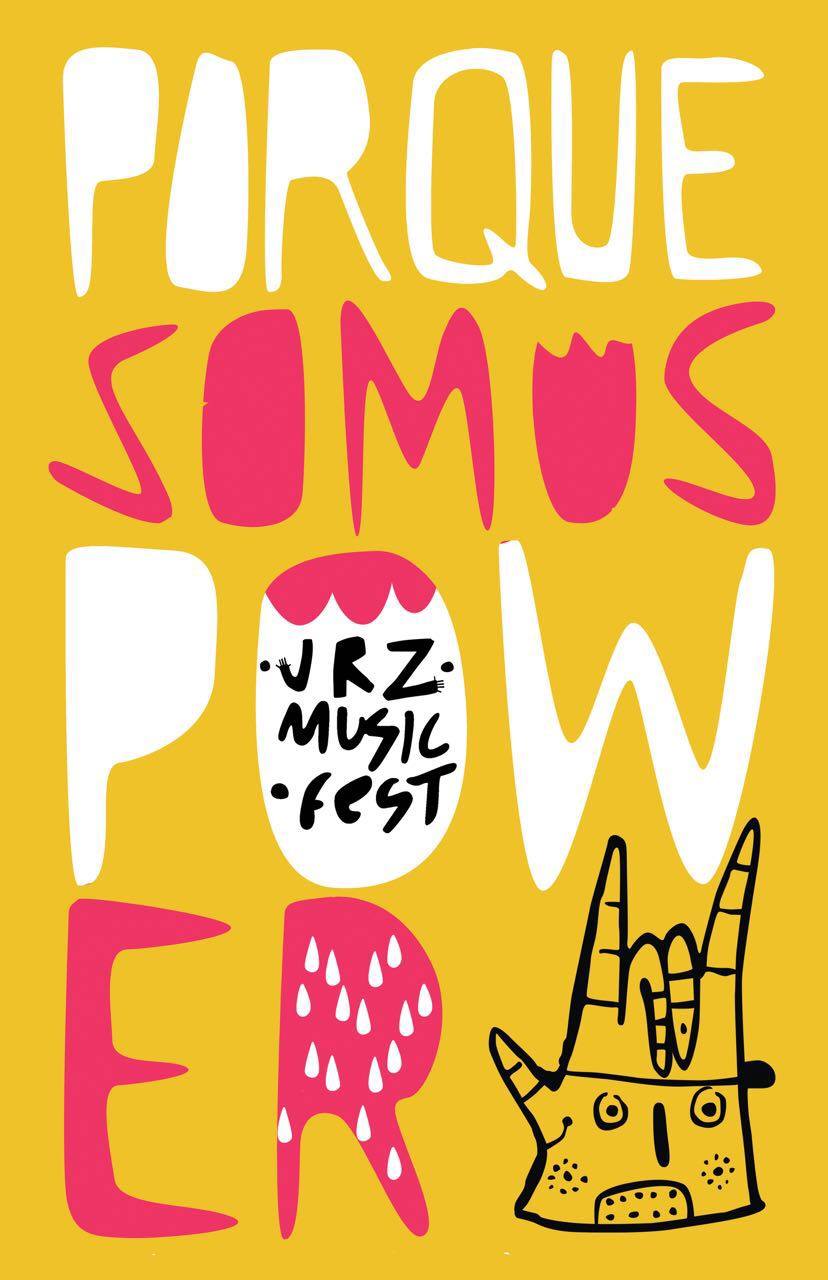 What is your favorite kind of music and how is that coming across at the festival?
Rock and alternative is my favorite, and yes of course, we will be rocking out at the festival. The lineup consists of bands with a lot of trajectory like Molotov and Puddle of Mudd, and newer artists like Mon Laferte that is selling out venues in all her presentations. It will be 28 hours of awesome music during the most anticipated weekend of the year.
Besides the music, what else should people expect?
We are working very hard so everyone attending will have an unbelievable experience, not only listening to their favorite bands, but they will have the opportunity to see awesome art exhibits by Jellyfish Colectivo from Ciudad Juárez and Los Dos from El Paso, also a new rolling art gallery by Proyectos Impala. Awesome food, snacks, merchandise and of course a visual 3D Mapping show that will feature unbelievable 3D video projections that will make the 210′ sculpture of the "X" come to life in front of your eyes.
Besides the surrounding areas, what other cities are being promoted and expected to make an appearance?
We are making national news in Mexico, we have people coming from Tijuana and Mexicali from the north to Queretaro, and Mexico City from the south. Also we are expecting a lot of people from Albuquerque, Phoenix, San Antonio and the Southwest area in the U.S.
Who are some artist that are traveling from out of the country?
We are bringing Puddle of Mudd and Orgy from the United States, and Mon Laferte from Chile who has one of the most beautiful voices you've ever heard.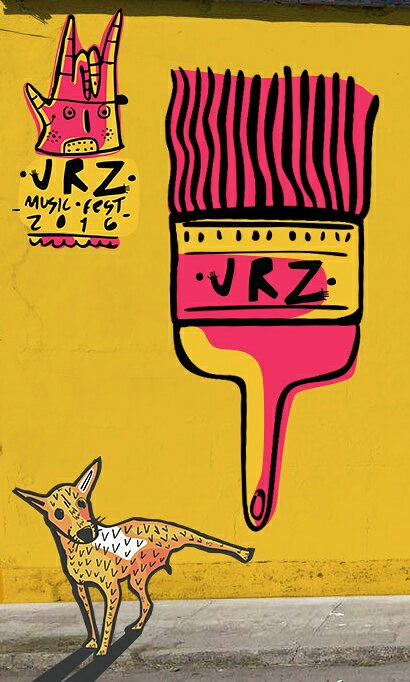 What do you think of the current state of music?
Music Festivals allow us to combine and listen to new music that sometimes is hard to showcase in a 2 or 3 hour concert. As a music fan, personally I have discovered music that has opened my eyes to a wonderful world that I did not know it existed. We are committed in  bringing the top artists in the next editions, and are sure we will put Ciudad Juárez on the map of the better music festivals in the world.
How does music make you feel?
Music makes us dance, cry, jump, scream and many many more feelings that are hard to describe. This music festival is dedicated to all teens and young adults that are so excited to have the opportunity to have an experience so awesome coming to their home town.
What do you think of the local music scene in Juárez or El Paso? Are people hungry for music?
It opened our eyes, as you may know. Our priority is to showcase and give the opportunity to local bands from Ciudad Juárez and El Paso to share the stage with big name bands. Sometimes that is all you need, a chance! And we are very glad to say the 4 local bands that participated in a long "Battle of the Bands" contest will be performing live and making their dreams come true. Un Día de Octubre from Ciudad Juárez and The Chamanas from El Paso were a no brainer really to add them to the lineup, their music is really wonderful.
Where can people go to find out more information about the event?
All information can be found on our Facebook Official page and on our official website.
https://www.facebook.com/juarezmusicfest/
www.jrzmusicfest.com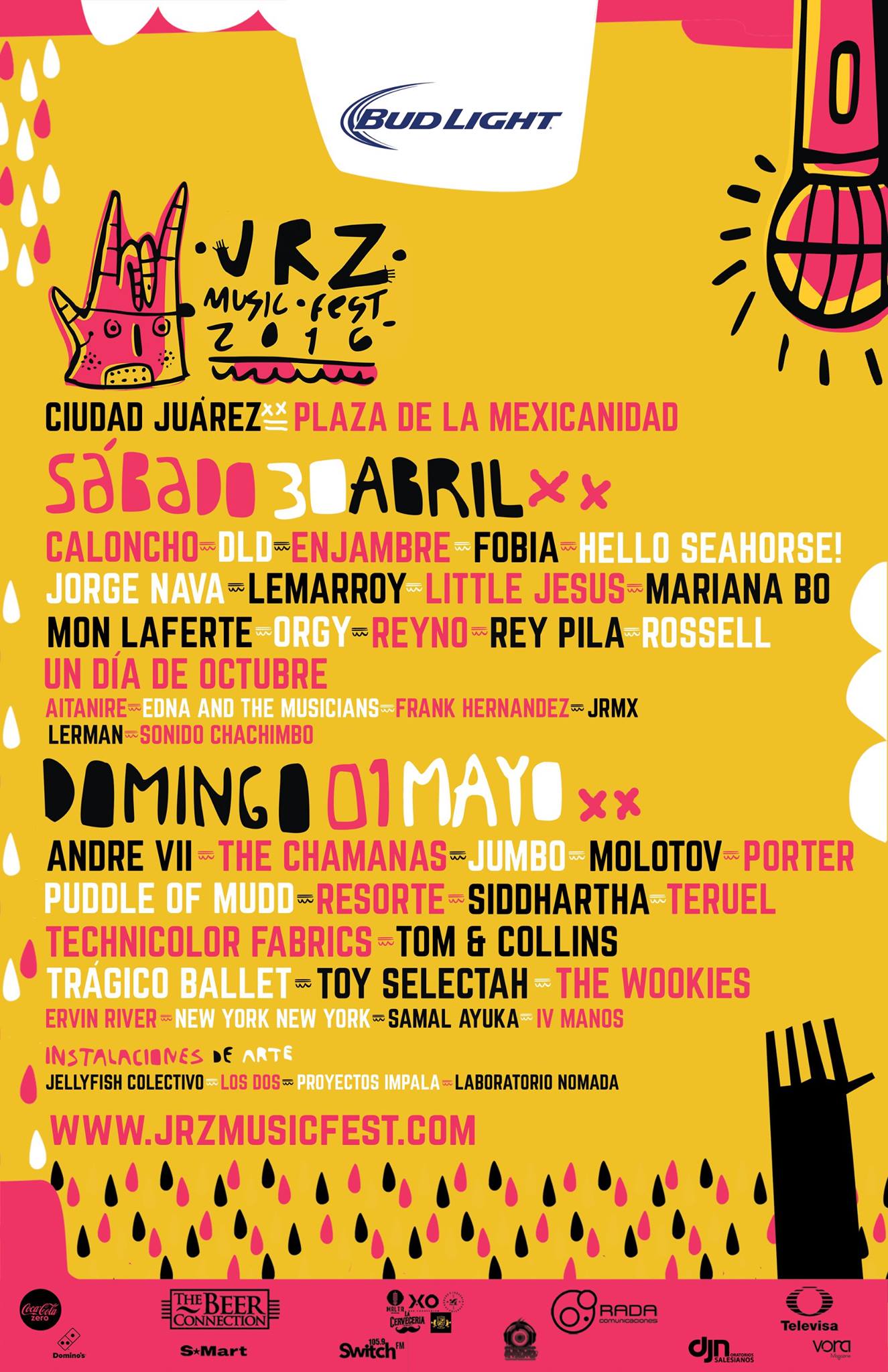 Text: Daniel Salas