Now that the tamales, menudo and champurrado have finished doing their delicious damage, it's time to turn over a new leaf and start 2018 with flair. Though we can't guarantee that any of these events will keep you safely away from tasty temptations, we CAN guarantee that you'll have a blast if you follow along throughout the month.
For January, let Fusion Mag be that BFF that supports you and your New Year Resolutions. Whether you'd like to get out of the house and meet new folks, expand your connection to Mother Earth or build a solid iTunes playlist, we've got you, boo.
Resolution: Get Out and Meet New People
The Venue – formerly known as The Garden – is hosting a LA comic Ryan Stout on January 11th, food and drinks are included with the cost of the ticket. Strike up a conversation with whomever you end up getting seated with and bond over a few good laughs! Ryan has been featured on Conan and Chelsea Lately, and recently released a stand-up comedy album on iTunes. Local comic support from Nico Adjemian and Aurore Tarango. Tickets are $23 general admission.
Tickets: http://ep915.co/2jcafS1
The Mustard is a not-for-profit cafe in Central El Paso that serves up delicious, home-cooked grub to anyone who comes through the doors; everyone eats, regardless of their ability to pay. This month, a sponsor will provide a Free Community Meal at The Mustard Seedon January 31. This meal is a way for El Pasoans from all walks of life to come together as a community, meet your neighbors, and make new friends. Give it a shot!
Details: http://ep915.co/2CxMJ9s
Resolution: Connect With Nature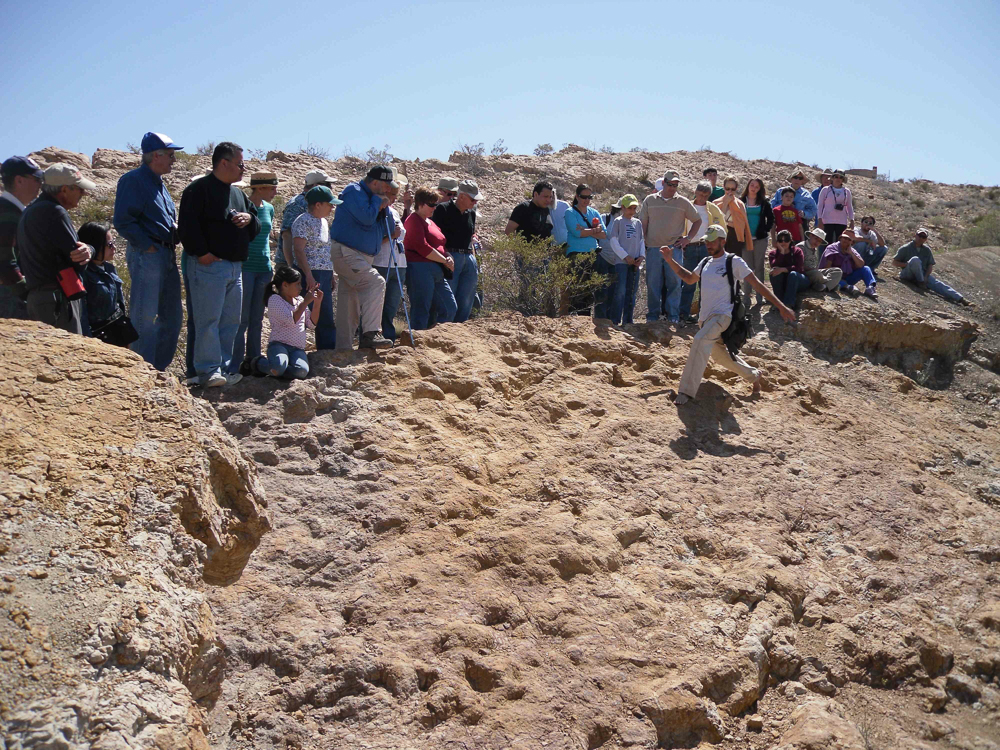 If watching Jurassic World made you wish you were a paleontologist, then here's your chance to try it out. Insights Museum, in partnership with the UTEP Department of Geological Sciences, is leading a Dino Tracks Tour in Sunland Park, NM on January 7th. Tours last about 4 hours and cover 3 miles of fossilized dinosaur tracks and fossil beds. Make sure to load up on water and munchies before heading out.
Details and Tickets: http://ep915.co/2zrLbMu
The monthly Hueco Tanks State Park Stargazing Party and Constellation Tour is on January 18th 6 – 8 pm. Entry is $9 for 13 year old kids and older, and $7 for 5 – 12 year olds. The park can only let in 100 people at a time and these stargazing parties are actually really popular, so make an effort to get there early to snag a spot.
Details: http://ep915.co/2pv779w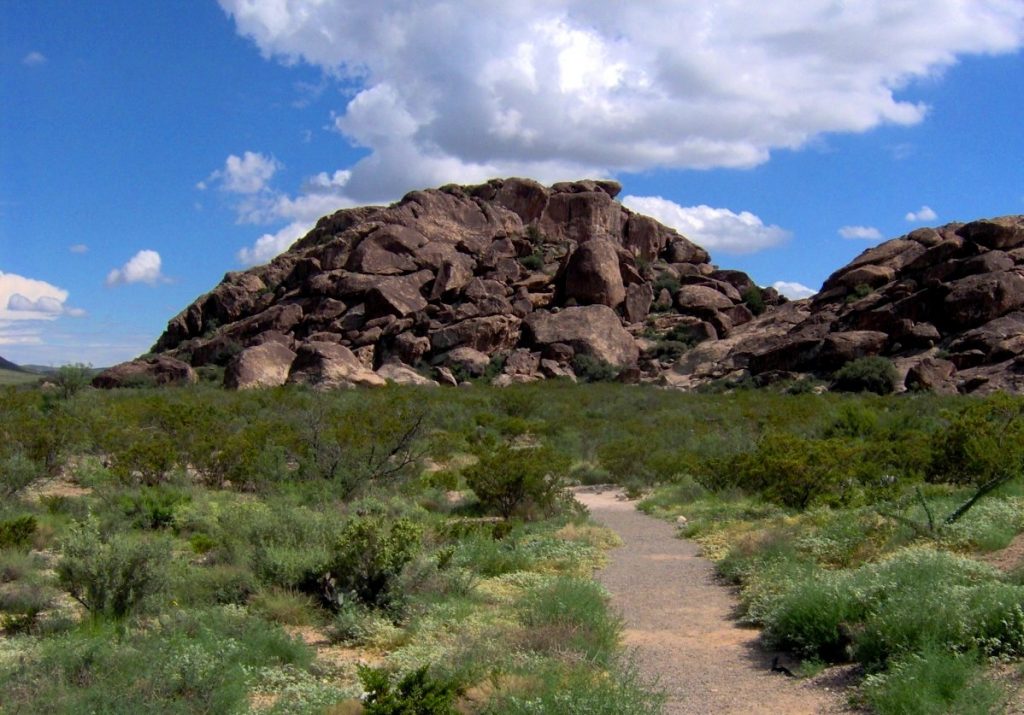 Resolution: Get Out Of Your Comfort Zone
Going to a drag show is an epic ton of fun! If you missed out on last month's draw show at The Plaza Theatre, then you definitely don't want to miss out on YouTuber, and recording artist Adore Delano, star of RuPaul's Drag Race performing at Touch Bar on January 13th. Expand your experiences and check Adore out, your funny bone will be glad you did.
Details: http://ep915.co/2zkxqSX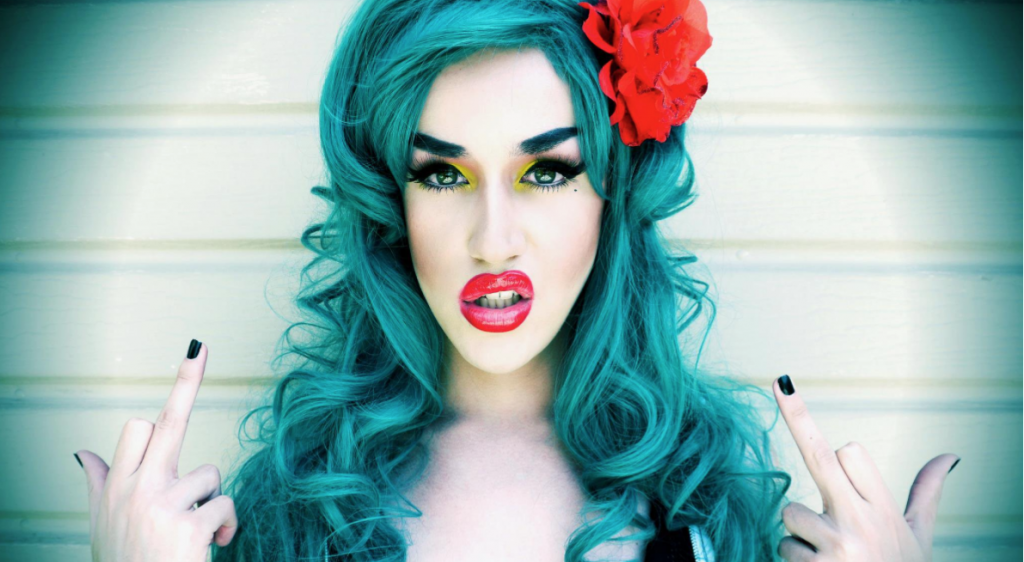 Proceed with caution!* Medicina Ancestral Ciudad Juarez is hosting an Ayahuasca Ceremony in El Paso on January 20th. Ayahuasca is a traditional spiritual medicine used by the Amazon people for vision quests and has been used as a treasured sacrament. The group is a collective of well-trained shamans who have been hosting the monthly ceremonies for decades and attend to the needs of each traveler. This ceremony is held in Spanish, so make sure you're a native speaker.
Details: http://ep915.co/2BBc4Tl
We see in your future….the El Paso Psychic Fair! Held every 2-3 months at the Hawthorn Inn, this month the clairvoyant event will take place on January 20-21 and only costs $5. Even if you're not a New Age practitioner, trying out a palm reading, getting your aural photo taken or speaking with a psychic would be kind of exciting and totally fun! We recommend bringing a friend along and snapping more than a few pics throughout the event.
Details: http://elpasopsychicfair.com/
Resolution: Discover New Tunes
There's not a whole lot of things in this world that are better than free, except a totally awesome, face-melting, rock-music showcase featuring Morose, My Last Season, Tasting Colors, Girls Night, R.U.O.K Lil Buddy and March of Chronos on January 13th at Love Buzz. If you've never met El Paso's hard-rockers, this is definitely the place to discover the passionate subculture first-hand. Also, make sure to take advantage of the drink specials at Love Buzz and the tortas—oh my god the tortas—from Valentine's Food Truck in the backyard.
Details:  http://ep915.co/2CxByO5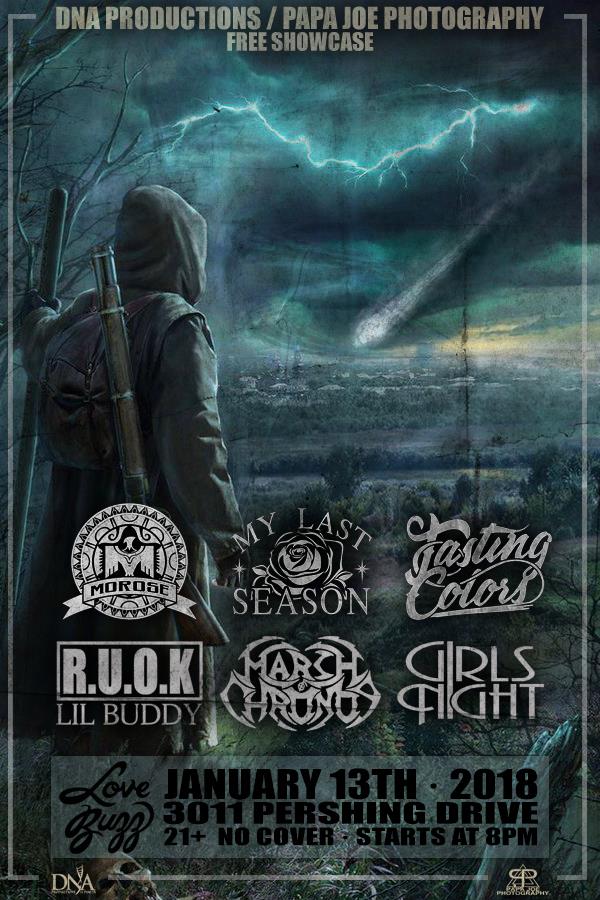 If this video of their song "Sharpteeth" is any indication, psychedelic, toe-tapping Austinites The Octopus Project is a must-see at The Lowbrow Palace on January 18th. Get lost in the music and support these traveling artists by picking up their newest album while you're there.
Link to Tickets: http://ep915.co/2DFoS9b
A lot of us Fusionites are huge fans of classic-rock, so jamming out to Pink Floyd at Paramount's Laser Spectacular on January 19th at the Abraham Chavez Theatre is most certainly a badass thing to do this month! To make the experience truly unforgettable, all concert goers get access to 3D and prism glasses. It's worth checking out at least once in your life—what better time than now?
Link to Tickets: http://ep915.co/2ppB234
If you've made it this far, then you'll have to make time for another night of indie-rock with Alabama Deathwalk at The Perch at Tricky Falls onJanuary 20. The El Paso rockers will be joined by Sorrytown (who are raising funds to replace stolen equipment) Medvedi and Sleepspent. The show is free, so treat your bartender well and buy a shot for the cutie sitting across the bar from you.
Details:  http://ep915.co/2oAsQwr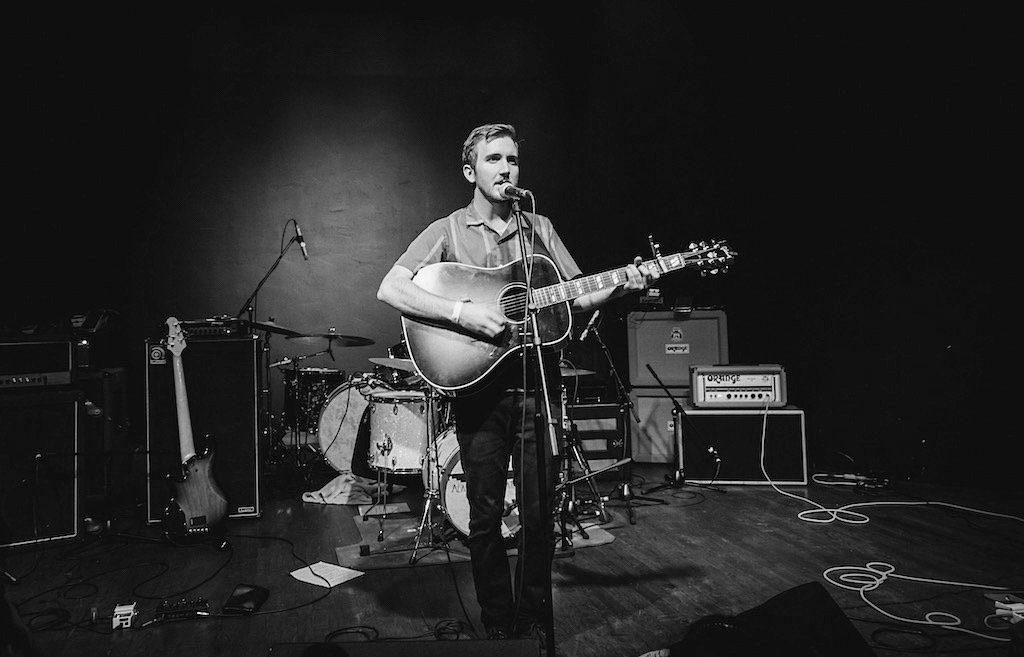 Now in their 10th year as a band, Portland indie-rock band STRFKR are coming back to El Paso and bringing the Reptaliens along at Tricky Falls on January 31st. STRFKR is known for dropping some seriously psychedelic dance-pop rhythms with morbid themes and socially involved lyrics.
Link to Tickets: http://ep915.co/2DEZy3j
That's all, folks! There's got to be at least 5 badass events on this list that you're itching to get to. When you do, keep your pals here at Fusion Mag in mind and make sure to tag us on all your adventures on social media. Get a little more oomph on those 'grams with these hashtags:
#igerselpaso #iamelpaso #elpaso #elpasotx #elpasotexas #itsallgoodep #eptx #eptx915 #elpasoproud #elpasolocal #elpasopix #elpaso915 #elpasolife #eptxigers #thefusionmag
See you next month, amigos!