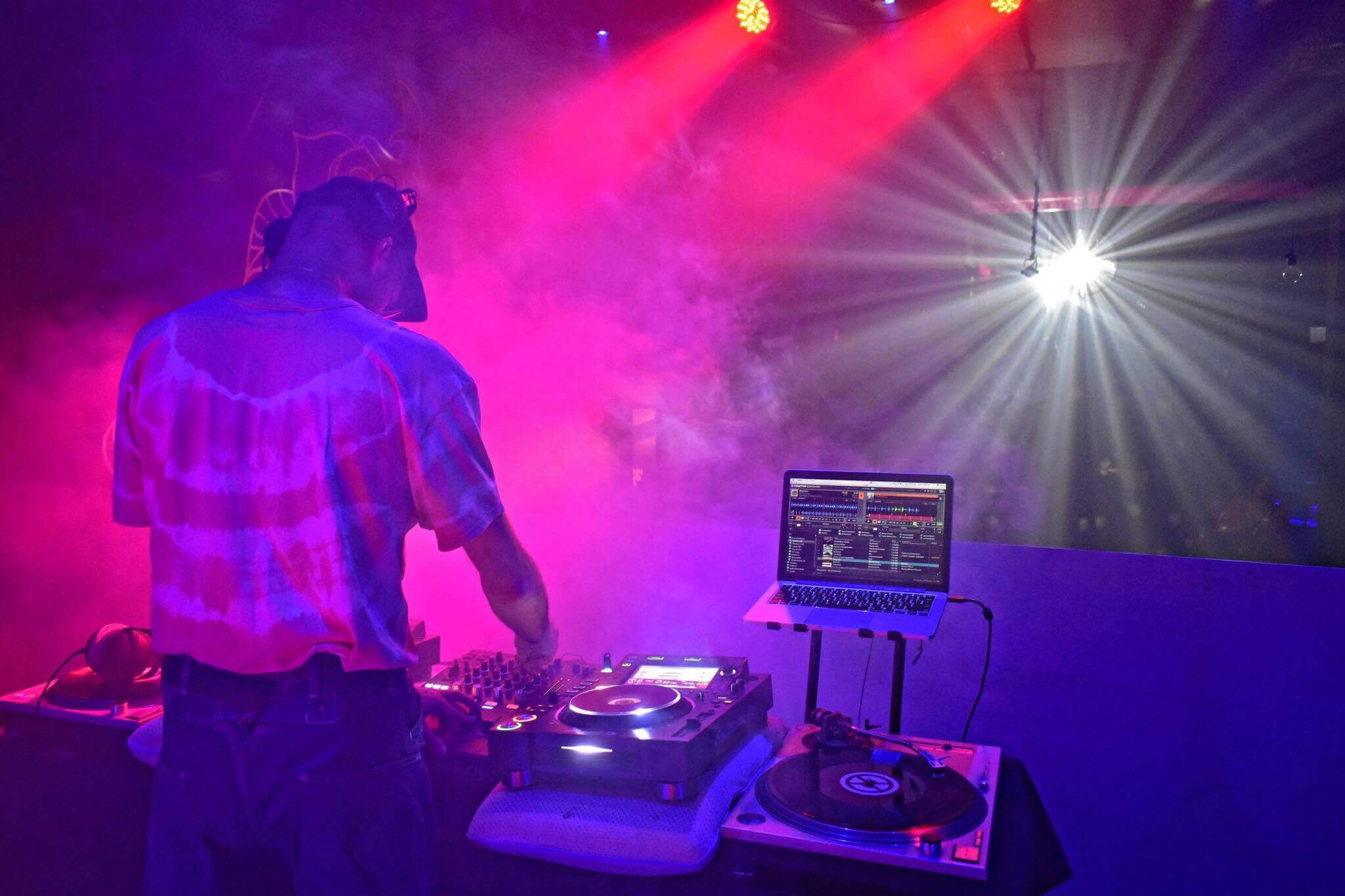 Text: Chantel Baul
Alex and Joe Nava of the Late Night Social Club (promoter/DJ Crew) are shaking up the local music scene once again. Their latest venture, Club Here I Love You, opened its doors on March 27 as a hub for EDM enthusiasts looking for a house to call home. Inspired by venues like The Hacienda, The Sub Club and The Loft, among others, the Navas wanted to create a place that paid homage to the pivotal figures in the spread of underground dance music.
Open Wednesday through Sunday, Club Here I Love You is a thoughtful return to the roots; it has everything it needs and nothing it doesn't: "It's just the sound system, the dance floor and the DJ—back to the basics," says Alex. To be fair, they also have a bartender who's among the borderland's best and an impeccable staff; that's worth getting excited about.
Still, the Navas recognized that something vital was being lost on today's club culture: an unpretentious, unmediated, unapologetic appreciation for the music. El Paso was once a thriving epicenter for underground music with several clubs and venues, each of a distinct musical sort, on the same strip: "It was just this cool dynamic where you could experience all kinds of things all in one night, on the same block," recalled Joe.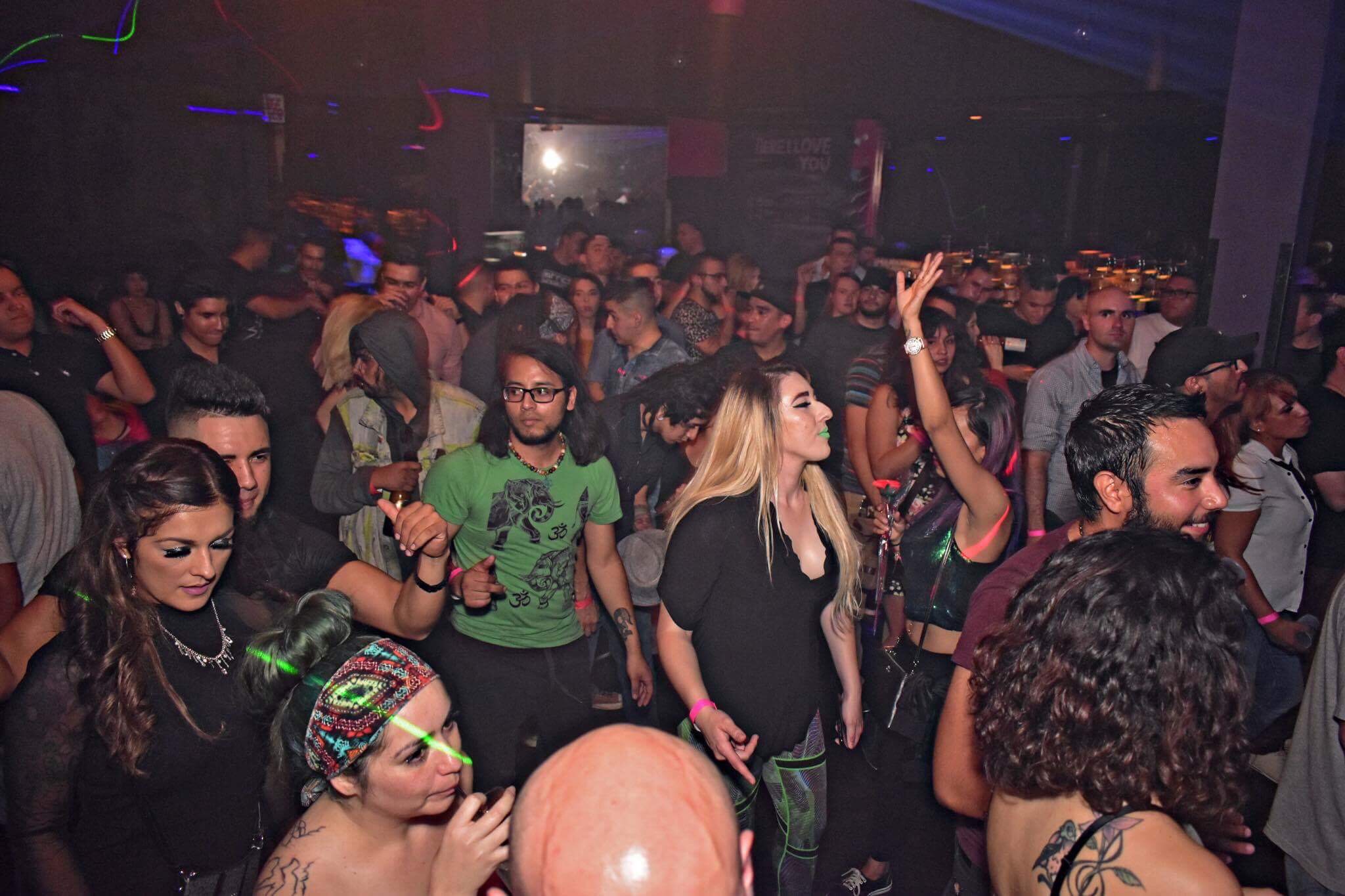 But somewhere around the end of the 2000s, there was a palpable nation-wide shift. According to Alex, the scene "became more [about] a rich guy trying to sell drinks. . .nobody really cares about the DJs. Now, people go for the dollar drink special, versus [going] to listen to some good music."
Clubbing quickly became about bottle service and feigned opulence through Instagram feeds and Snapchat posts. The music milieu needed an injection of authenticity, so the brothers put their efforts together to produce a venue where DJs, bands and dance music talent from every sector of the spectrum could share their music with the city.
With decades of experience as DJs and producers between the 2, the Nava brothers have a respected reputation in the dance music world. Their keen music acumen and genuine love for the art are the foundation upon which Club Here I Love You stands.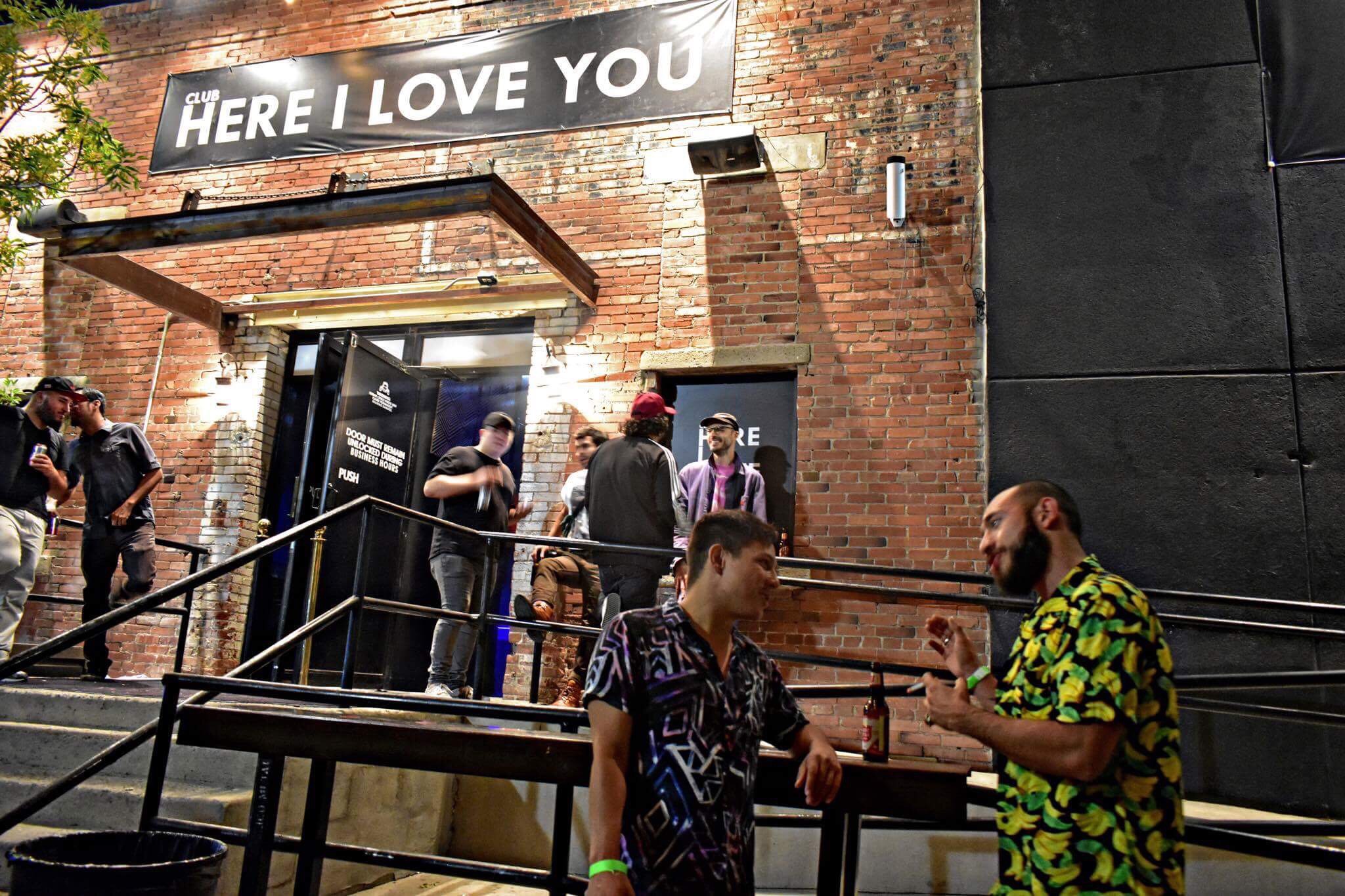 Each night is carefully curated around the music. "It's an intimate experience with the DJs; whether it's a DJ or a live band or a hip-hop act, it's just focused on them," Alex explained. The venue has had a strong summer start with no intentions of slowing down.
The brothers are finalizing their fall lineup and there's an impressive selection of talent coming through: UK DJ Hot Chip, punk legend Derrick Carter, and house music icon Jesse Rose are just a few of the great acts to look forward to—and Club Here I Love You is always elated to present local bands.
This is a place where the name really fits: patrons and players alike will feel welcomed here, celebrated here and loved here. The doors are open to anyone with a sincere appreciation for really great music—no boundary lines have been drawn. "The culture should be open for everybody," Alex said. "Race and gender should be left at the door." Club Here I Love You is a place where "costumes are encouraged and suits are discouraged."
Joe wants the audience to feel comfortable: "We want to give people an opportunity to get weird with it, and to have a place . . . to go to express that." Alex added, "There's a great saying in an old house song that says, 'our house is your house'—so, let our house be your house."