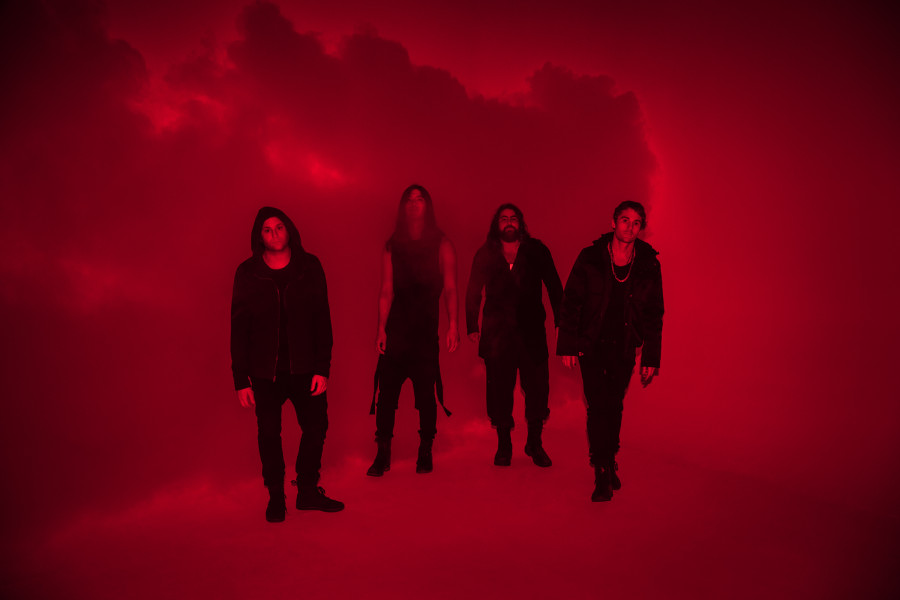 Text: Eric Acosta | Photos: Sesse Lind
L.A. quartet HEALTH returned to El Paso Wednesday, November 9, with their cochlea quaking noise-rock  at The Lowbrow Palace.
"We're excited to be in El Paso, again," HEALTH bassist John Famiglietti said. We caught up with him on the phone while the band was driving to some New York City gigs.
"We played El Paso 2 or 3 times, maybe about 7 years ago," Famiglietti said. "We played a kid's living room the first time and it was a really awesome show.  My mom went to UTEP, actually.  She studied accounting."
HEALTH, an electronic rock-band so noisy they spell all their album and song titles in caps, released a new song "CRUSHER" at the end of last August. The new track is part of the Adult Swim Singles program, which releases 25 tracks from 25 artists from May to November.  The tracks are released every Wednesday.
The new track is big, spacey electronic music, and while the modern flourishes can't be ignored, the new sound has more in common with late 80s early or 90s alternative/industrial music than it does with the future. Despite it's call back, "CRUSHER" is new and fresh, a powerful and raw performance, and a welcome sonic expansion to HEALTH's music catalogue.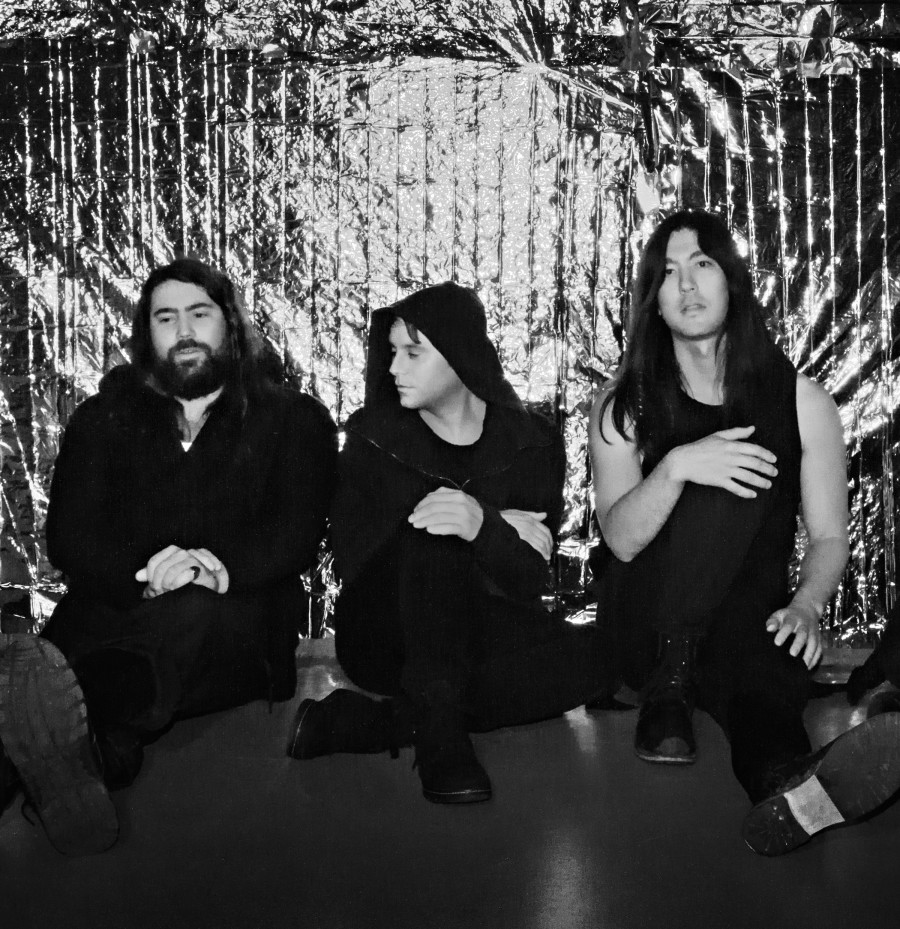 HEALTH"s last album DEATH MAGIC, came out August 2015. They released 3 singles—"MEN TODAY," "STONEFIST" and "NEW COKE."
"We went out to parties with cameras, chugged milk and puked," Famiglietti said about the music video for "NEW COKE." He was the director.  The video was a montage of party nights, footage powered by HEALTH's cerebral sonics and at the end of the video, HEALTH members spew chunks in a graffitti-ed bathroom. "We shot that footage at warehouse parties in L.A.," Famiglietti said. "They're technically 'illegal'  but they're so popular, there's like 2 or 3 going on every weekend."
Both band and fans felt the party vibe—DEATH MAGIC was HEALTH's first album in 6 years since 2009's GET COLOR.
"It's not recommended, " Famiglietti said.  "It deserved fan flack.  It was a long time," Famiglietti said. "There was a lot of obstacles, ways we're trying to update our sound and we didn't know how to do it, couldn't figure out. A lot of technical issues."
Last year's DEATH MAGIC was also a new move forward for the band's music. It was less aggravated roc, more dubstep, a controlled electronic anger with a post-apocalyptic feel. A sound very much like 'death magic.'
"We wanted [our sound] very modern—very slick,  large, more electronic," Famiglietti said.
The band's new single "CRUSHER" indicates the band aims to continue their sonic exploration, but fans shouldn't worry—it's clear HEALTH have found their sound.
"Our sound was always intended to be futuristic in some way, but like a primitive futurism, a really shitty future like Mad Max," Famiglietti said. "We were always intending to be a forward thinking band."
For musicians like HEALTH, bands producing forward thinking art in mediums transforming fast from a constant surge of tech upgrades, musical exploration could seem daunting.
"I think in that way, [new tools] makes it easier," Famiglietti said. "Making  a record is easier now. We have it figured out now, too. We can have 2 records out in a normal amount of time. The long gaps, that long lost weekend—was a lot of sh*t getting figured out."