As we close out another year and sign up last minute for Obamacare, we reflect on the highs and lows of 2017 and spearhead into the future. This is not a "best of" list in the traditional sense, not calculated by album sales, awards or popularity, it's simply a collection of some of the most enjoyable music we encountered this year. Here they are in no particular order.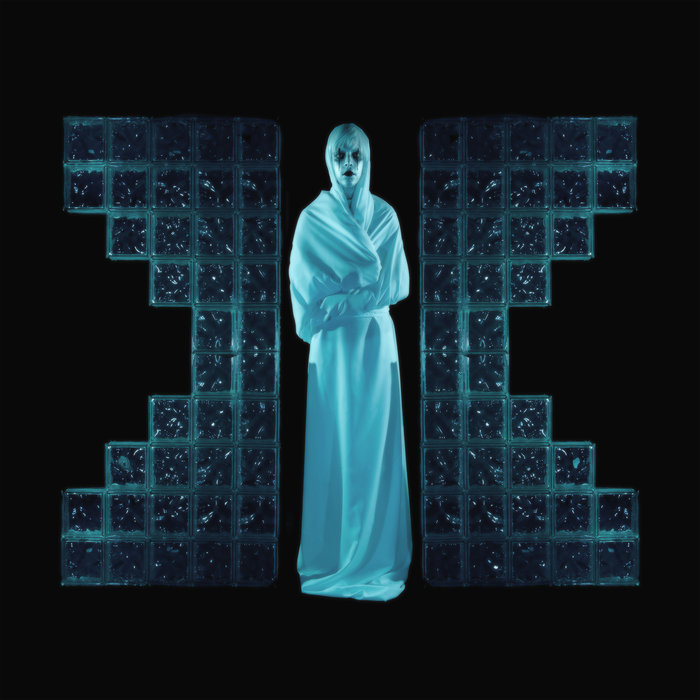 Drab Majesty: The Demonstration
UFO cult obsessives deliver The Demonstration early on in 2017, an album drenched in dreamy synths and layers of ethereal bliss. Like a lost goth/post-punk band of the 80s somewhere in-between a dark Flock of Seagulls or Sisters of Mercy, the powerful vocals of Deb Demure (who basically plays everything on the album) draws you in from the beginning and takes you on a hazy voyage of drum machines and endless delay. Their set at Monarch Bar killed.
---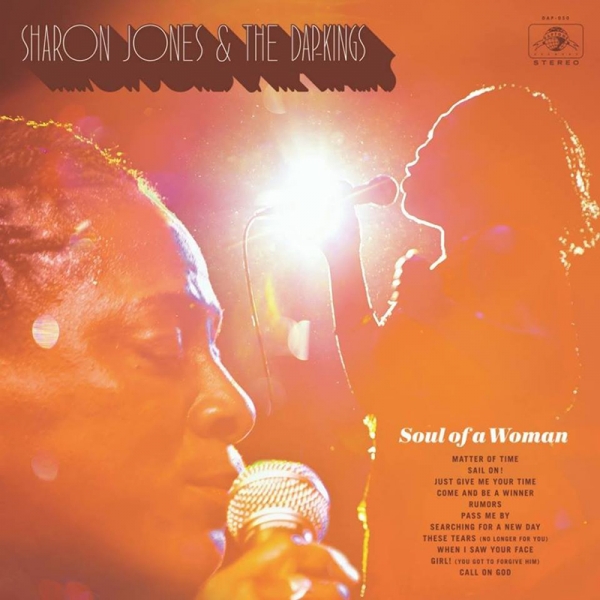 Sharon Jones and the Dap-Kings: Soul of a Woman
With an amazing an inspiring story behind soul singer Sharon Jones and her late success with her band The Dap-Kings, the talented artist leaves us (Jones passed 2016) with an amazing final album. The combination of her powerful hard-hitting vocals, complimented by the effortless abilities of the groove masters The Dap-Kings, makes for a heavy album mixed with up-charged funk and northern style dancefloor ready songs with sweet and soulful ballads.
---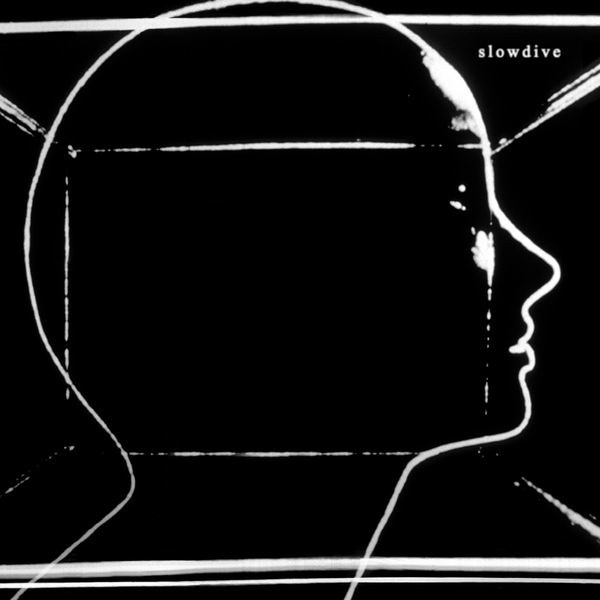 Slowdive: Slowdive
Those oldies but goodies came in the form of 90s English top shoegazers Slowdive, and their 4th studio album titled, er, Slowdive, showing all those young shoegaze bands out there who their daddy is. Their melodies are simplistic and warm with ethereal lifts that overwhelm your senses, drifting you into a pleasant visions and images. Much like their previous classics, Slowdive gives us more of what they have mastered, solid songwriting and great guitar pedals.
---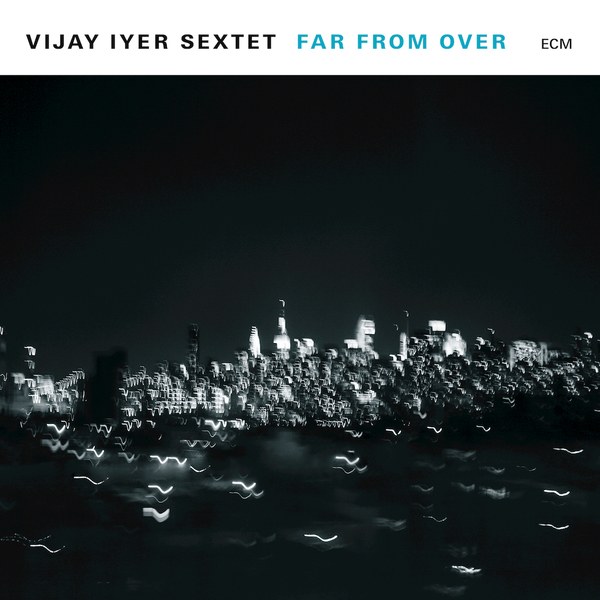 Vijay Iyer Sextet: Far From Over
It's good too see genres like jazz still around sounding exciting and enjoyable as ever, such is the case with Far From Over. Pianist Vijay Iyer leads the sextet as they groove out complex improvisations and melodies. The album's traditional extended drum breaks, blistering solos and vintage sounds take you back to the times when cats like Thelonious Monk and Les McCann were on top. For those crate diggers that hit up Atomic Wax for those classic jazz gems.
---

Lorn: Arrayed Claws
Not just another black-metal album with only blast beats and shrieking vocals (which is cool too) Arrayed Claws by Italian metal-heads Lorn also venture into other eerie and maniacal sounds that complement the genre. The album goes in and out of diabolical riffing and repetitive metallic droning, changing courses at times taking you into hypnotic atmospheric ambience that reflects artist like Brian Eno. It slows down and then kicks your butt all over again.    
---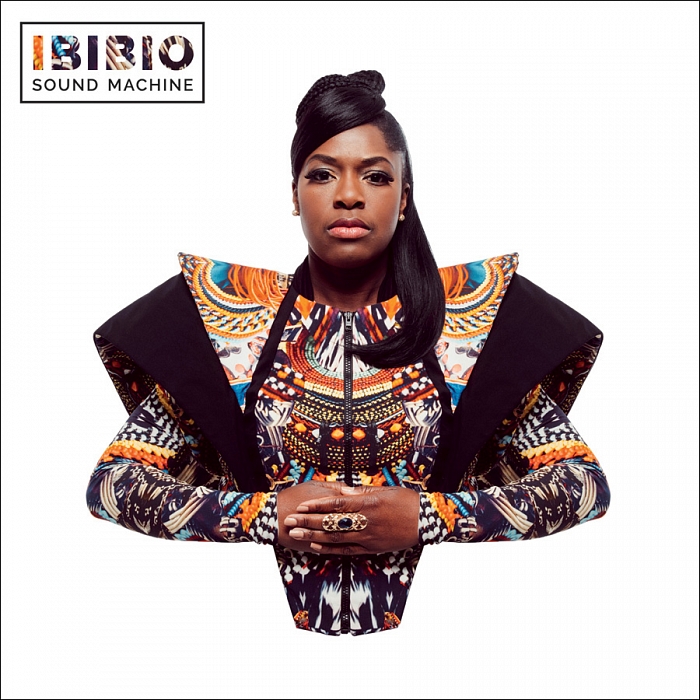 Ibibio Sound Machine: Uyai
With dancefloor ready beats and upbeat good vibes, this modern-day 80s inspired synth-pop album reimagined is also diverse and powerful. Born in London but raised in Lagos, Eno Williams sings in Ibibio (a language of Nigeria) of liberation and awareness, and her lyrics are not of typical mindless club indulgences. The album is of positivity and love, focused heavily on the empowerment of women. The mixture of techno, African free jazz and new-wave blend harmoniously.
---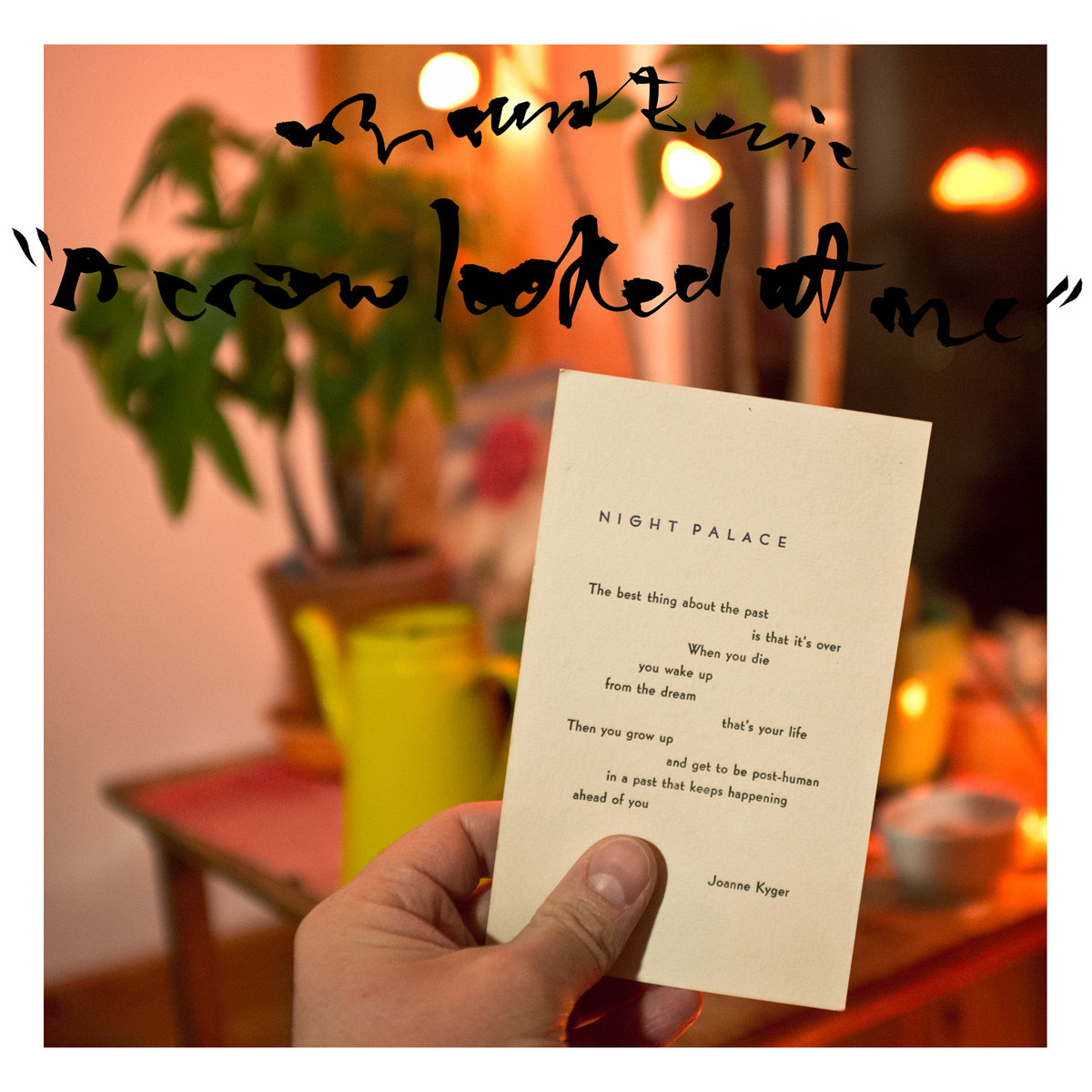 Mount Eerie: A Crow Looked at Me
With no real choruses or song structure, Mount Eerie's 8th album, A Crow Looked at Me, is a concept album which revolves around singer/songwriter Phil Elverum, and his life after the death of his wife. Much like Leonard Cohen and Lou Reed before him, the lyrics read out like pages from journal entries, honestly describing memories and referencing objects that trigger them. Light guitar strums set to heartbreaking lyrics, and very beautiful and intriguing.
---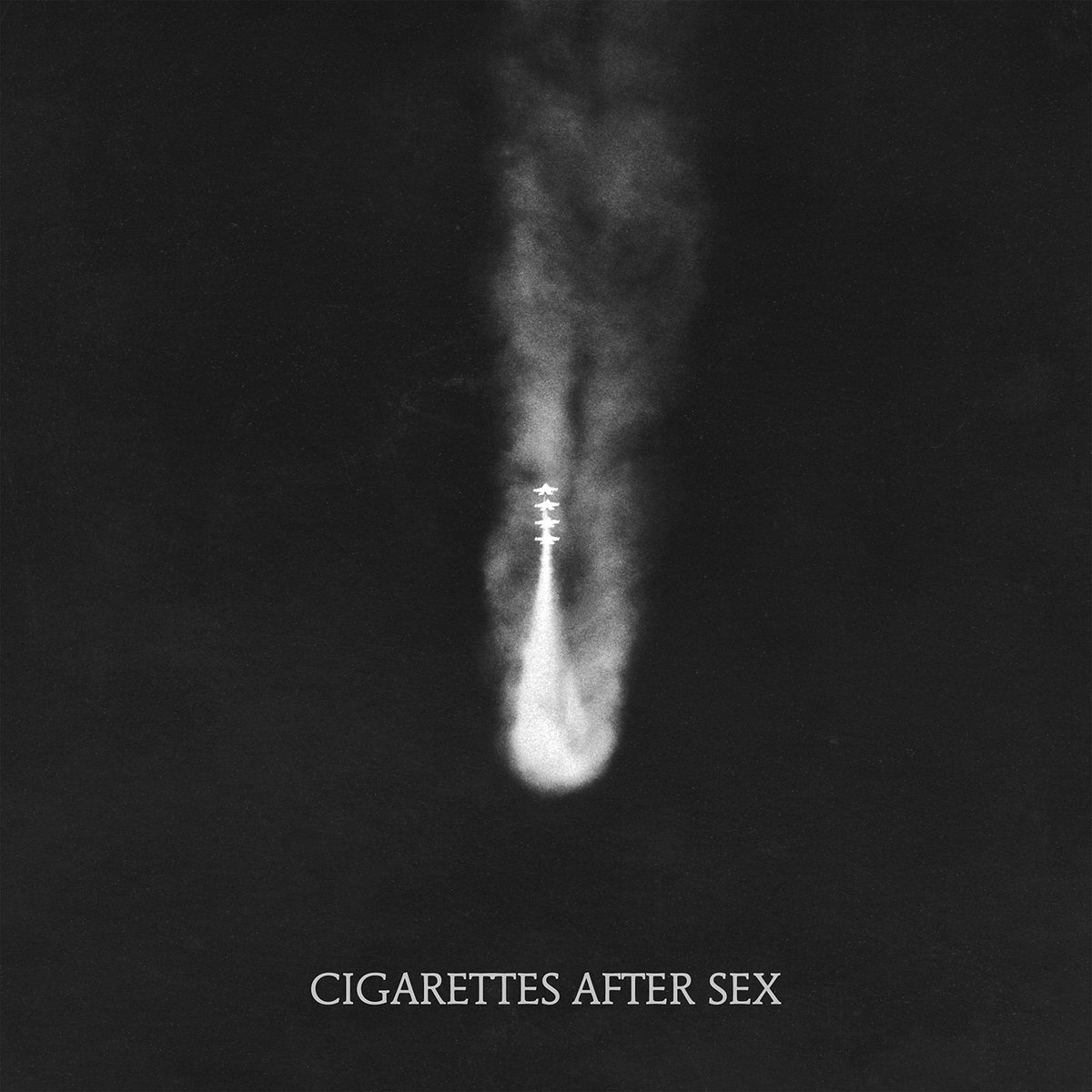 Cigarettes After Sex: Cigarettes After Sex
El Paso artists have been breaking out and making great albums in the underground (Apache, Sir Lord Von Raven, Part Time, Holy Wave, Hellvetron) and even reaching the mainstream with El Paso reppin' Khalid. Long-time local musician Greg Gonzalez and his band Cigarettes After Sex have exploded on the scene after moving to New York. Hushed whispery vocals, stripped down drums and a light shower of synths consistently sets the tone of the album.
---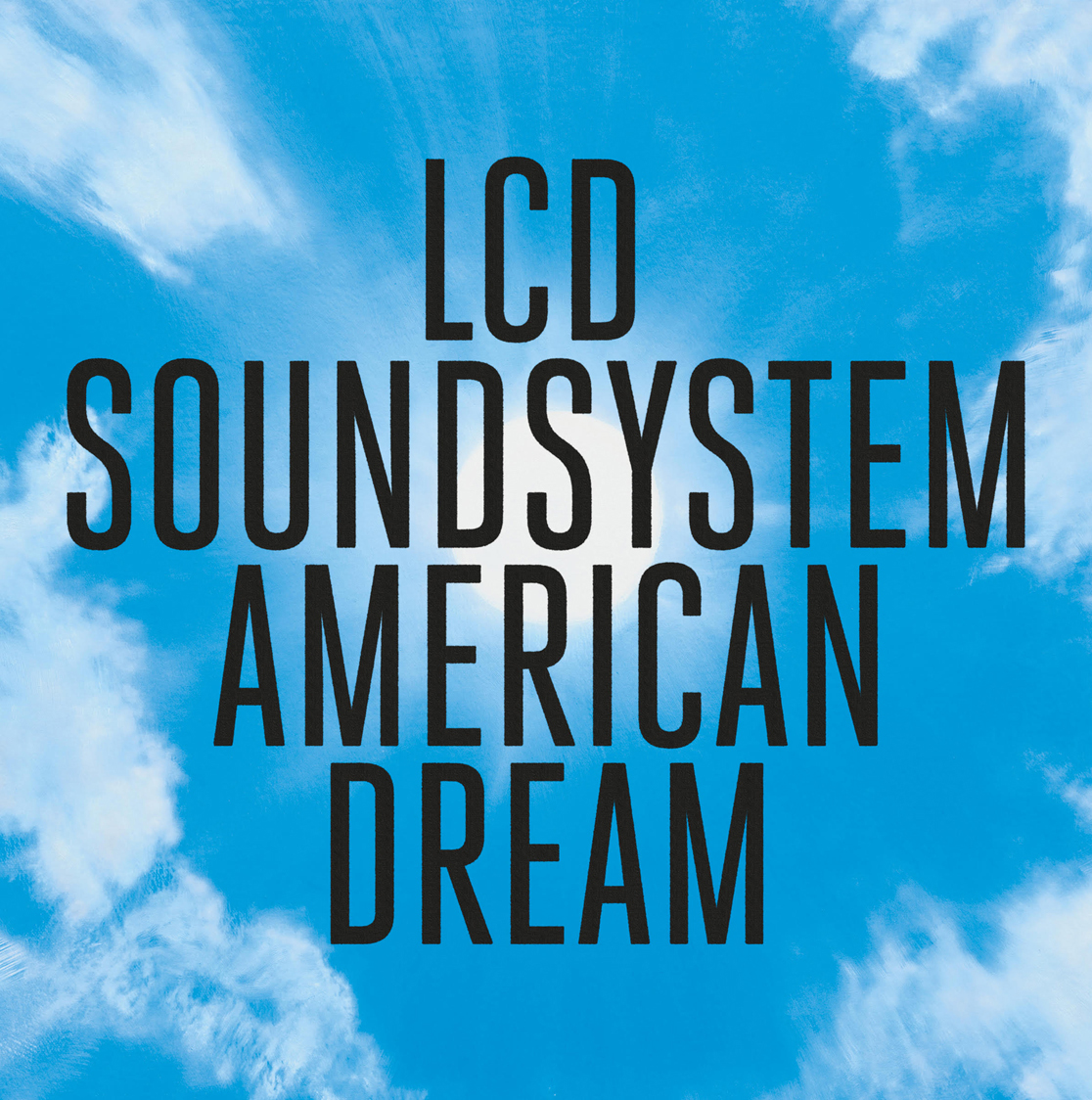 LCD Soundsystem: American Dream
Back from the grave after playing what was to be their final show in 2011, LCD Soundsystem return with an album full of electronic bangers and club friendly beats. The resurrection of James Murphy and crew sees them full of inspiration and creativity. Taking the lead from Talking Heads and 80s David Bowie, with the bands signature early to mid 2000s New York grit, LCD Soundsystem is back full of life ready to take on imitators and imposters.
---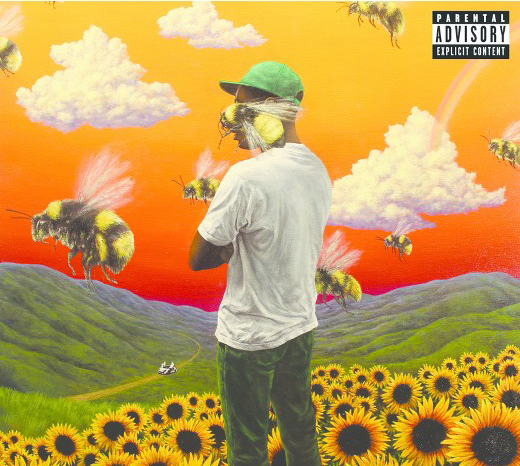 Tyler the Creator: Flower Boy
Tyler the Creator seems to be looking at the bigger picture on the more mature Flower Boy. Toning down on the tongue in cheek and outrageous lyrics, the album shows more word interplay weaving a web of mystery, confusing the critics with questionable ambiguity. The cleverness of Tyler and his lyrics reflects on the listener's reaction; people don't know if to take him seriously, or if he's just pulling fast one on everyone. The R&B touches and soulful beats are dope too.