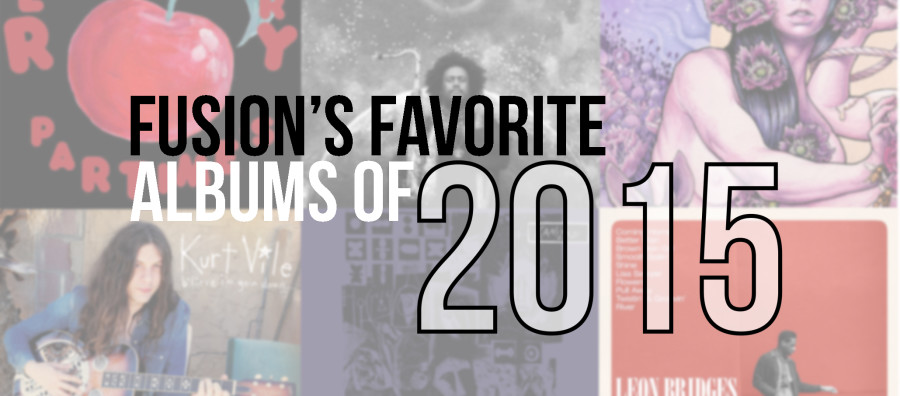 Another year of great music; lots of new artist and some of the old school came back providing us the listener, to audible pleasures. It was good to see Wilco, Bjork, Keith Richards and Blur still making great music. This is not a "Best of" list, simply some of our favs. Here are the Fusion favorites, in no particular order.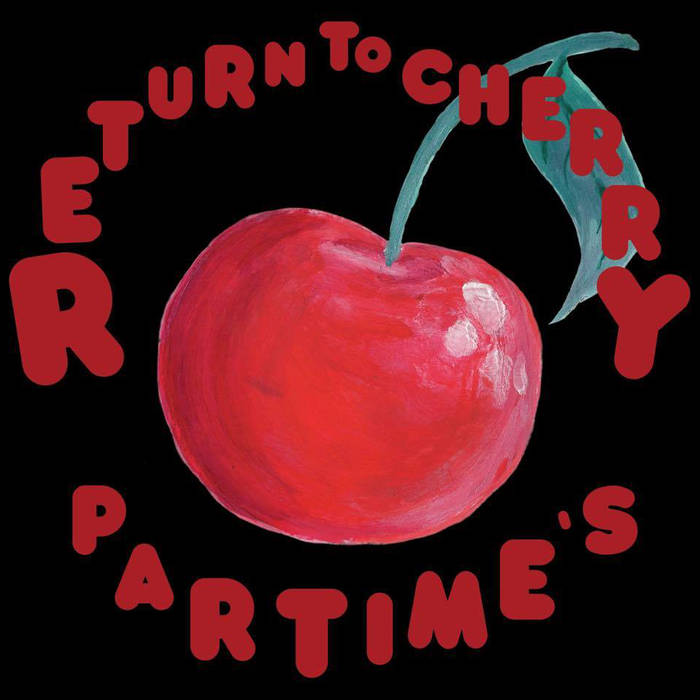 Part Time: Return to Cherry—Another busy year for the hometown heroes; LPs, 45s and cassettes kept Part Time putting in over-time, also playing at festivals, block parties and shows in LA. With dreamy layered harmonies, heavy synths and 60s pop-psych twists, Return to Cherry has some of the bands best songs to date, on an already impressive catalogue.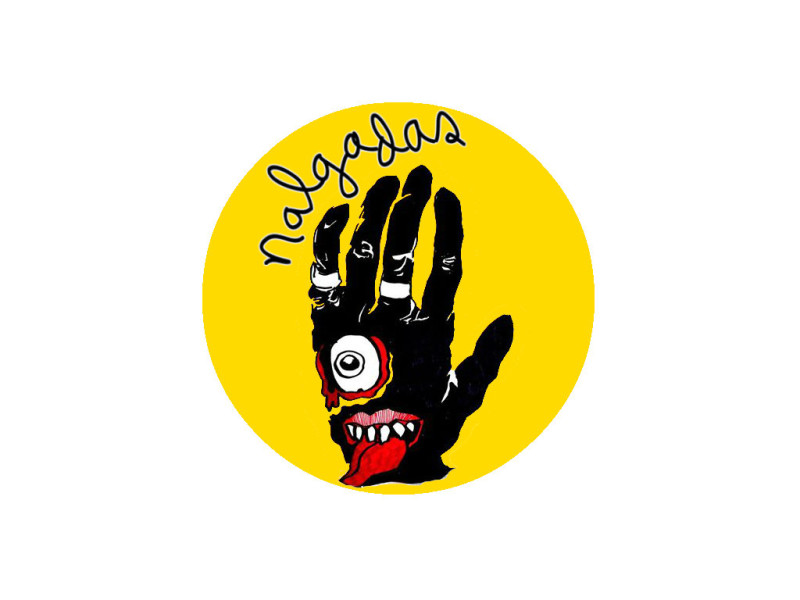 Nalgadas: Quiubo—These El Paso punks released their debut in October online, and have a fresh out tha oven cassette on the famous underground label, Burger Records. After years of hard work, the boys are ready to spread their dirty hooks to the world with their debut. Snotty punk, rock &roll with doses of metal, reminds me of the Buzzcocks and…the Beastie Boys?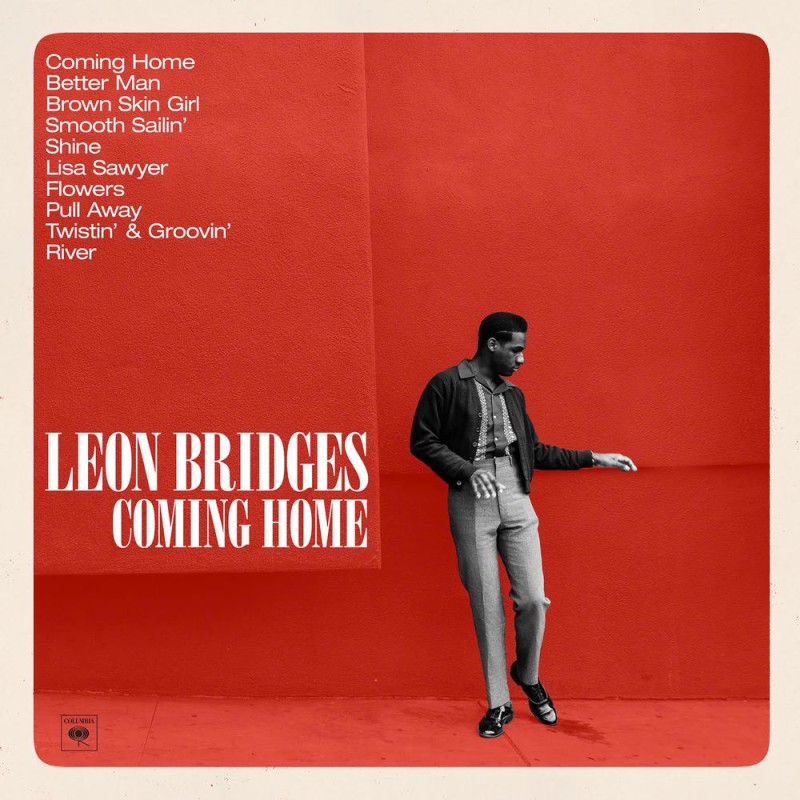 Leon Bridges: Coming Home—Fort Worth, Texas' own Leon Bridges gives us a spoonful of feel good soul on his album, Coming Home. What is really cool about this album is that it by-passes the neo-soul tag, and sounds like it came straight from the 60s with its less than slick production and the earnest vocals of Bridges. Good Sunday morning listen.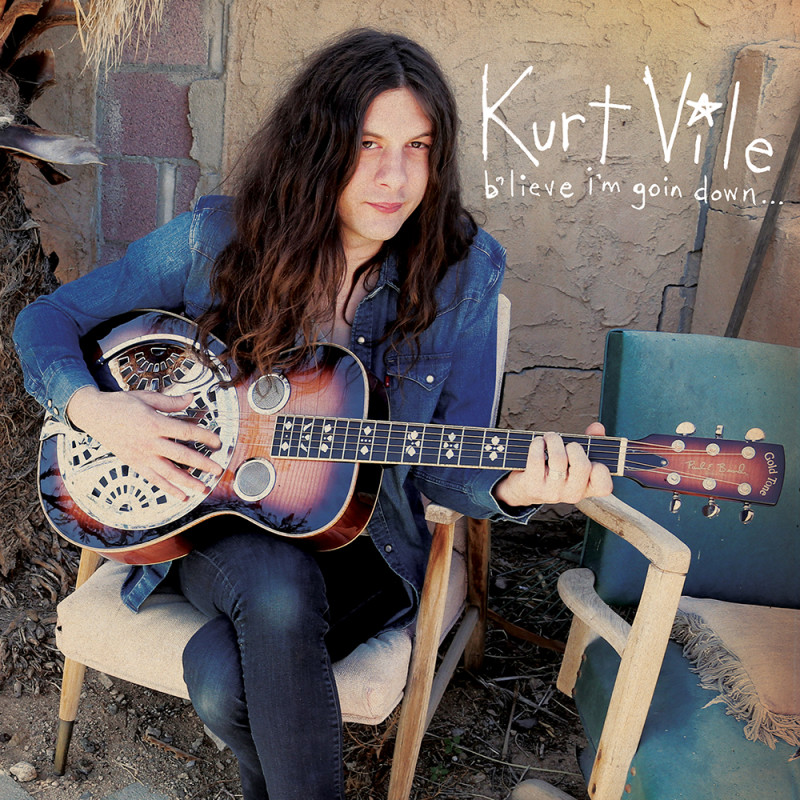 Kurt Vile: B'lieve I'm Going Down…—There's darkness buried in the minimal folk/country songs on Kurt Vile's 6th album. The production is clean, but not overly slick. With more added piano and banjo complementing the twang, the songs meld into each other seamlessly giving the album a conceptual feel—a good listen from beginning to end.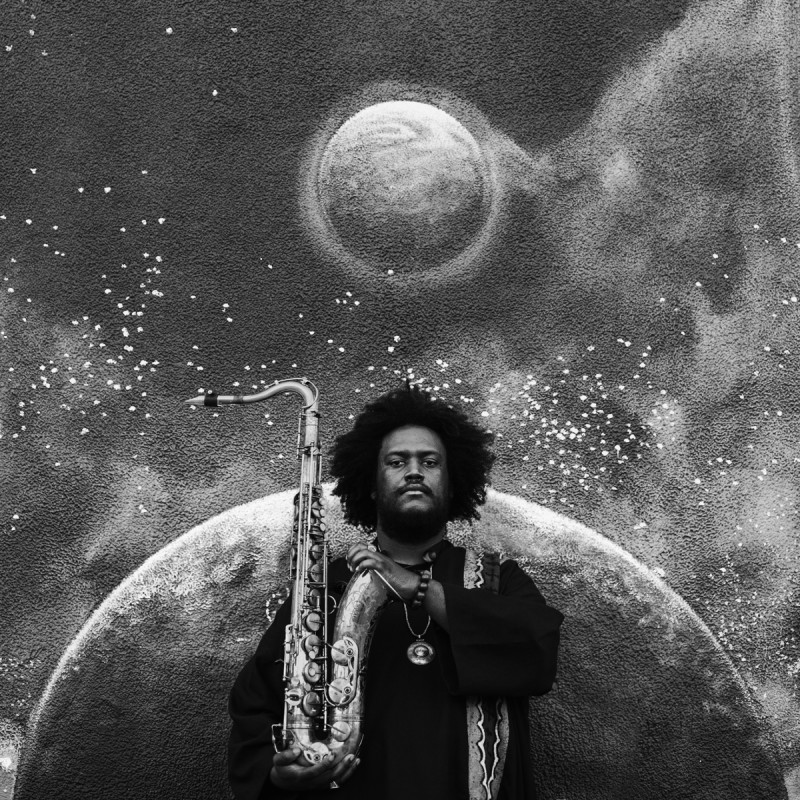 Kamasi Washington: The Epic—Wow, a triple album! Jazz is surely alive in 2015, thanks to the appropriately titled LP The Epic, by the Californian accomplished jazz artist, Kamasi Washington. There's a lot going on here with some heavy jamming. You get shots of Coltrane, and the mind boggling arrangements of Miles.  If you're into listening to 88.5 all night long, listen to this.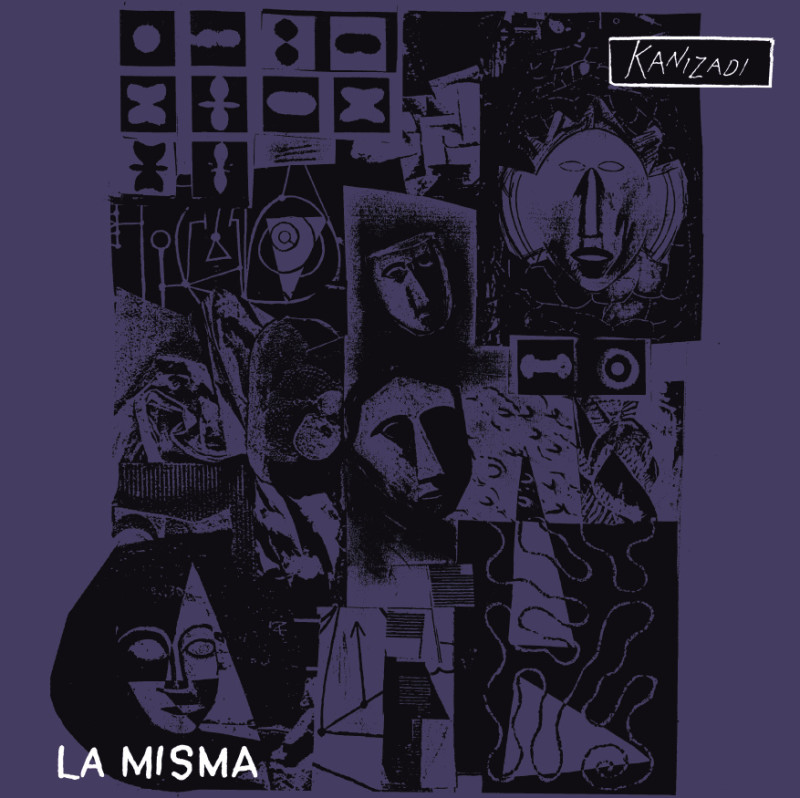 La Misma: Kanizadi—New York hardcore punkers deliver a noisy raw sound on their debut full length. With the power behind lead vocalist Nay Vieira-Rosario (sings in Portuguese) and string breaking distorted guitars, everyone is fighting for volume. Its overall, lo-fi production is appropriate, giving it more Raw Power. The songs are short, full blast of energy.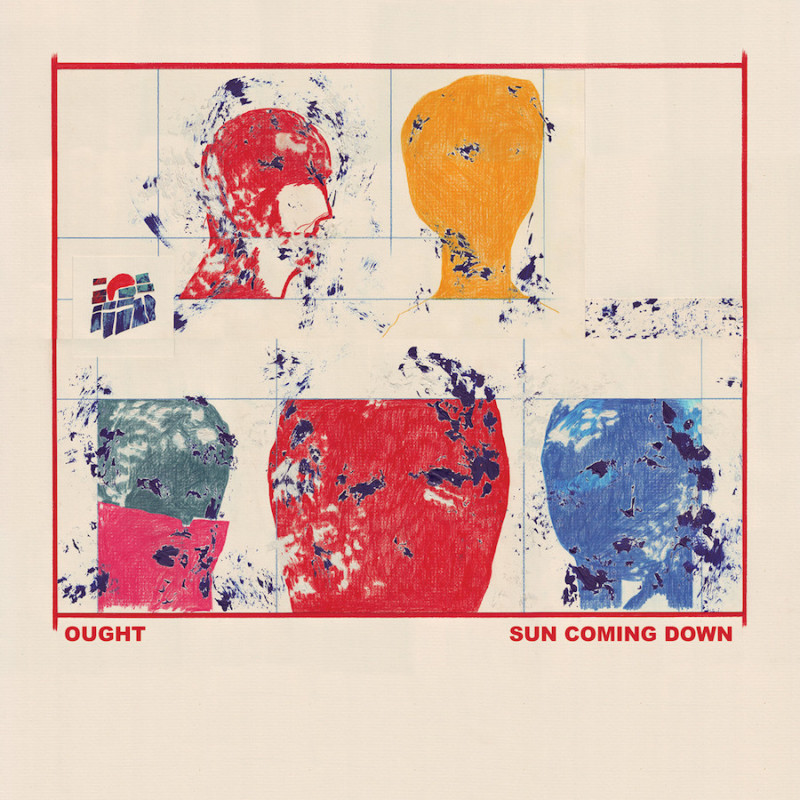 Ought: Sun Coming Down—The frenetic sounds on Ought's second release sees them exploring on the more experimental noisy side. Guitars go in and out of angular tones, while the schizo vocals of Tim Darcy dominate. A mix of cool New York elite—Talking Heads, Television, Lou Reed—and Wire-esque riffing, their mid-tempo riffs explode into frantic art-rock noise.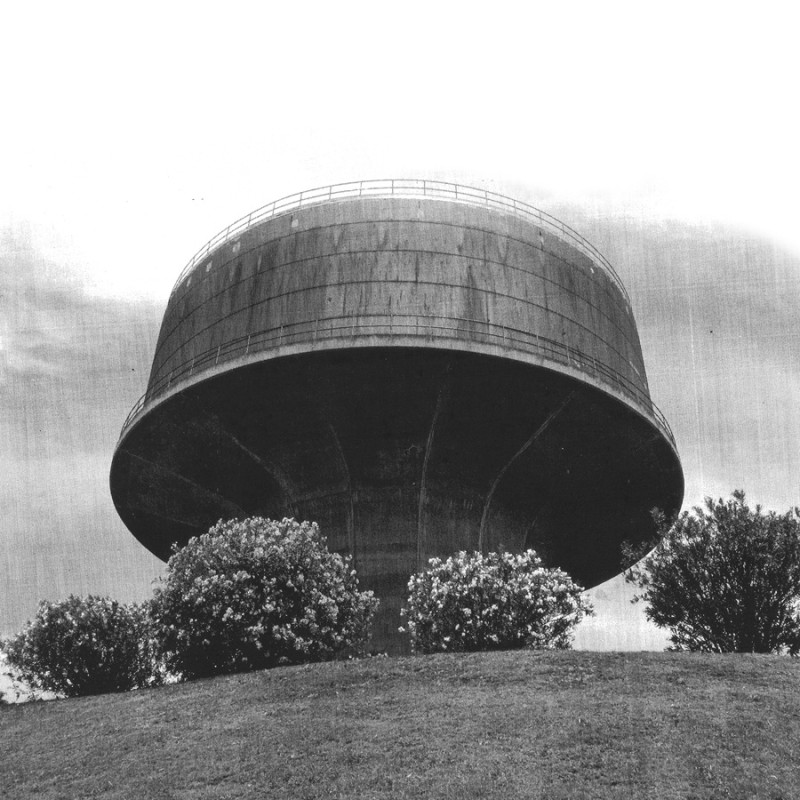 Royal Headache: High—The charging vocals of singer Shogu bring to mind the ferocity of the Replacements, or even The Boss himself. The guitars stay crunchy most of the time, and don't delve into any pedal board furor, just good songwriting. The album is jammed with sing a long anthems, intensity and good 'ol fashioned rock & roll tunes.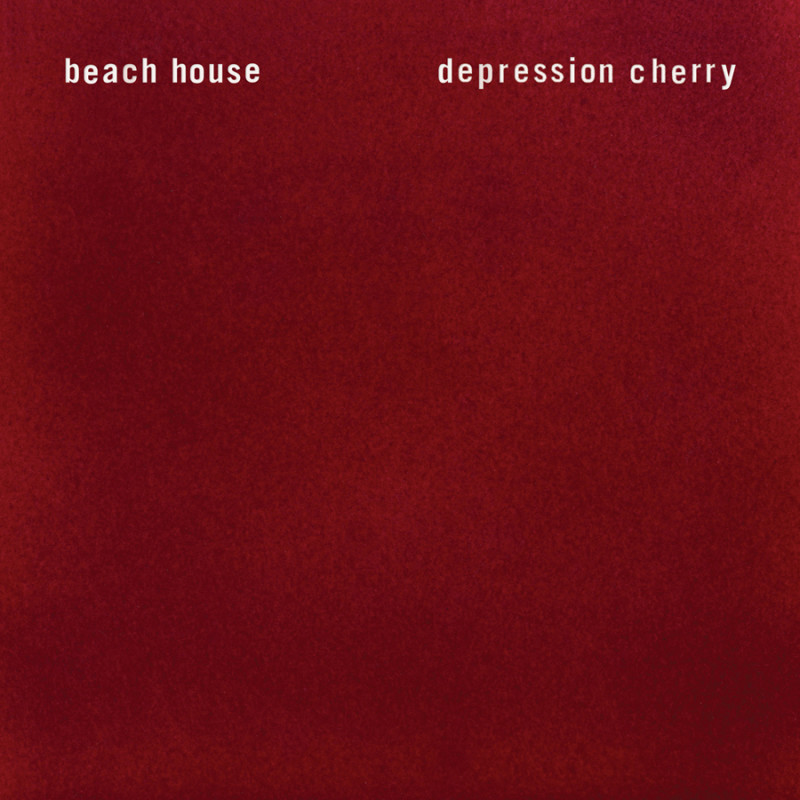 Beach House: Depression Cherry—Masters of atmosphere, Beach House busted out with 2 LPs this year, our favorite being Depression Cherry. Once again get entangled in the web of harmony and beautiful tones, played at a tempo that is slow and spacey. Another record that is best enjoyed when played from beginning to end, Depression Cherry is soothing and pleasant.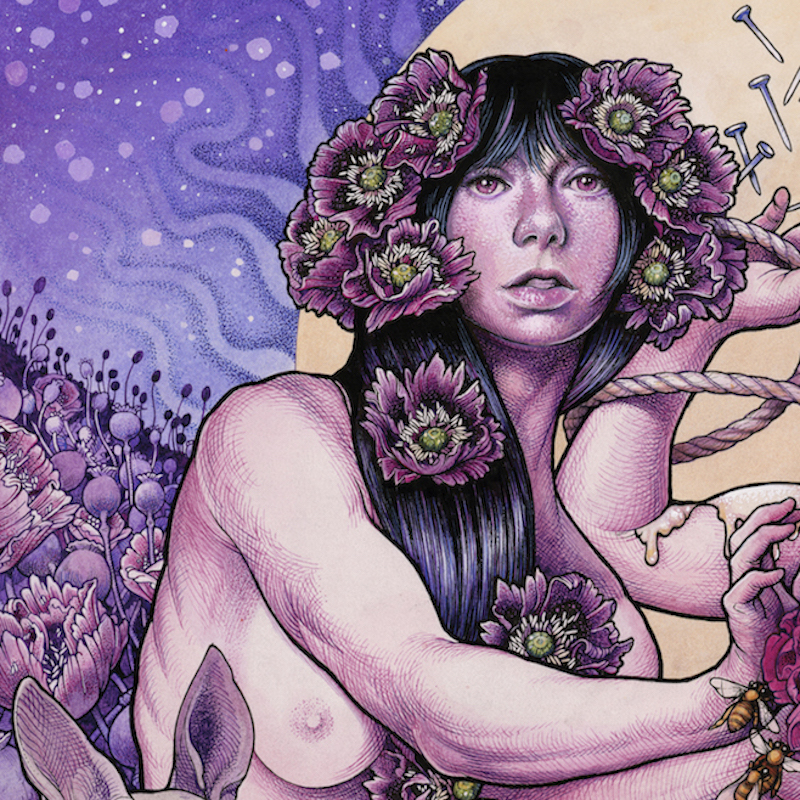 Baroness: Purple—Savannah, Georgia rockers Baroness come forth this year with their latest addition to their colorful album scheme, the anthemic rock of Purple. Mixing metal, prog and hard-rock, Purple's slick production and BIG sound only exemplify the bands heavy sound. The songs are epic, jammy and scream distortion, balanced by their experimental prog-gy side.
Text: Daniel Salas