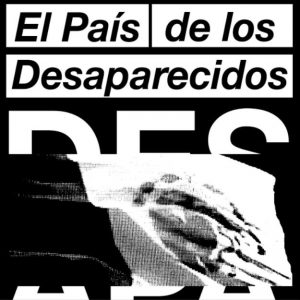 Mattox is a band from El Paso and Juárez, combining ambient, electronic and rock into this album called El País de los Desaparecidos, definitely an interesting band to keep an eye on.
https://www.facebook.com/mattoxband/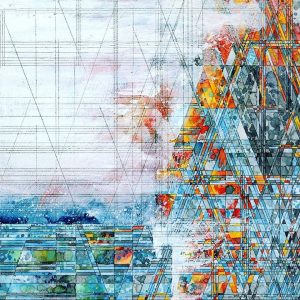 Explosions In The Sky's return after a long time without new music is another piece of modern art. Escape to The Wilderness and get lost for a while on these sounds.
https://www.facebook.com/ExplosionsInTheSkyMusic/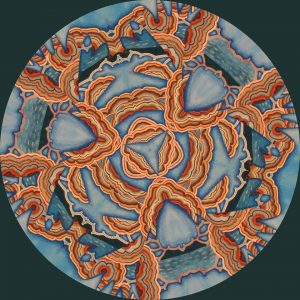 Ex Tiny Vipers and Windsor for the Derby, Benjamin Cissner releases a solo LP called Birds in the Night. "Follow You Down" is the slowest and darkest song from the LP with all that melancholic goodness you need in your life.
https://www.facebook.com/benjamin.cissner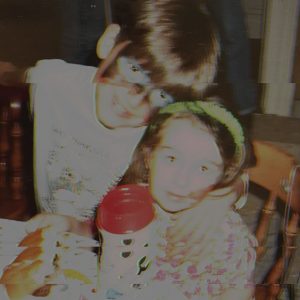 Follin is a duo formed by the brothers Follin, Madeline (Cults) and Richie James (Guards). This project will probably get you dancing all summer.
https://www.facebook.com/follinofficial/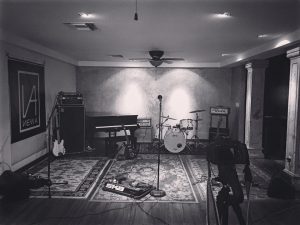 New Amstrdm is a high energy new alternative rock band from Chihuahua, this is a live version from the Dark Sessions of their song "Desert Sun"