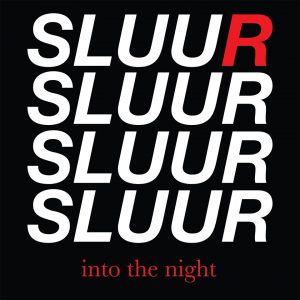 Sluur is a promising band from El Paso, post punk at its finest. Get ready to party Into the Night with loud guitars 'til the morning.
https://www.facebook.com/sluurmusic/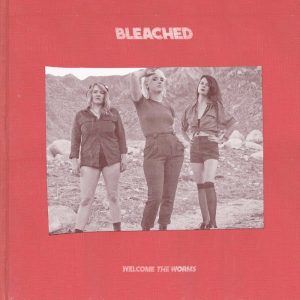 Bleached is a powerful and catchy rock 'n roll band from Los Angeles. Listen to Wednesday Night Melody from their upcoming Welcome The Worms.
https://www.facebook.com/HelloBleached/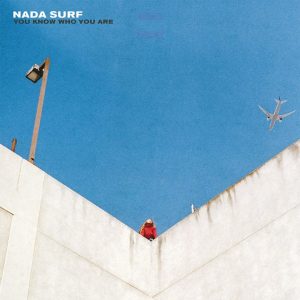 Nada Surf just released You Know Who You Are this year and this is the video for Cold To See Clear, a chill tune perfect to start spring.
https://www.facebook.com/NadaSurf/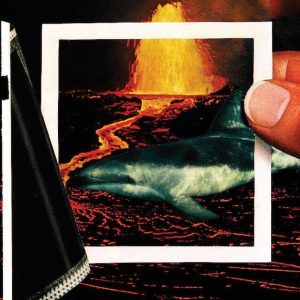 The Thermals is a fun energetic band from Portland. Listen to Hey You, from the album We Dissappear and prepare to move your body.
https://www.facebook.com/thethermals/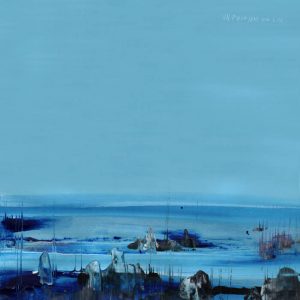 Self described as a psychedelic proto punk band, San Pedro El Cortez, is one of the most electrifying acts happening in México, keep an eye on them. Listen to Asco, from Un Poco Más De Luz.