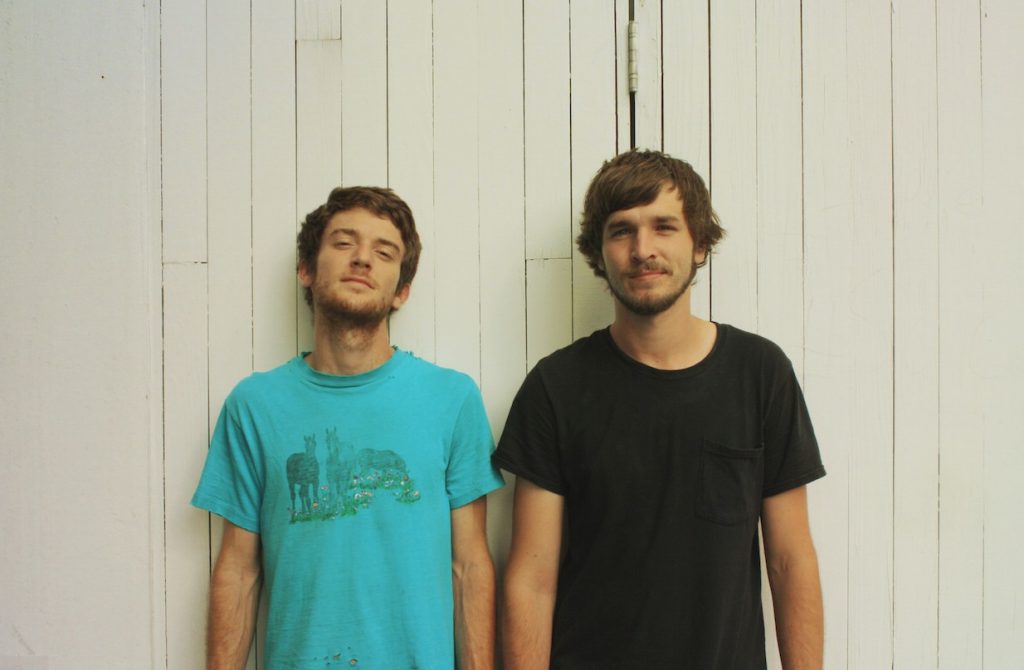 Community Records rostermates Caddywhompus and Native America are hitting El Paso on Tuesday April 14th!
They'll bring their energy and awesomeness to Proper Printshop with local indie rock darlings The Other Half and post-rockers, Dayluta Means Kindness. Added to this already amazing line-up, Fettish, the new wave rockers from El Paso and Juarez!
The rad dudes and lady dudes from Rios Radio will be doing a live broadcast AND The Tap Bar and Restaurant will be serving you up your local bar faves!
We're asking for donations at the door to help these guy's along the road, but we won't turn you away. So please help out and purchase a shirt, CD, Vinyl, Tape, Sticker, whatever you can.
This is event is sponsored by Fusion Magazine!
Address: 800 Montana Ave. El Paso, TX, 79901
$3 Suggested Donation // Courtesy Drinks // Music at 7pm
Set Times:
Fettish 7:30 – 8:00
The Other Half 8:15 – 8:45
Native America 9:00 – 9:30
Caddywhompus 9:45 – 10:15
Dayluta Means Kindness 10:30 – 11:00
Hosted by:
Southwest Post-Rock Collective
Electric Social
http://caddywhompus.bandcamp.com/
Native America
http://nativeamericamusic.bandcamp.com/album/grown-up-wrong
Native America – Like A Dream from Inflated Records on Vimeo.
Dayluta Means Kindness
http://dayluta.bandcamp.com/
The Other Half
http://theotherhalf.bandcamp.com/
Fettish
https://www.facebook.com/fettishband