As January ends and February looms ahead, Fusion Magazine is ready to load you up with memorable things to do around the Sun City! While the drugstores and flower shops are heaving with the pressures of couples scrambling for those last-minute gifts, you'll be the smartest kid on the block when you follow the February Fusion Fix.
DATE NIGHT IDEAS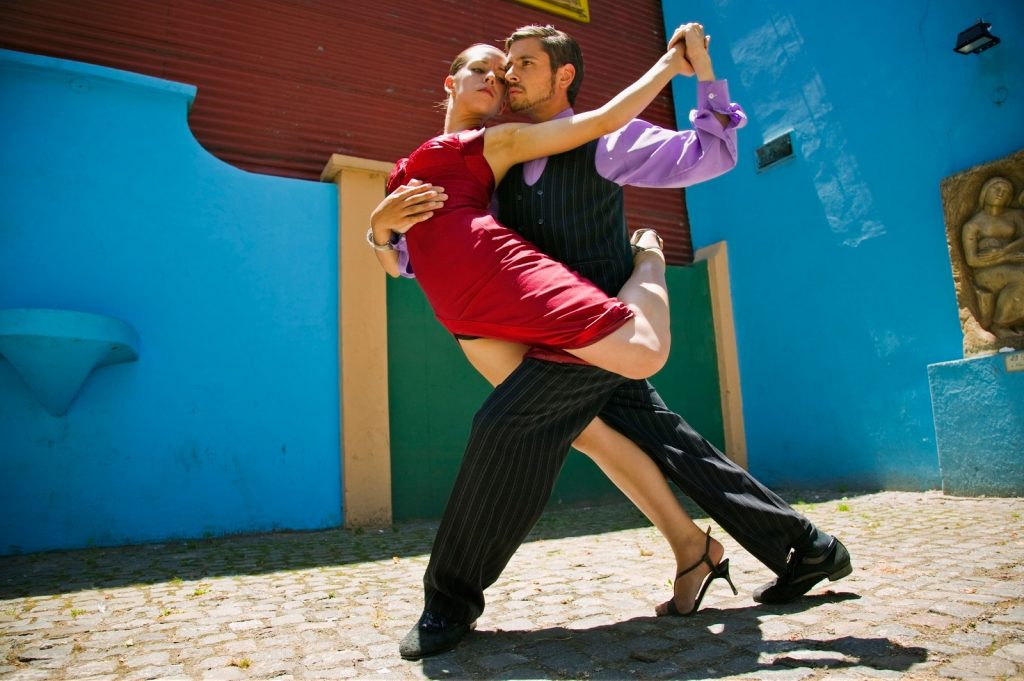 Free Argentine Tango Lessons
All month long, you can elevate your dancing skills for FREE every Saturday – the 3rd, 10th, 17th and 24th at El Paso Danceworks. Argentine tango varies a bit from traditional tango in the sense that it requires a much closer physical presence between dance partners and a closer flow with the music. Singles welcome!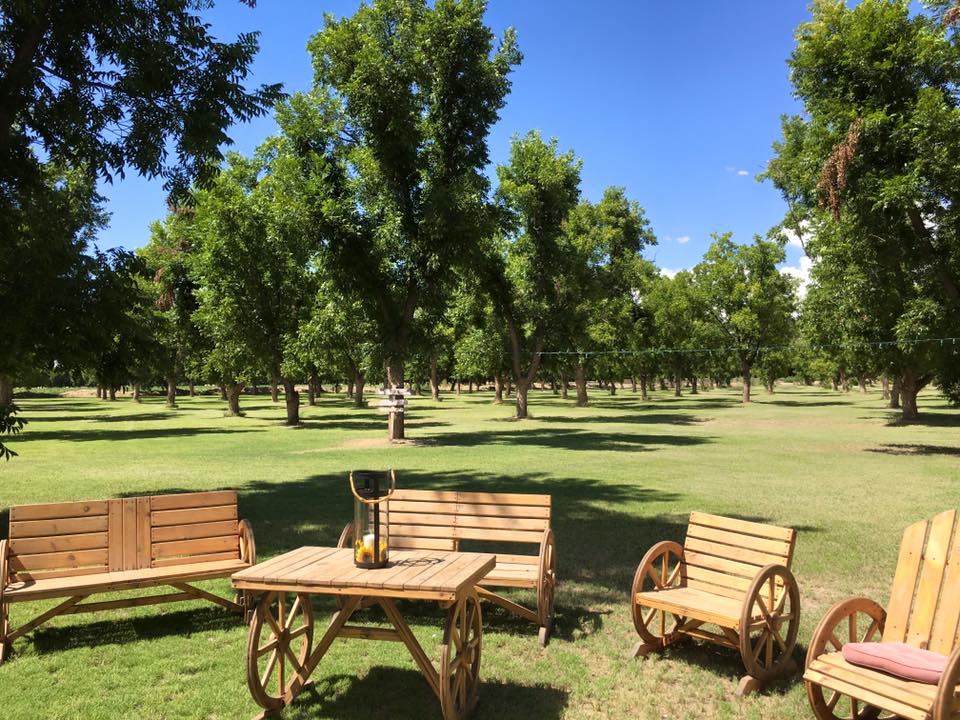 Valentines in The Orchard
If you've never gotten a chance to visit the Ramirez Pecan Orchard in Clint, TX, this is a fun event to start with! On the 10th, they'll be serving a four-course meal and you'll get a small pecan gift along with dinner. Can't get away from the kids? Bring them along, too! The farm will have activities for children available.
Valentine's Drive-in Movie at Ascarate Park
El Paso County Parks & Special Events will feature '50 First Dates' at a special drive-in movie night on Valentine's Day, the 14th. Gates to the park will open at 5 pm, so we recommend you get there early to find the best spot! Movie will start at sunset, at around 6:45 pm. According to the County's event page, there will be no charge to enter the park or admittance to the movie.
Wine and Chocolate at Heart of the Desert Pistachios and Wine
Date night doesn't need to end on Valentine's Day. The Heart of the Desert Pistachio Farm is hosting a delectable wine and chocolate day from 1 – 4 pm on 18th. The farm is located in Alamogordo and is known for growing premium pistachios, several varieties of wine and food gifts of all kinds. Tickets are $25 and include 5 glasses of wine, chocolate and live entertainment.
SINGLE AND LOVING IT!
No te pierdas el festival del Borbón y Whisky en Sunland Park Racetrack y Casino. Sábado 3 de Febrero de 3 a 9 pm. Disfruta de música en vivo y muestras de Borbón y Whisky – Entrada Gratis. Diez boletos de muestras por $20. Nos vemos en el parque.

Posted by Sunland Park Racetrack & Casino on Thursday, January 25, 2018
Bourbon and Whiskey at the Park
Sunland Park Racetrack & Casino is offering more ways to party the days away with their newest event, Bourbon and Whiskey at The Park, happening 3-9 pm on the 3rd. Admission to the event is FREE however, for $20 you'll get 10 bourbon and whiskey samples and a rocks glass. While you're there enjoy live music, horse racing and food from one of the four restaurants inside the casino.
Champagne Cinema: The Devil Wears Prada
Here's a toast to February! Alamo Drafthouse is hosting their Champagne Cinema on the 6th, featuring a screening of The Devil Wears Prada along with a themed cocktail based on the film. Bring your gals, your guys and whomever loves a little bit of fashion world drama with a side of champagne. No, no—that wasn't a question.
Love Sux Art Show & Market
If there's only one event you can muster up enough energy to go to this month, make the 'Love Sux' Art Show and Market on the 9th your number one choice! The Kaleidoscope Art Market is a traveling art show and for this special market, they'll be set up at 9715 Montana Ave., near Clasico Kitchen and Bar. Live performances and art planned, along with speed dating, plenty of food trucks to choose from, and local vendors.
Twerk Out! Dance Party
Sometimes, when there's a dance party, people just kind of sit around, drink and don't really get on the dance floor. With GhettoTactix and Mind Your Dream hosting a Twerk Out! Dance Party on the 10th at Gray Dog, chances are there will be a whole lot of grooving on the dance floor. Go out, have fun, try something a little different than usual.
Love Is A Drag Musical Benefit
Dinner and a show? Sounds like a pretty wonderful way to spend a Sunday! UTEP's Department of Theatre and Dance is raising funds to produce 'Lydia' at the Kennedy Center American College Theatre Festival 2018 and all proceeds from 'Love Is a Drag' Dinner Theatre on the 11th at 7:00 pm will benefit UTEP's production of 'Lydia'. Do something good AND have fun doing it!

---
Make sure to follow Fusion Mag on Facebook, Twitter, and Instagram for your regular dose of Fusion musings and fresh updates on regional events, music, art and culture. Subscribe to our newsletter in case social media isn't your thing. We promise we'll send you the good stuff!