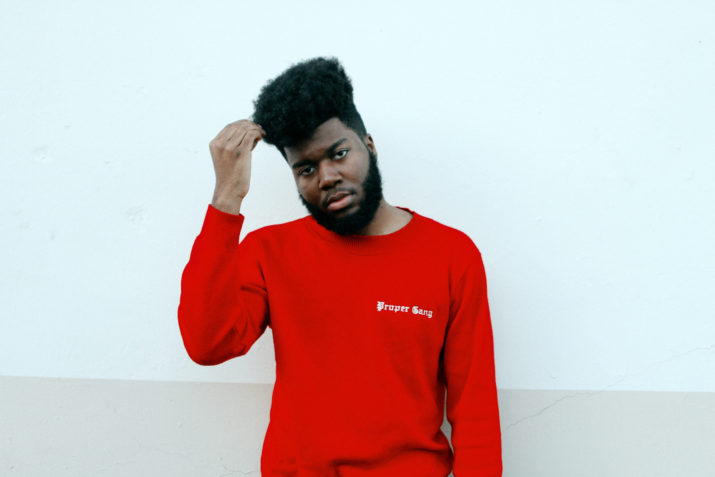 Unless you live under a rock, you've probably heard of Khalid already. He is an R&B singer with a smooth voice who is currently blowing up—loves to rep El Paso which he calls home. His debut album American Teen just came out this past March and is getting positive reviews everywhere. Heard of the kid? Now check him out live at Neon.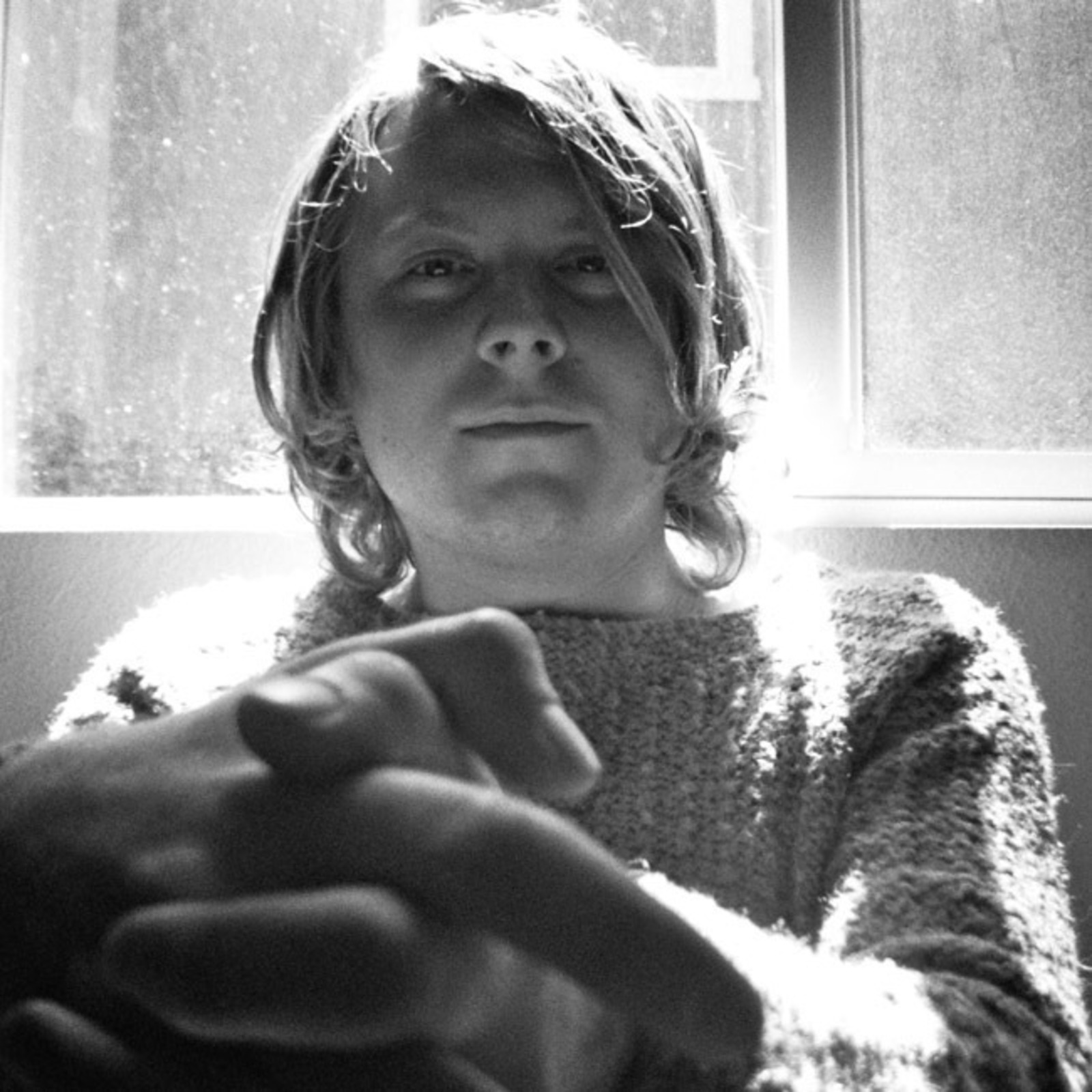 Do you like rock & roll music? If it's guitars you seek, distortion and feedback, garage-rocker Ty Segall is the guy for you. He's been cruising around in the underground since 2008 and is no stranger to El Paso, he's played here in the past several times. Catch him this year at Neon; hopefully he will melt your faces with the power of rock.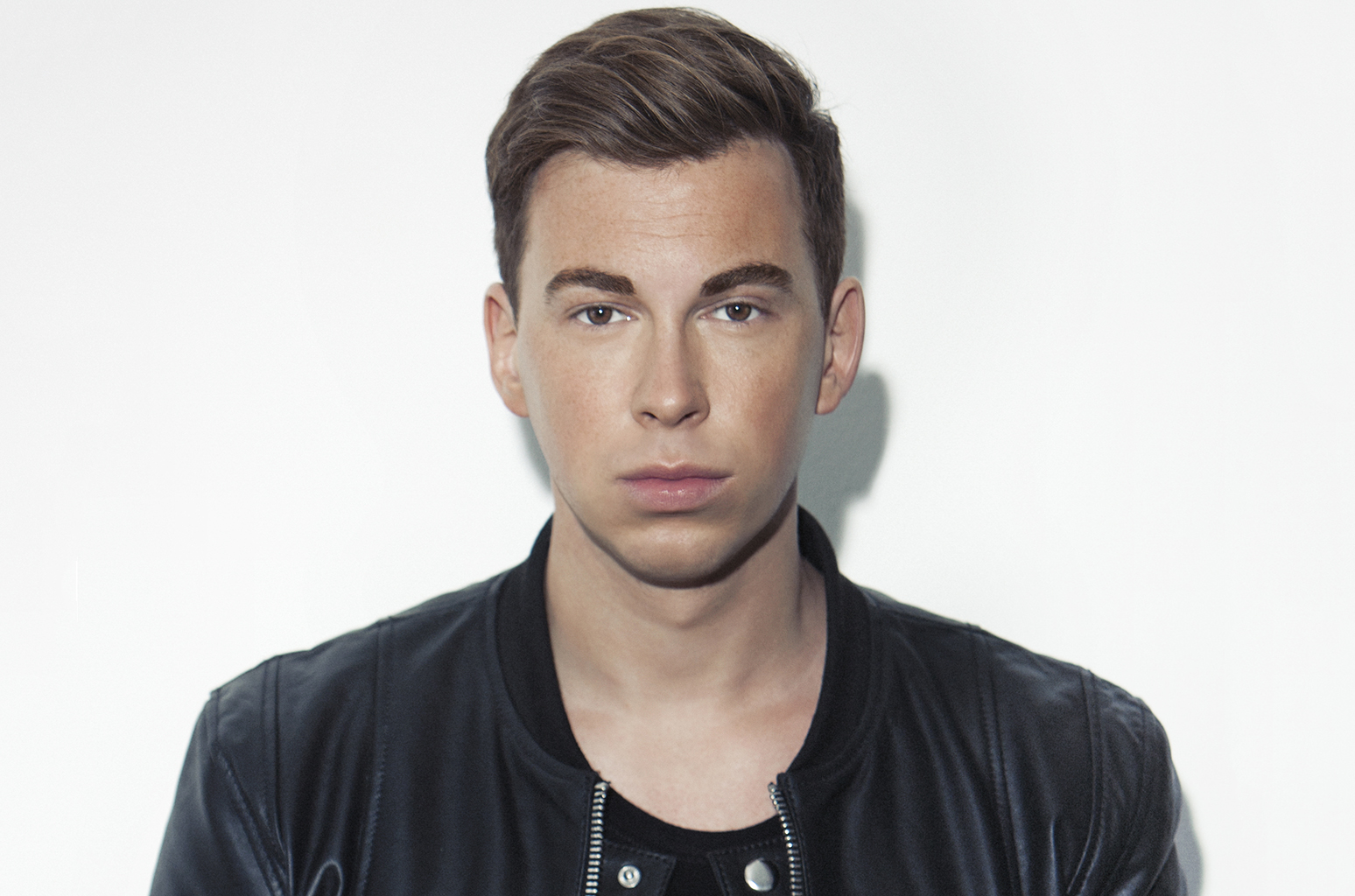 Neon usually closes the night with electronic DJs to groove out the final hours of the festival. Way on top of the list of artist on the NDMF poster this year is none other than Dutch house DJ—Hardwell. The intensity and energy will get cranked up to 11; the music and crowd participation will syncopate, everyone in unison as the night ends with a bang.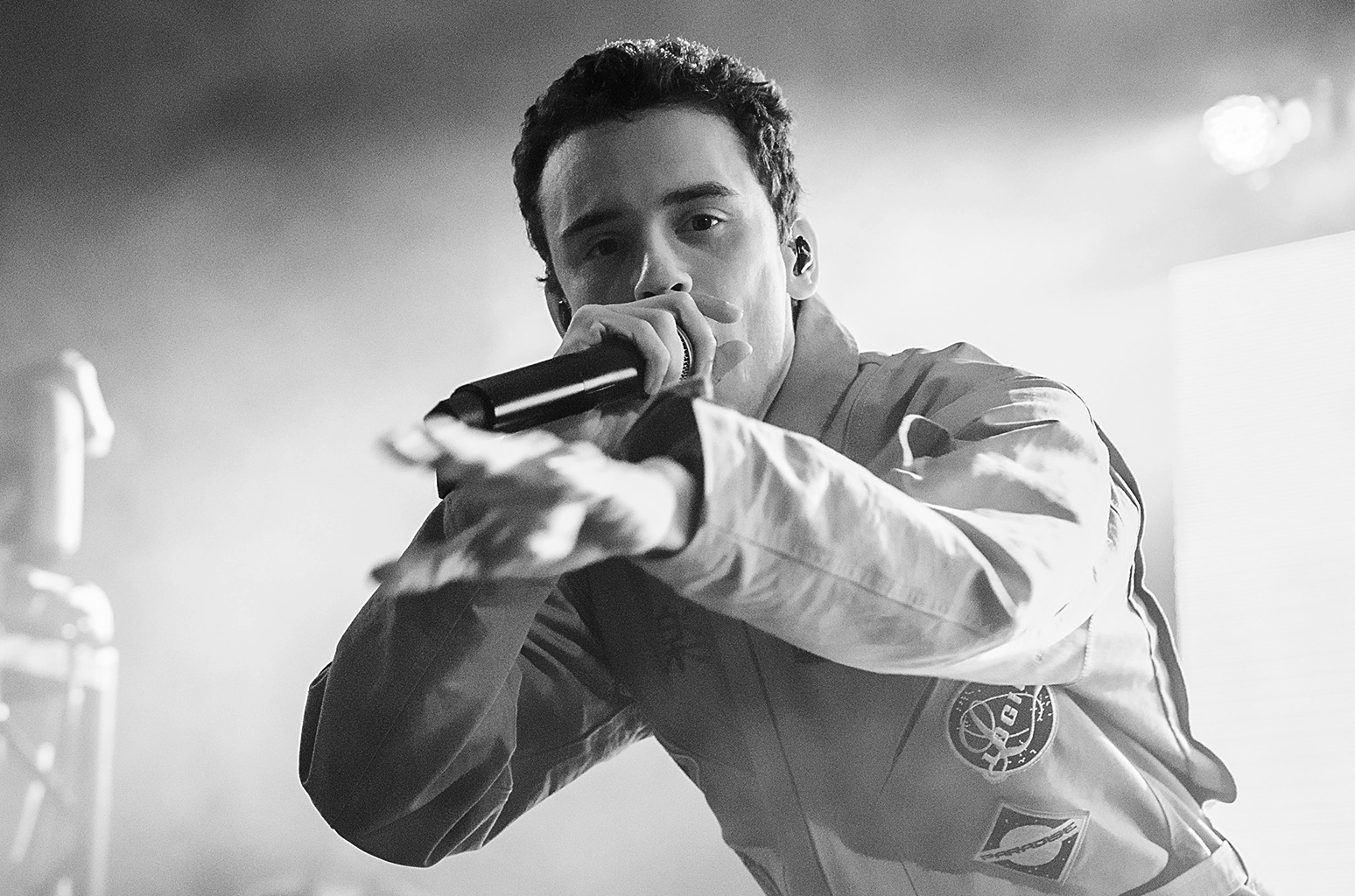 Neon always does a good job of balancing the right amount of artist and genres on the lineup, and everyone gets a good taste of everything. With a brand new album, Everybody, that came out earlier this month, Logic is set to deliver an explosive performance with his fast lyrical attack. Hip-hop is alive and doing well at this year's Neon.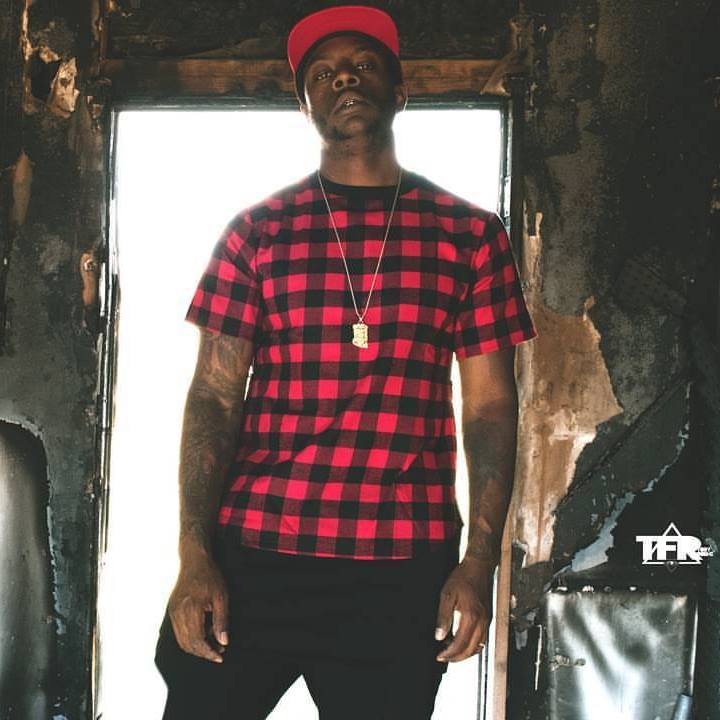 Local rapper Yung Jung works hard at his craft. He's always putting out new music, videos, collaborations and performing all over the place—Lowbrow, La Parada, Mother of Pearl Block Party, you name it. His heavy beats and dark lyricism concoct a head boppin' hazy dose of realness, ready for hot-boxing the whip. Bust out the blunts and go watch this good local artist.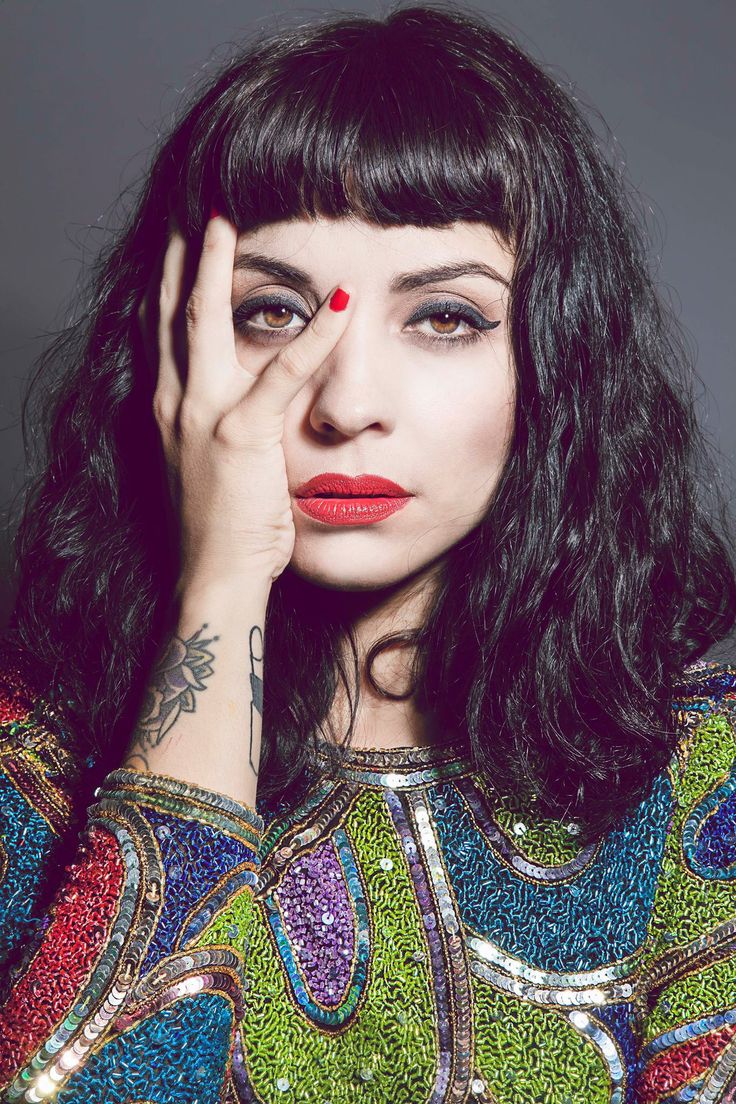 Chilean singer/songwriter Mon Laferte's style ranges from traditional Chilean sounds, ska, rock and pop. Taking center stage switching from acoustic to electric guitar, this talented artist will keep your eyes and ears pleased with her good time vibes. Don't miss this artist.