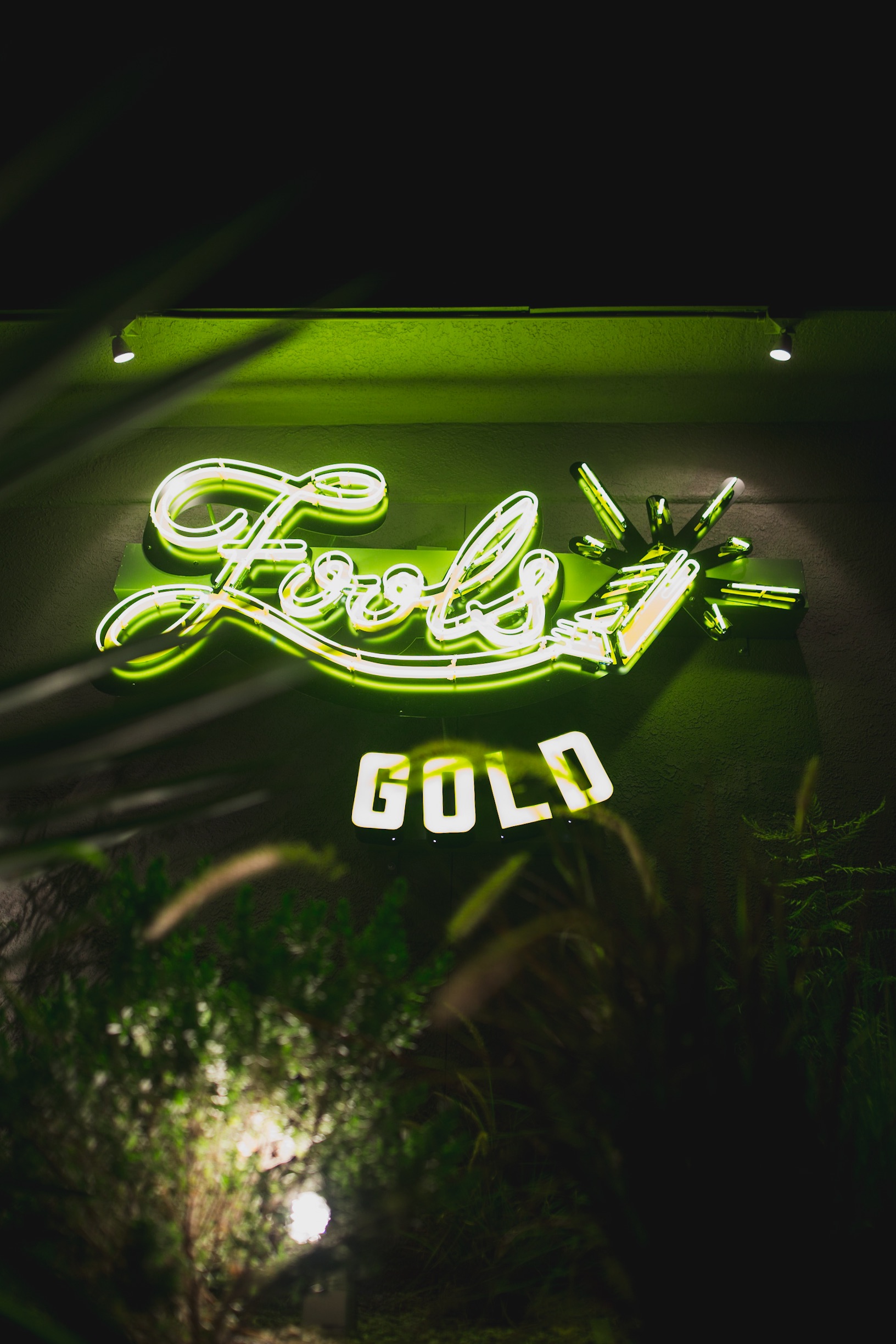 Text: Valeria Contreras | Photos: Carlos Flores
On the corner of Mesa and Cincinnati, there's a long history of bars that have been the go-to place for the people of El Paso. Although the historic area has seen the names and faces of several establishments come and go—Cincinnati Street has never seen a bar quite like Fool's Gold.
 After creating an incredible number of successful businesses in El Paso through the restaurant and bar group, Pan y Agua (the legends behind Crave, Hillside Coffee & Donut Co., Malolam and basically every popular, local restaurant/bar in town) Octavio Gomez looked back at Cincinnati Street, the home of the very first Crave, and saw opportunity.
"We've always said, no more concepts, but then Independent Burger came up. Then Malolam and Hillside and Stonewood, Now Fool's Gold. So we're suckers for opening up new businesses," Gomez said.
The Pan y Agua (PYA) group has earned their success by creating popular dining experiences from concept to fruition. From the décor, to the food, to the drinks, each business owned by PYA is created specifically with a powerful vision and mission—to enhance the quality of life in El Paso.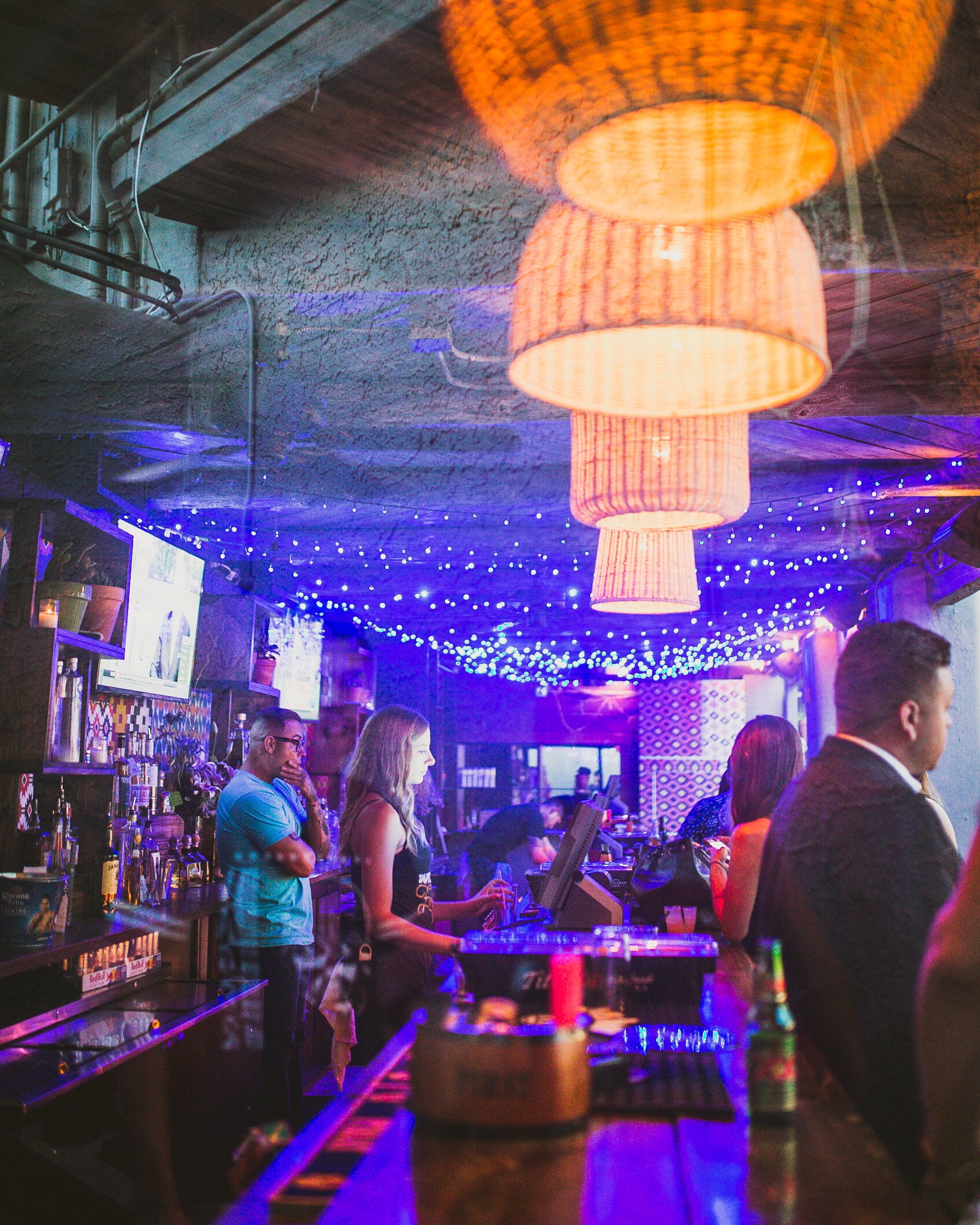 And so it is on the corner of Mesa and Cincinnati where Octavio Gomez, Rudy Valdes, and Nick Salgado have now opened Fool's Gold, a desert patio bar that has struck gold in the Borderland.
"We love where we live, we love the desert and that's the inspiration. [Fool's Gold] is a modern, desert, dive, patio bar."
Although the bar's concept is just as interesting as PYA's other restaurants and bars, entering Fool's Gold is its own distinct mystifying experience, prompting you to take a second to think about the space and all of the carefully placed decorations. Several antiques—a nylon guitar and old records adorn the gold walls—igniting curiosity right before a giant grizzly bear steals your attention for that perfect Snapchat moment.
The bar is different. Unique. Yet grounded completely in its Southwest roots.
Then…there's a refrigerator door.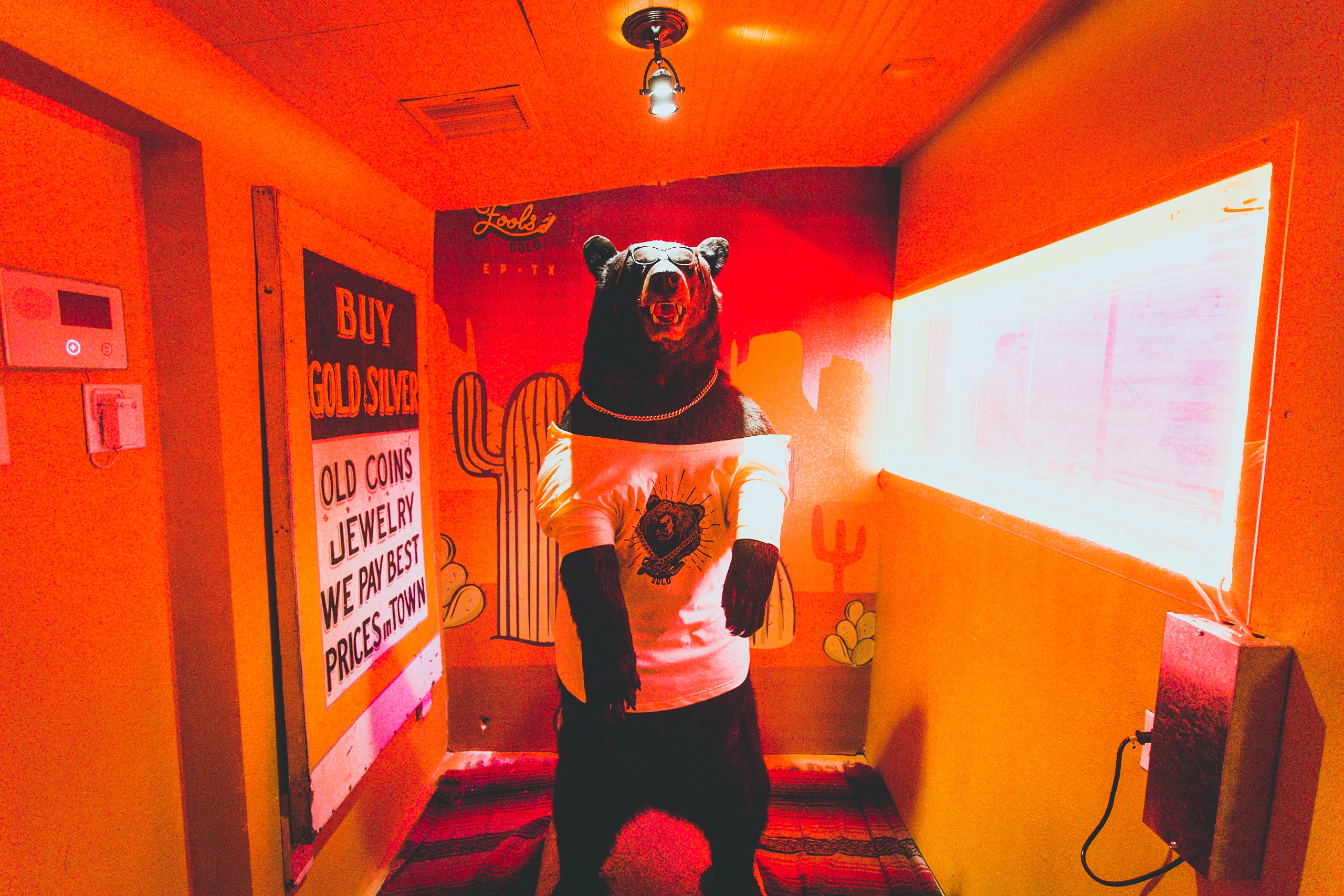 If you're curious enough to open the refrigerator, you'll find the jackpot—cooler temperatures in an intimate, speakeasy-type bar reminiscent of our gorgeous desert at night. Small lights flicker in the dark, emphasizing the geometric patterns in the woven chairs against a painted mural of several cacti.
But if you opt for door number 2, you'll be equally entranced—a patio bar and wide-open blue skies. The exterior of the bar is enclosed and decorated with several desert plants, geometric wallpaper and several picnic tables, tying the exterior to the interior in both natural and recreated ways. With these 2 different environments, Fool's Gold creates a place and space for all types of people.
"We want it to be a bar for everybody. The music is eclectic, we don't stick to one genre. The drinks are universal and we have al pastor tacos, which we think an al pastor taco is something every body loves," Gomez said.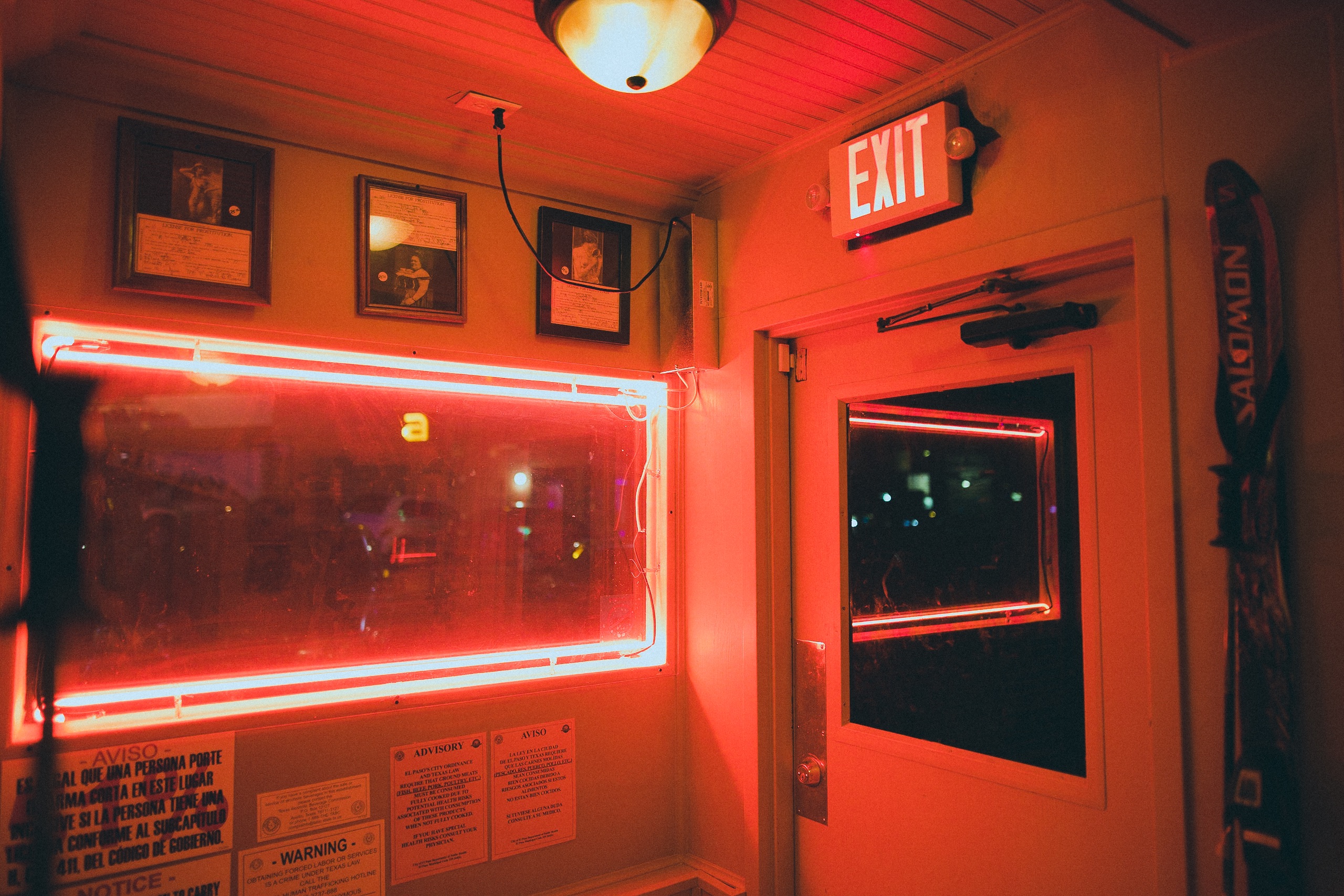 On its menu, Fool's Gold offers $1 tacos and $5 nachos, along with over 10 signature cocktails and craft beers. The environment allows the opportunity to share conversations with friends, without worrying about having to talk over the music. It's an environment that offers a catalyst for establishing closer relationships—over a selection of unique drinks.
And whenever you have friends visiting from out of town, Fool's Gold will be the type of place you'll bring them to for cold drinks, great conversations and, of course, the opportunity to show off just how cool El Paso is.