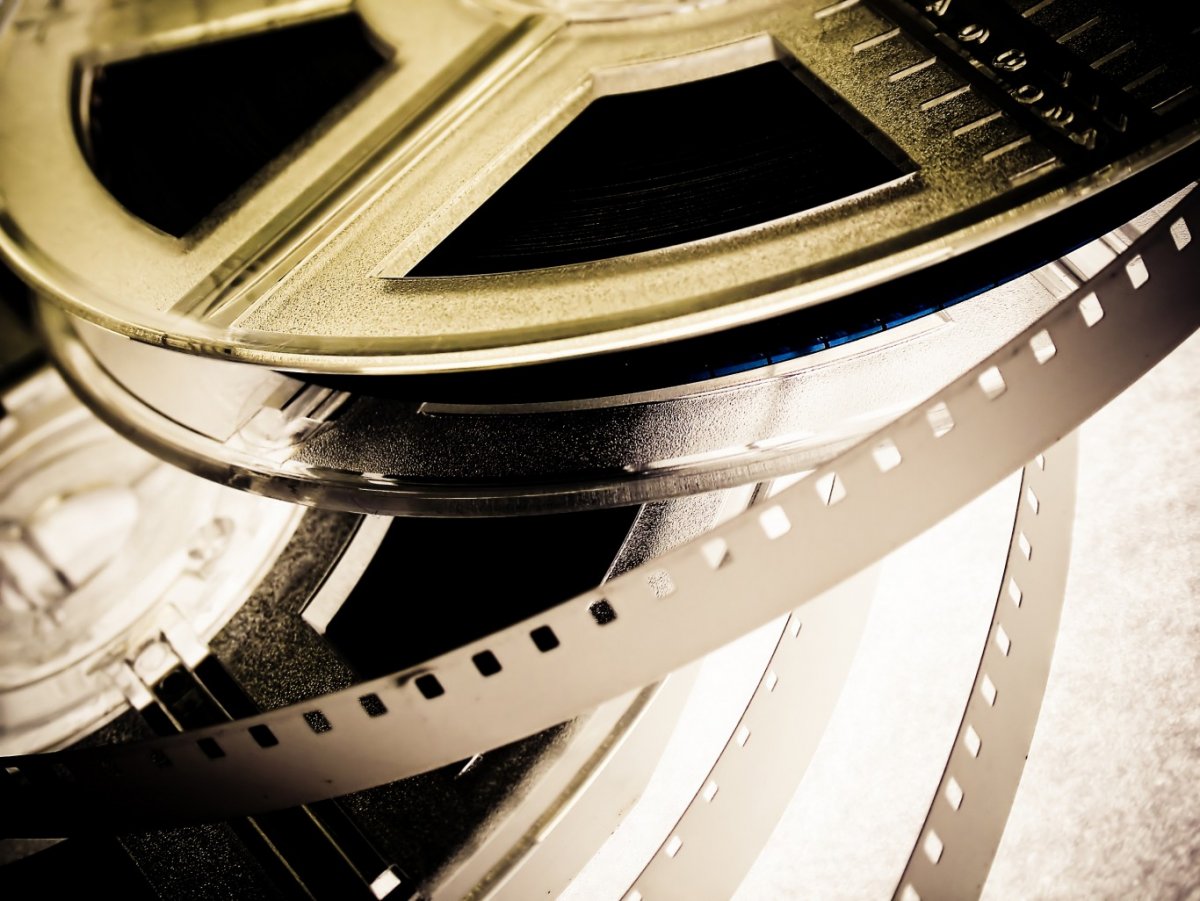 As El Paso's small filmmaking community gradually progresses, more film festivals have been sprouting over the years. Many of these have been organized by aspiring directors, writers and critics, but it came to many people's surprise that last year's first Evolution Film Festival was put together by a financial institution, evolve Federal Credit Union.
"I guess every time we see a bank, we just think of rich people stealing our money," said Luis Galindo, whose movie placed number one at last year's film fest. "But it's really cool that instead of only using their money for advertising, they use it to help our art community."
Different from banks, however, many credit unions are known for their emphasis on local development. Originally called El Paso Employees Federal Credit Union, evolve FCU changed their name last year due do misconceptions that one must be a City of El Paso employee in order to be a member and because they felt the new name reflected the fact that their institution is evolving technologically. When they sponsored and participated in last summer's Neon Desert Music Festival, many passers-by thought they were an environmental or activist organization. Nonetheless, addressing El Paso's art and music scene was especially important in evolve's community outreach.

"A lot of people think a credit union is something that they can't join, but it's beneficial for them to them to be a part of something local that cares about their community," said Social Communications Specialist Elisa Terrazas-Arce. "Our graphic designer was an art major at UTEP and my husband is an artist, so I' familiar with our growing art community and wanted to show them that we support what artists are doing and give them a way to showcase their work."
This year will mark evolve's third art show and second film festival. Artists of all ages can submit up to three pieces to evolve's Mission Valley branch on 9305 North Loop. A sheet should be attached that includes the name and contact info of the artist and title, size, cost and type of medium for each piece. All profits from pieces sold will go to the artist. Filmmakers (18 or over) can send a DVD or CD of their movies to 8820 Gazelle Drive. Each movie submission can be up to ten minutes max.
Both the art and film entries much portray the theme of evolution. Not necessarily Darwin's theory of evolution (unless that's what one wants it to be about), but a depiction of some sort of change and growth.  There is no submission fee for either showcase. At the moment, there is no submission deadline, but evolve intends to exhibit the artwork later this month at their main branch in Mission Valley. This year's festival will take place once the whether get warmer, possibly in the late spring or early summer, since it will be outdoors at Vista Del Valle Park on 1288 Hawkins Blvd.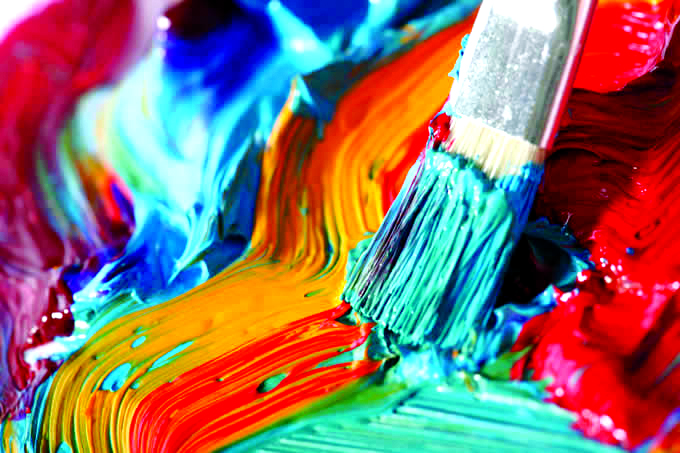 Over 50 art pieces were displayed last year and about 100 people attended last year's film festival, which took place at the main branch and showed the top three films that were chosen by evolve employees. This year's festival will screen more of the films submitted.
The first-place movie, "The Package", was about four-year-old boy who learns how to get under his older brother's skin after being teased by him. Galindo won a GoPro HD Hero 2 camera while the second and third place winners won Best Buy gift cards. Arce said the budget for this year's prizes is much higher, leading the team to search for a camera worth $2,000-$4,000.
This festival gives Galindo hope for El Paso's future of filmmakers.
"I think the filmmaking community is really weak, not because there isn't talent but because there's not a stronger community like in cities such as Austin," said Galindo. "I'm really thankful evolve is doing this. You get to see good movies and meet the filmmakers and if you want to be a part of future projects, they're always looking for people who want to be there and learn."
To see last year's top three films, visit YouTube.com/evolveFCU (the second place movie was Rosemary Girard and third place was Distortion). Updates on deadlines and festival information can be found on evolveFCU.org/blog/247-shows.html or by calling 915-593-5866.
The rundown:
Evolution Film Festival and Evolution Art Show
Entries must portray the theme of evolution.
Submit up to three pieces of artwork to 9305 North Loop, El Paso, TX, 79907 and include your name, contact info, title, price and size of each piece and type of medium. (All profits will go to artist).
Send a DVD or CD with a movie no longer than ten minutes to 8820 Gazelle Dr., El Paso TX, 79925.
No submission fee.
Deadlines and festival information TBA
Call 915-593-5866 for more information.

TEXT: VICTORIA GUADALUPE MOLINAR