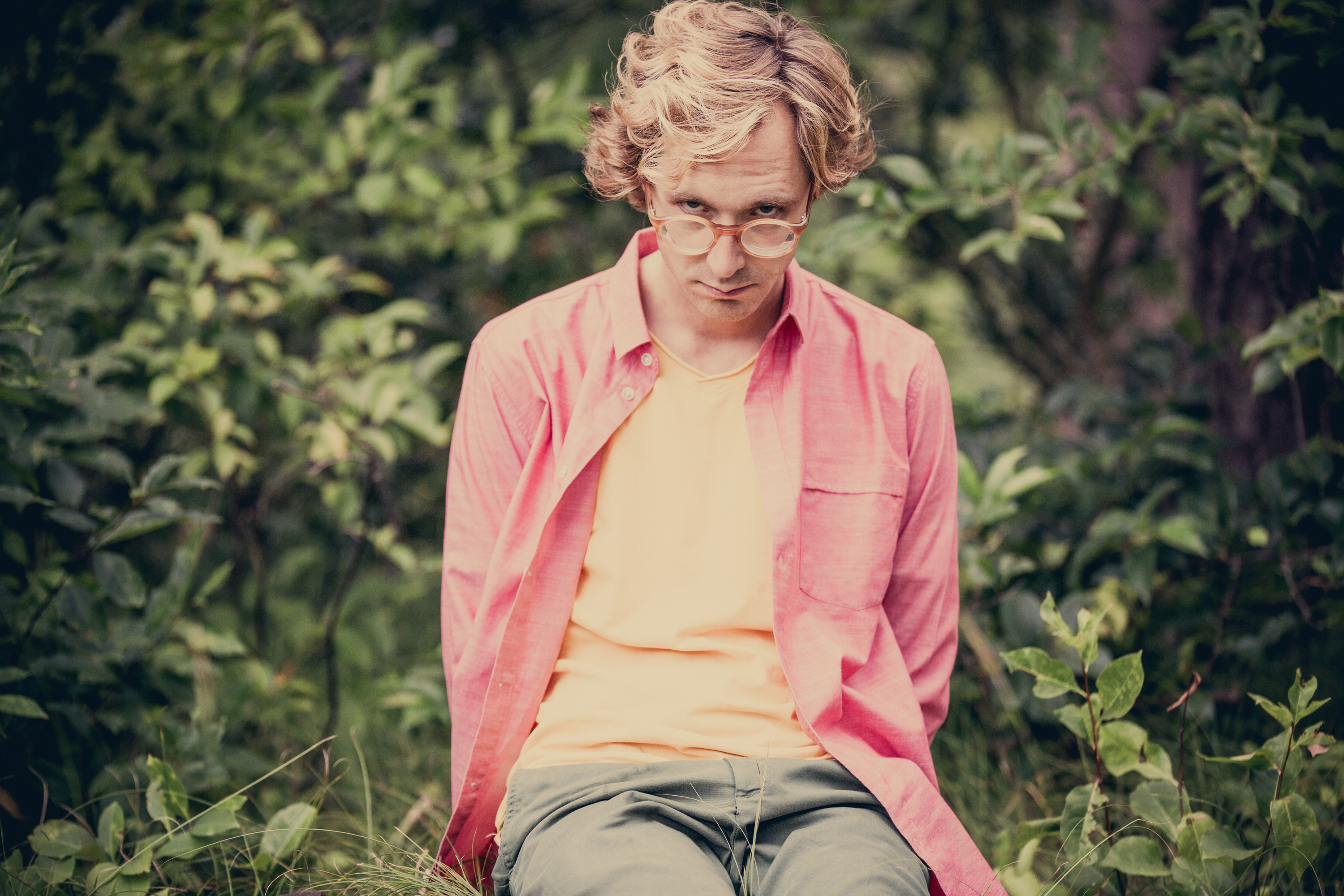 'Fence Me In' se desprende de su reciente álbum Legao, este sencillo llega al corazón del ambiente relajado del álbum con su sonido rocksteady. Las letras de Erlend aquí nos dicen que demos amor y creatividad para que estas corran libremente. Son inagotables, incontrolables: : 'I am so full of love but also full of ideas', explica Erlend a una amante celosa y agrega en tono de burla, 'better find a way to fence me in.' 
La magia de 'Legao' reside en el hecho de que las voces vulnerables de Erlend y sus letras sinceras son apoyados por la elegancia y la consistencia de la banda. Se crea una simplicidad, claridad y el minimalismo que raramente se encuentra en la música pop.
Erlend Øye ha crecido. Él lleva a cabo nada menos que el paso hacia un músico solista independiente, que puede funcionar en cualquier constelación: con una banda, una orquesta o solo con su guitarra.
No pierdas la presentación de Erlend Oye en Monterrey, Guadalajara y México DF.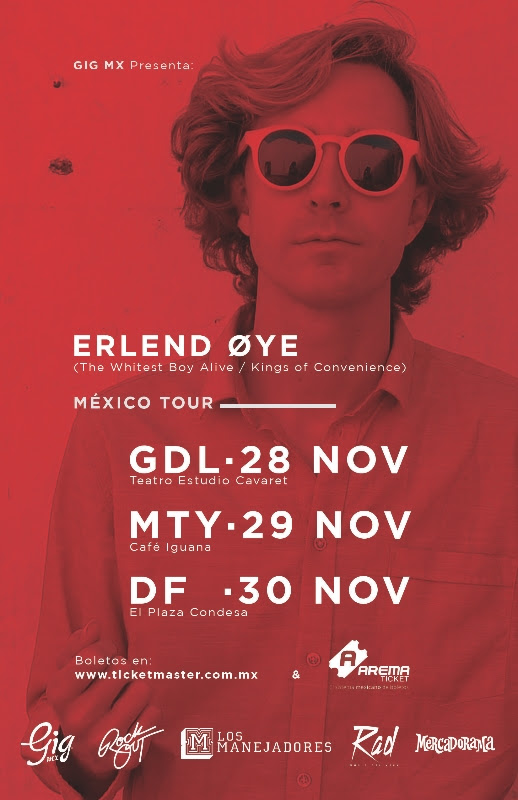 Viernes 28 Noviembre

Teatro Estudio CAVARET ( GDL ) // Todas las Edades
Boletos disponibles en Ticketmaster.
Sábado 29 Noviembre
Café Iguana ( Monterrey )
Boletos en: Arema.com.mx
Preventa: $340 (Los primeros 500boletos)
General: $390
Domingo 30 Noviembre

El Plaza Condesa ( México DF ) // Todas las Edades
Boletos en Ticketmaster
Preventa: 400
General: $500
VIP: $650
Boletos ya a la venta.