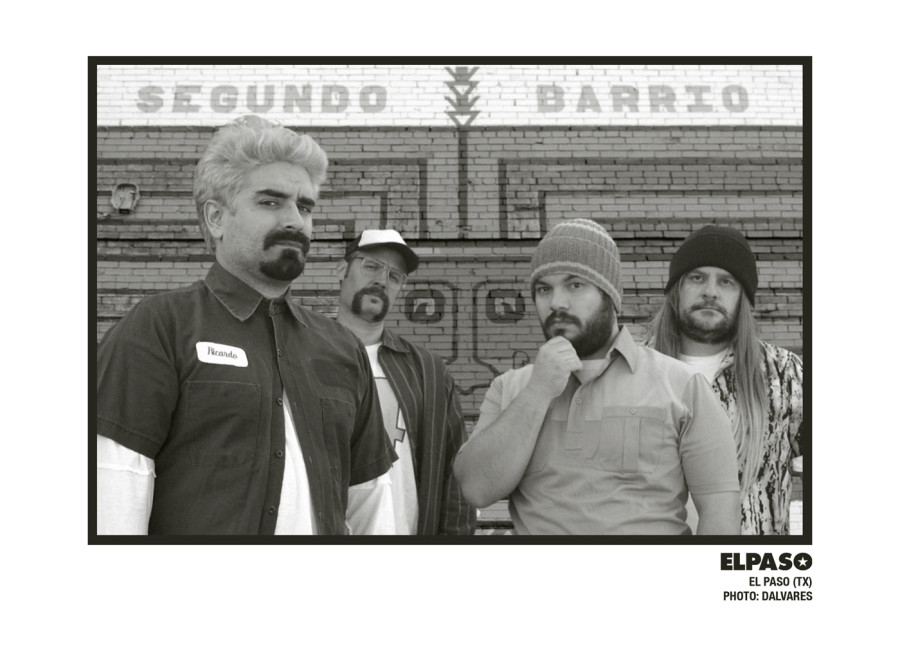 ¿Un disco de grunge en español editado por Sub Pop records? Daniel Álvarez lanza una campaña para que el sello americano publique el disco que su banda grabó en El Paso, TX. en 1990, el cual se quedó en una maleta 26 años. "¡Estoy seguro que ELPASO podrían ser la mejor banda del mundo!", escribía Daniel Álvarez hace un cuarto de siglo. Unas palabras que se quedaron encerradas en una maleta junto a la cinta sin masterizar del disco Rock & Lovets que el grupo ELPASO grabó en los Goldust Studios de Las Cruces (NM) . Hoy, Álvarez ha terminado la carta y pretende hacerla llegar a su destinatario, el emblemático sello norteamericano Sub Pop Records. Eso sí, ha convertido la carta en éste vídeo:
https://www.youtube.com/watch?v=7oweT2qWsfk
Una banda de punk rock en Estados Unidos que cantaba en español el disco Rock & Lovets viaja desde el punk rock más básico de los inicios de la banda al rock alternativo más denso y cercano al grunge que el grupo ejecutaba a principios de los 90. Se reconocen las inuencias de R.E.M, Dinosaur Jr o Hüsker Dü sin dejar de lado sus raíces mexicanas. Además es un disco 100% texano, como demuestran las tres canciones extraídas del disco como single: "Caverns of Sonora", "Abducción en Marfa" y el cover de "Guyana Punch" del grupo de culto The Judy's, originarios de Pearland, TX. Se pueden escuchar en somoselpaso.bandcamp.com, disco a la venta a partir del 3 de mayo y durante 40 días, el disco podrá comprarse en la web VERKAMI en formato mp3, CD Digipack o libro-CD (que, además del disco, contiene la biografía de la banda). Todo lo recaudado en esta plataforma se destinará al documental que la productora La Perrera está creando sobre el grupo y la escena en la ciudad de El Paso, TX.