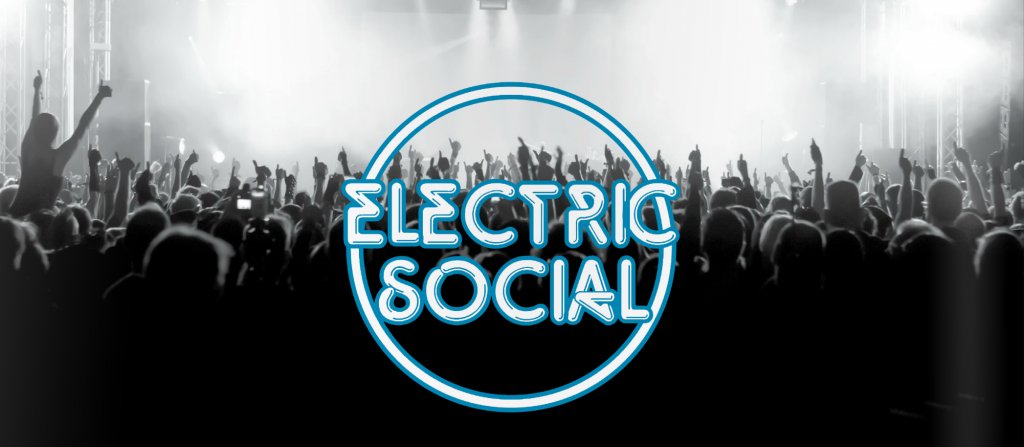 Christian Yanez is engaged when it comes to the music scene; whether it is booking a local band at Lowbrow, being on the stage with his band The Other Half or showcasing local new music from his label, Electric Social. The drummer knows how to keep busy. With an array of releases from four local bands set for 2015, the label appears to have a promising year. The band will also keep busy with upcoming notable shows at Neon Desert Festival and at Lowbrow Palace for WXSW (west by south-west, El Paso's own SXSW). Fusion talked with Yanez about his upcoming musical endeavors.
Tell me more about Electric Social, as of recent what work have you been doing?
Electric Social is a local record label. Our current roster consists of L.I.G.R.E, Acid Pie, The Other Half and Call for Candor. Right now, all bands are working on either their first EPs or full albums being released on the label—2014 was more of a logistical period for the label and we're really excited to show everyone what we have been working on this year.
How have you been received from other local bands as a promoter?
Well, I think bands feel more comfortable working with a promoter who is also an active musician in the scene. I know the struggles of being in a band and getting put on shows that are not well promoted and no cash is given to the bands. My goal is to make sure other bands don't go through any of these things when it comes to shows I put together.
What has the Other Half been about releasing new material?
We released our first single last year, "New Century Man" and received a very positive response; it was also ranked #8 on "RIOS Radio top 10 singles of the year." Earlier this year we released "Emrason." Just last week finished recording a 3rd track, "Off the Deep End" which will be our first recorded track with Joseph on lead vocals. We'll be in the studio from now until March and will be aiming for a release date in early May of our debut EP.
Which individuals are the original members from the original Electric Social (the band)? How would you say the three of you have matured musically since those days?
Steven, Joseph and myself are all originals members of Electric Social. We write from a different perspective now. Our music no longer goes through the medium of someone other than ourselves. If we want to express ourselves, we don't have the filter of a front person. It comes from us, direct. And coming from a band with 6 members, we do the job of compressing our sound into 3 instruments—a powerhouse type of sound.
Some sources said you're helping Lowbrow with the local band booking, if so, what do you consider when booking a band for the venue?
That is correct, for the most part I take care of the booking at Lowbrow when it comes to anything local, whether its local showcases or helping suggest local bands to agencies that are looking to book locals for their touring bands coming through. When it comes to booking locals, I like to give everyone a chance to get on that stage. I remember when I first started playing shows it was always difficult to get a hold of certain venues and get some playing time, I want to make sure that's never the case with The Lowbrow Palace.
What have you taken away working with RockOn! Promotions to put into Electric Social?
Rockon! Promotions helped me learn the way stuff works in the music business here, also helped me create connections with a lot of people in the El Paso music scene, whether it was businesses, venues, musicians, bands, all of these things helped me create the foundation for what Electric Social is—the idea of musicians working for musicians.
What are you most exciting for being a part of WXSW this year?
Splendid Sun was able to bring some great touring bands this year for WXSW but what I'm most excited about is the emphasis it has on the local bands. Almost all shows have at least 1 local on the bill and there are some dates that consist of only locals, which is great. The "Electric Social Showcase" will be taking place March 20th and will feature performances from all of the ES bands, which we're all very excited for.
Text: Aaron Bedoya